Don't Face End-of-Life Care Alone
Coping with end-of-life issues and care can be overwhelming. It's stressful on the family, friends, and especially the loved one with a terminal condition. No one wants to, but many consider nursing home care when care responsibilities increase. However, with the medical support of a hospice agency, and supplemental home care services, nearly everyone has the option to stay in the comfort of their home.
What Does a Hospice Agency Do?
Hospice Agencies provide clinical, social, emotional and spiritual care and support for patients with an end-of-life diagnosis, and their immediate family. Under a doctor's direction, medical and other services are provided in accordance with each patient's plan of care.  Nurses, therapists, counselors, social workers, volunteers, and aides provide, in accordance with the plan of care, palliative services to the patient and immediate family.
What is Hospice Home Care?
Hospice home care is the non-medical services provided by home caregivers that supplements the services not provided by a hospice agency. Hospice agencies do provide home health aides to help with hygiene, and a limited amount of personal care activities. However, they usually rely on family and friends to assist their loved one with: toileting, changing diapers, repositioning, ambulation, wheelchair transfers, medications, meal preparation, feeding, housekeeping, laundry, and more. It's often hard for family caregivers to actually get much "quality time" with their loved one and the relief they expected, when they've picked up a host of new responsibilities and tasks.
Timing and organization mean everything and that's where we come in. We have a full complement of professional home caregivers experienced with the hospice support services needed to take the pressure off family caregivers
A Better Living Home Care can help by providing highly compatible, reliable 24-hour or hourly caregivers, senior helpers, and home health aides. We go out of our way to provide our clients with affordable and flexible in-home caregivers that relieve the many burdens on family, so they can actually experience more quality time with their loved one.
The Benefits of Hospice Home Care Services
Make the Most of the Time You Have
Caring for chronically or terminally ill family members can be tough. Aside from medical care, which tries to alleviate their pain and symptoms, they also need non-medical home care services to ensure that there is someone who can look after them safe and comfortable  While it is critical for your loved one to provide receive hospice care, it is also a good idea to get a caregiver to provide home care services and help at home.  
The Comforts of Home

: A person, especially a senior, feels most comfortable at home. Research also shows that after hospitalization, people actually recover or heal more quickly at home where the surroundings are familiar, and family members can readily
Assistance with Daily Activities

: Other than providing companionship, caregivers also help patients with daily activities like personal care and grooming. For patients with advanced illnesses, it is often difficult to do daily tasks that we take for granted, such as bathing, shaving, and getting dressed. Caregivers can also take care of the patient by cleaning and doing laundry or yard work, meal preparation and cooking.
Medication Assistance

: Although caregivers cannot give medical care, they assist with the self-administration of mediations, pick up prescriptions and help patients take them on time and in the right amount, which avoids the problems of over and under dosing.
Compassionate Care

: A dedicated caregiver will give his or her full attention to your loved ones and their needs. The service is personalized and ensures that not only their physical needs but also their emotional and companionship needs, are met.
Providing exceptional hospice home care services in Sacramento, Carmichael, Davis, Roseville, Elk Grove, Fair Oaks, Lincoln, Granite Bay, Rancho Cordova, Folsom and surrounding communities.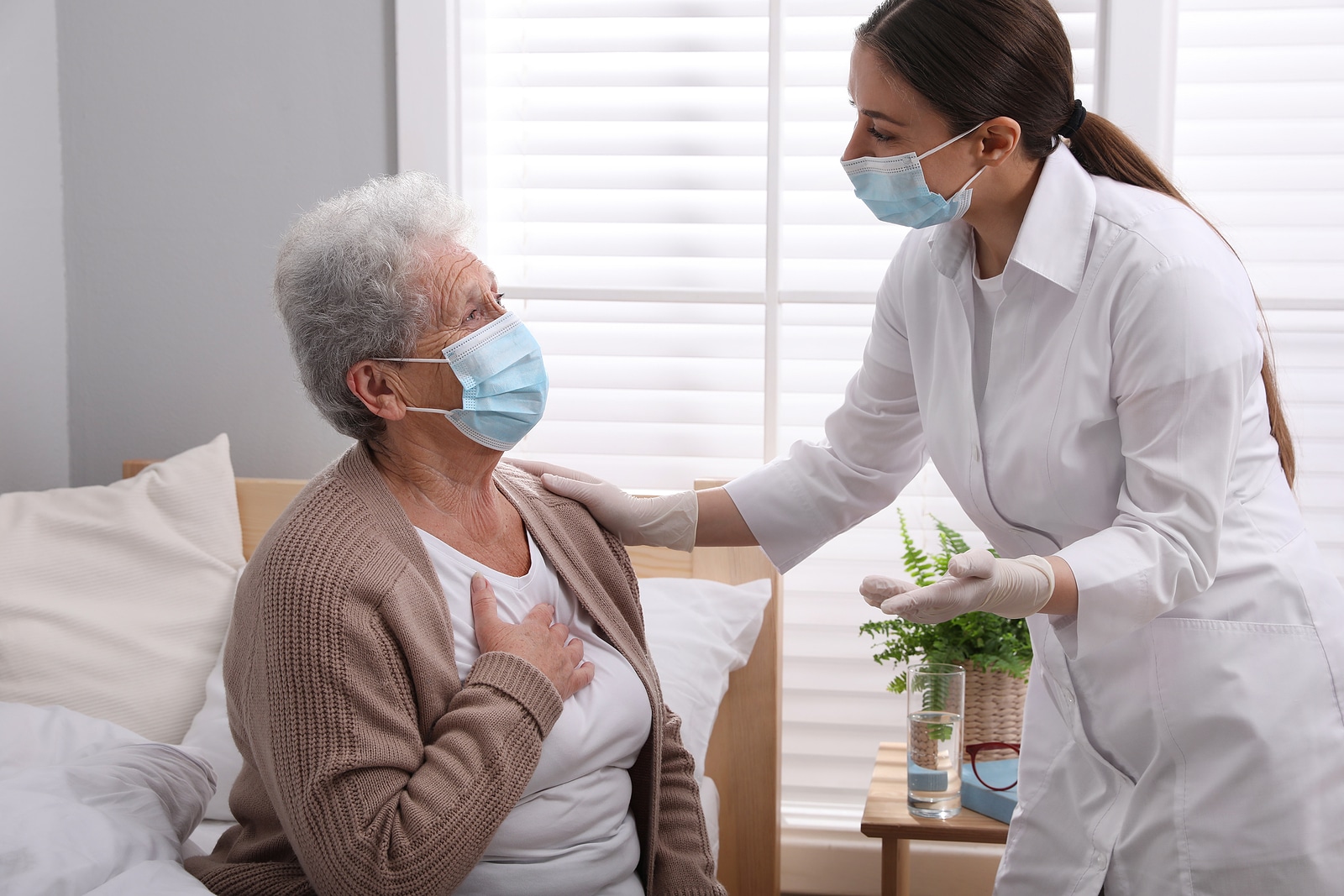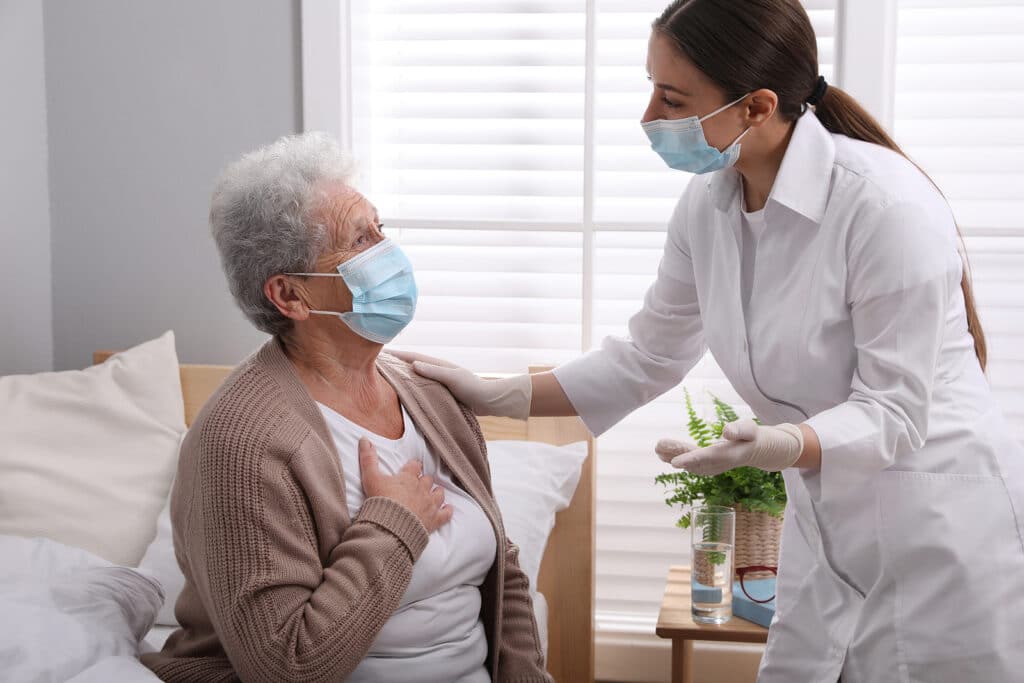 Qualified, Experienced Hospice In-Home Caregivers
A Better Living Home Care is dedicated to making life easier for patients on hospice and their loved ones. A Better Living's caregivers provide a wide spectrum of care, assistance with daily activities, as well as other activities instrumental to a client's comfort and their family's peace of mind.
Hospice In-Home Care Services Include:
Bathing, Grooming, & Hygiene
Dressing/Undressing
Wheelchair/Walker assistance
Toileting, Incontinence Care, Ostomy & Catheter Assistance
Medication Reminders & Assistance
Tasteful Meal Preparation
Feeding Assistance
Light Housekeeping & Laundry
Appointment Scheduling
Transportation and Accompany to Appointments
Errands & Shopping
Comforting Companionship
Pet Care, and more
A Better Living Home Care Agency makes it easy to get started with hospice home care in the Sacramento area.
Hospice Home Care Services in Sacramento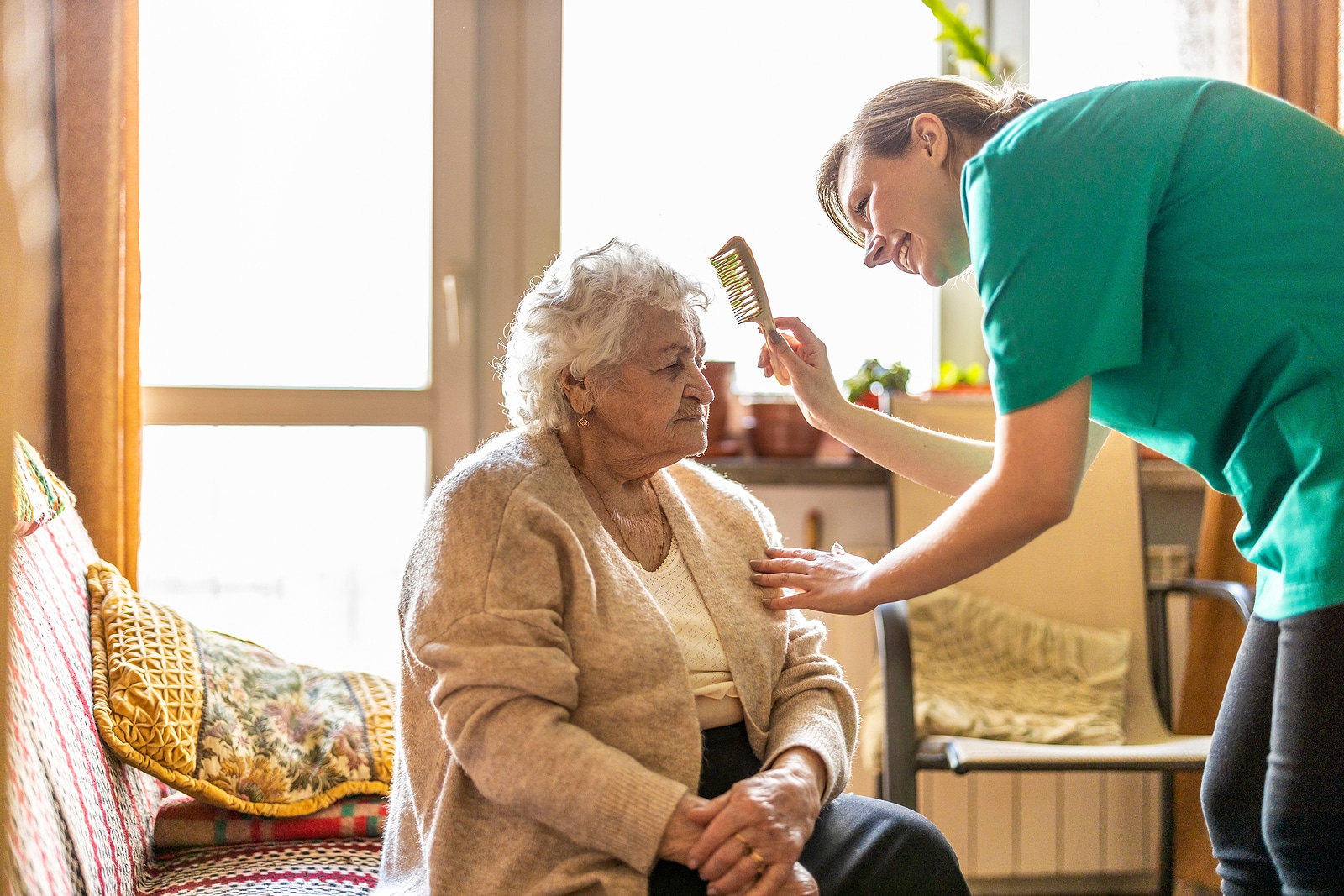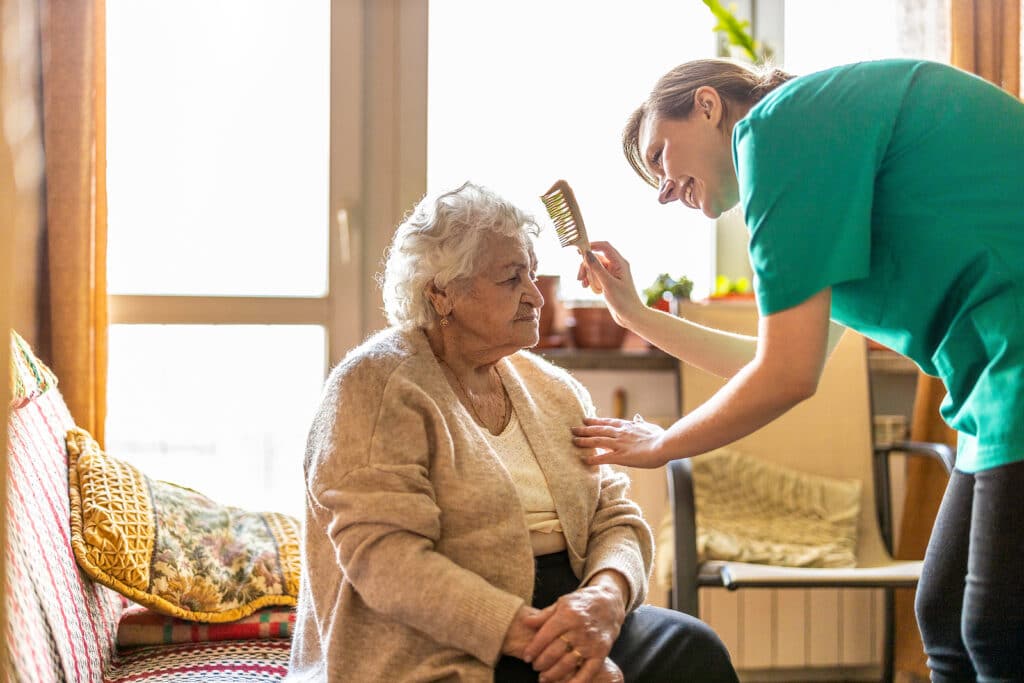 Does Medicare Pay for Hospice In-Home Care?
Medicare covers inpatient hospital care and some of the doctors' fees and other medical items for people with Alzheimer's or dementia who are age 65 or older. Medicare Part D also covers many prescription drugs.
Medicare will pay for up to 100 days of skilled nursing home care under limited circumstances. However, custodial long-term nursing home care is not covered.
Medicare will pay for hospice medical care delivered in the home, a nursing facility or an inpatient hospice facility for people who are determined by a doctor to be near the end of life.
Medicare will not cover the cost of non-medical home care in the home, even though the services non-medical home caregivers provide may be essential for a hospice patient to be able to receive hospice services at home. 
We help families facing end-of-life situations and lighten their care burden, so they can make the most of their time together.
A Better Living's Community of Professional Caregivers include:
Certified Nursing Assistants
Home Health Aides
Home Care Aides
Personal Care Attendants
Companion Homemakers
Senior Helpers
A Better Living Home Care Agency makes it easy to get started with hospice home care in the Sacramento area.