Are You a Family Caregiver?
You are not alone. One in four households is involved in providing care to someone fifty or over. More than half of all caregivers are employed full or part-time. Those caring for children at the same time are called the "Sandwich Generation". Most know they need to take care of themselves too, but few do. Elderly caregiver spouses face real health risks from the stress of caregiving. Many studies show higher rates of depression, illness, hospitalizations, and even death, than elderly non-caregivers.
When You Might Need a Respite Caregiver
When you take care of yourself, you are better at caring for others. Schedule some time for yourself, and we'll ensure you have a qualified, highly compatible professional caregiver so you can have rest and recuperate. As a bonus, if you ever need extra help to fill in for a vacation, or on a regular basis we are ready to assist 24/7! Here are some common situations for respite care.
If a family caregiver is ill, hospitalized or unexpectedly unable to care for their loved one.

Regular visits each week for dependable relief from the demands of caregiving.

Occasional visits when family caregivers need an occasional break

Vacations and weekend getaways

If you have a private caregiver, you can supplement their care, or have coverage for their days off and when they are ill.
Who Provides Respite Care?
Your choice of caregiver will depend on the level of care and assistance your loved one requires. When you call us, we will thoroughly discuss your needs so we can provide the right caregivers for you.
Certified Nurse Assistants (CNA)

Certified Home Health Aides (HHA)

Home Care Aides

Personal Care Attendants

Companion Homemakers

Senior Helpers
We love helping families find the right senior care solution. And those families love us. But don't take our word for it read our testimonials!
63% Higher Risk of Death for elderly spouses experiencing stress caring for there husbands or wives, than elderly non-caregivers. --- JAMA 1999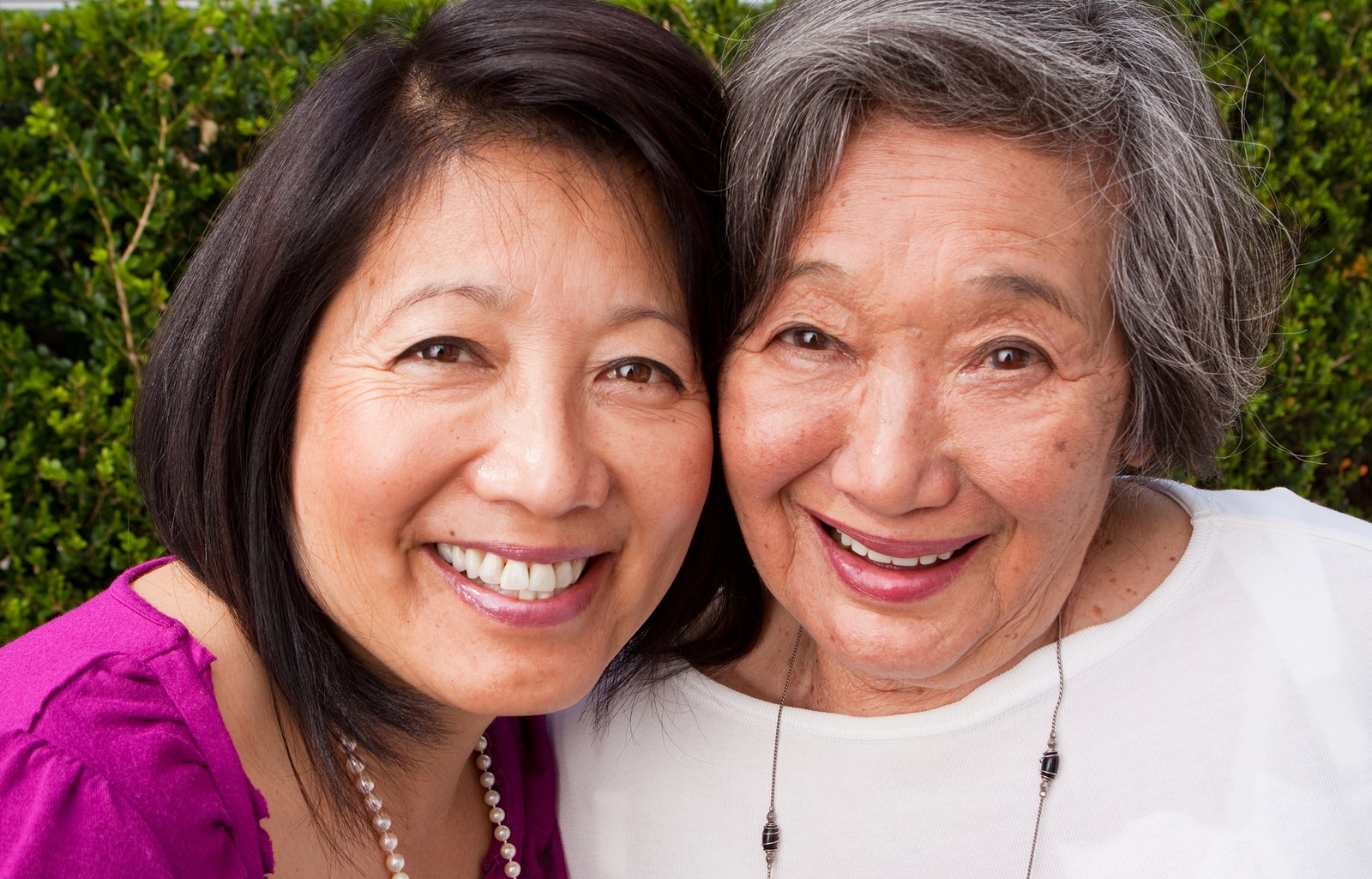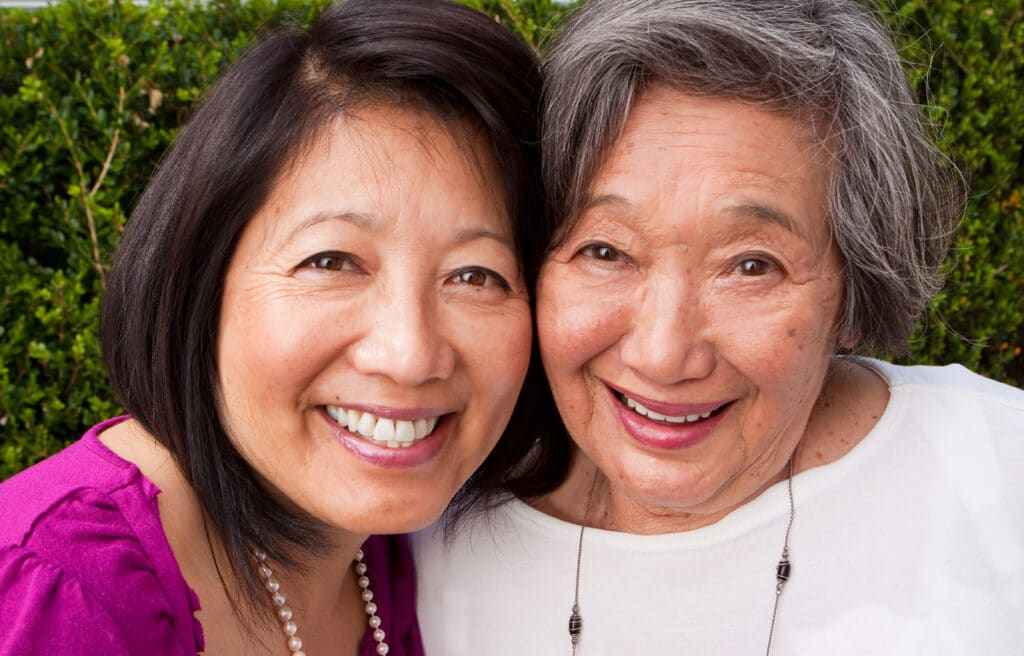 We can quickly arrange for a qualified highly compatible professional caregiver to help you. They can fill in for family caregivers for temporary or long term relief from the physical and mental demands of caregiving. Whether it's an occasional visit, a regular part of your day or week, or even for a get-away weekend, you can rest assured your loved one has a qualified care professional.
A Better Living Home Care Agency makes it easy to get started with 24-Hour senior care in the Sacramento area.