Our 20+ years of experience ensures you'll receive highly compatible, qualified caregivers - Guaranteed!
We specialize in providing you the right caregiver for 24-hour Care, Hourly Care, Short Visits, Alzheimer's and Dementia Home Care, Parkinson's Disease Home Care, Stroke Survivor Care, and Hospice Home Care.
A Better Living Home Care provides qualified, compatible professional caregivers and senior helpers matched to your individual care and lifestyle requirements, giving you the peace of mind you deserve.
Our high standards for caregivers are important to us. That's why we stand by our service with a Compatibility Guarantee that ensures you will be 100% satisfied.
Now that you're ready to find out more about our senior home care solutions in Sacramento, call or fill out our form, and let's chat about your senior care needs!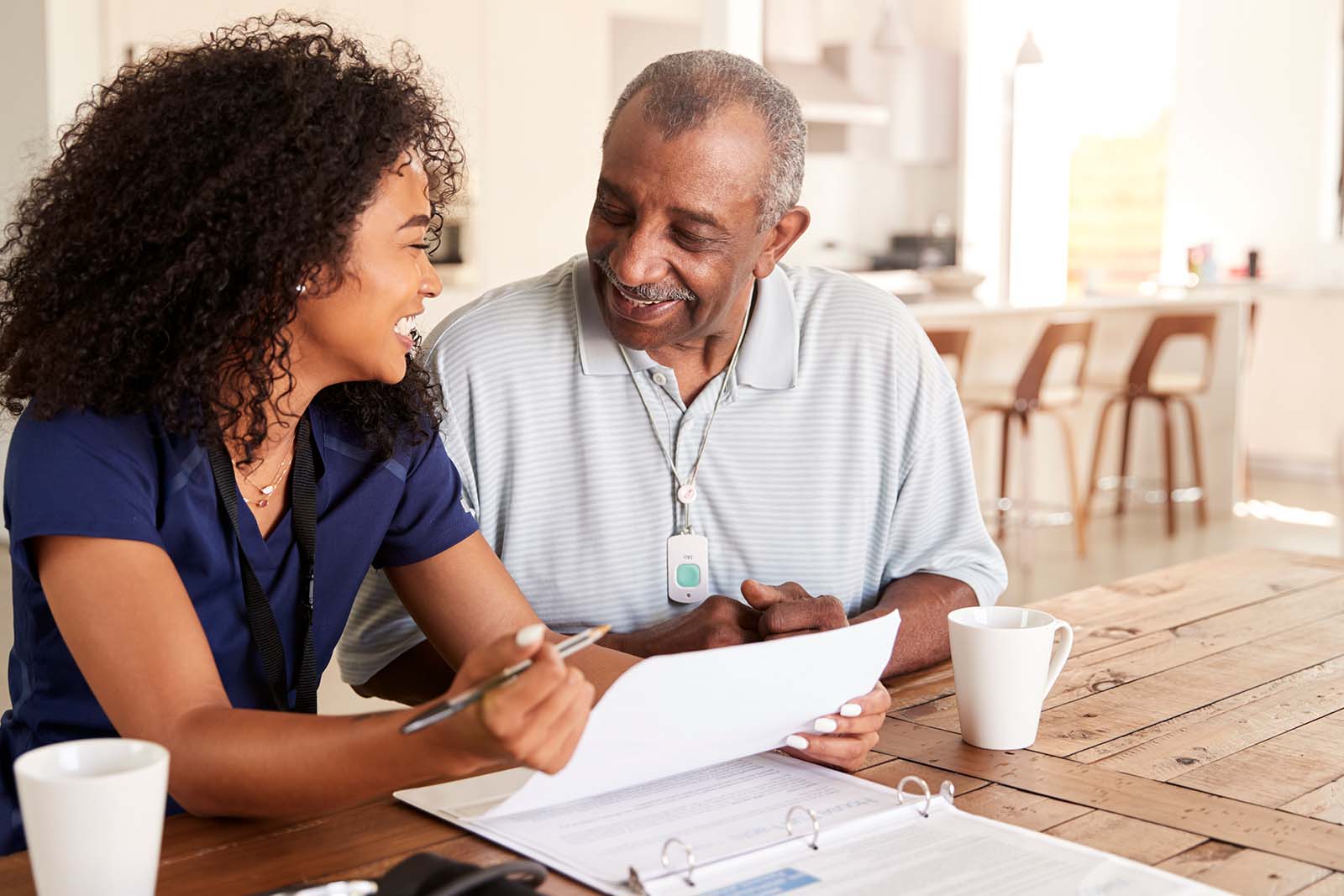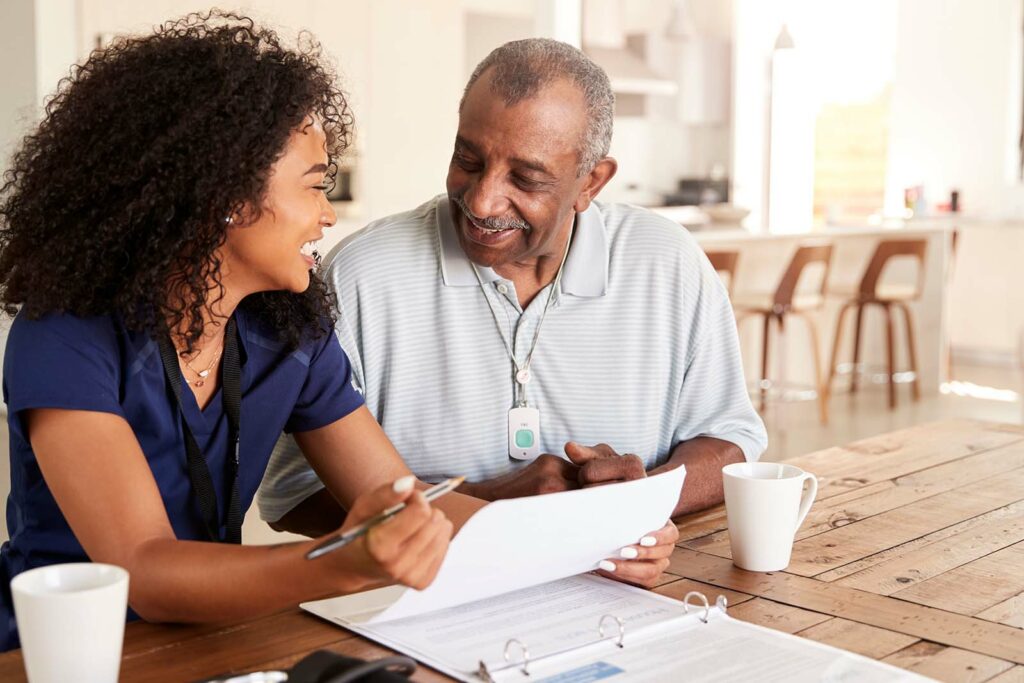 We start with a consultation with you to determine your care and lifestyle requirements.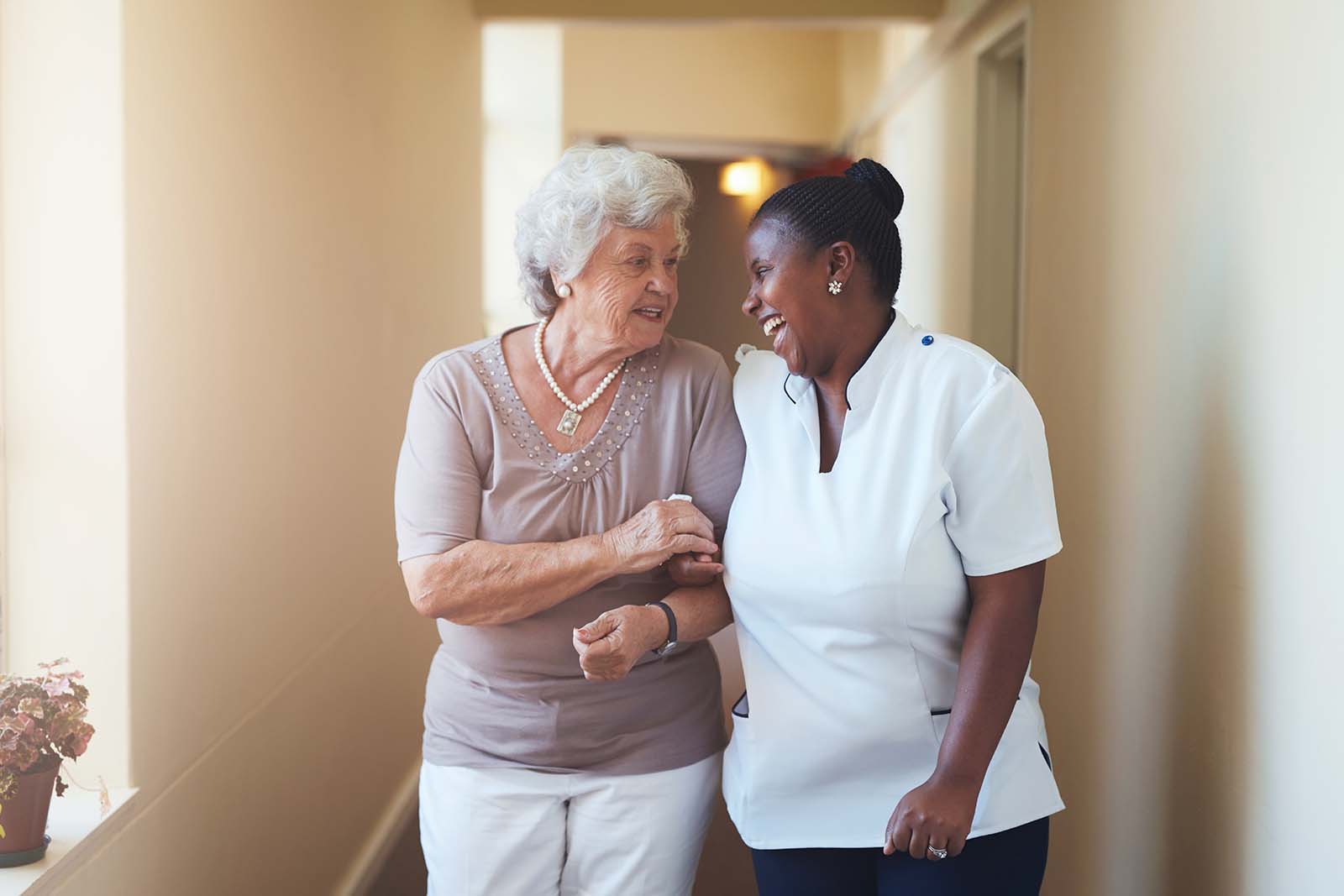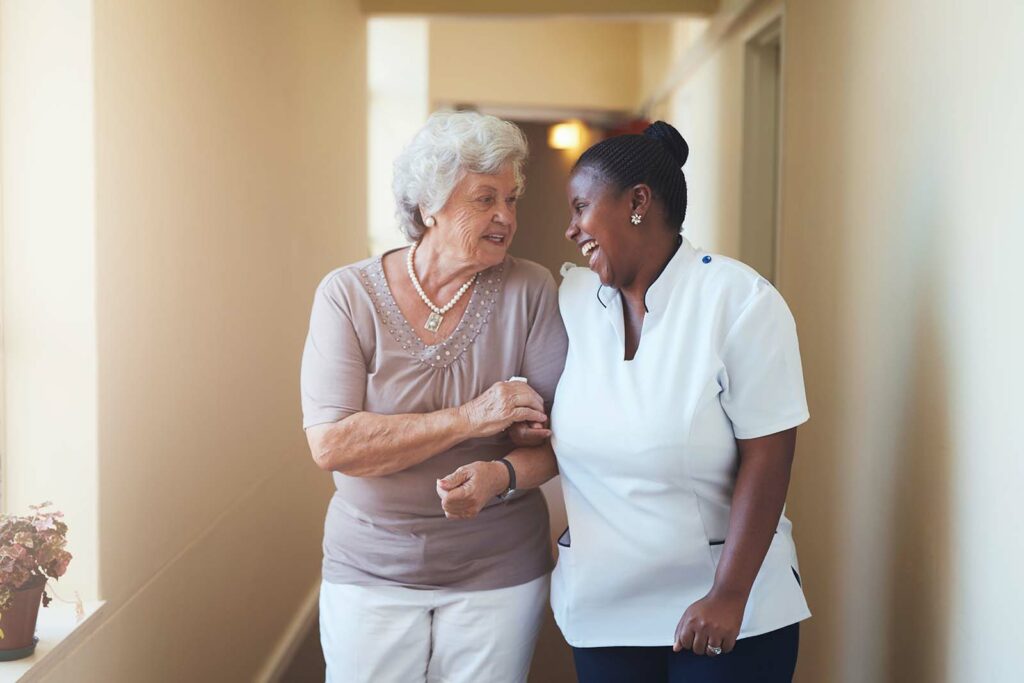 Next we review our large registry of qualified professional caregivers for the right match.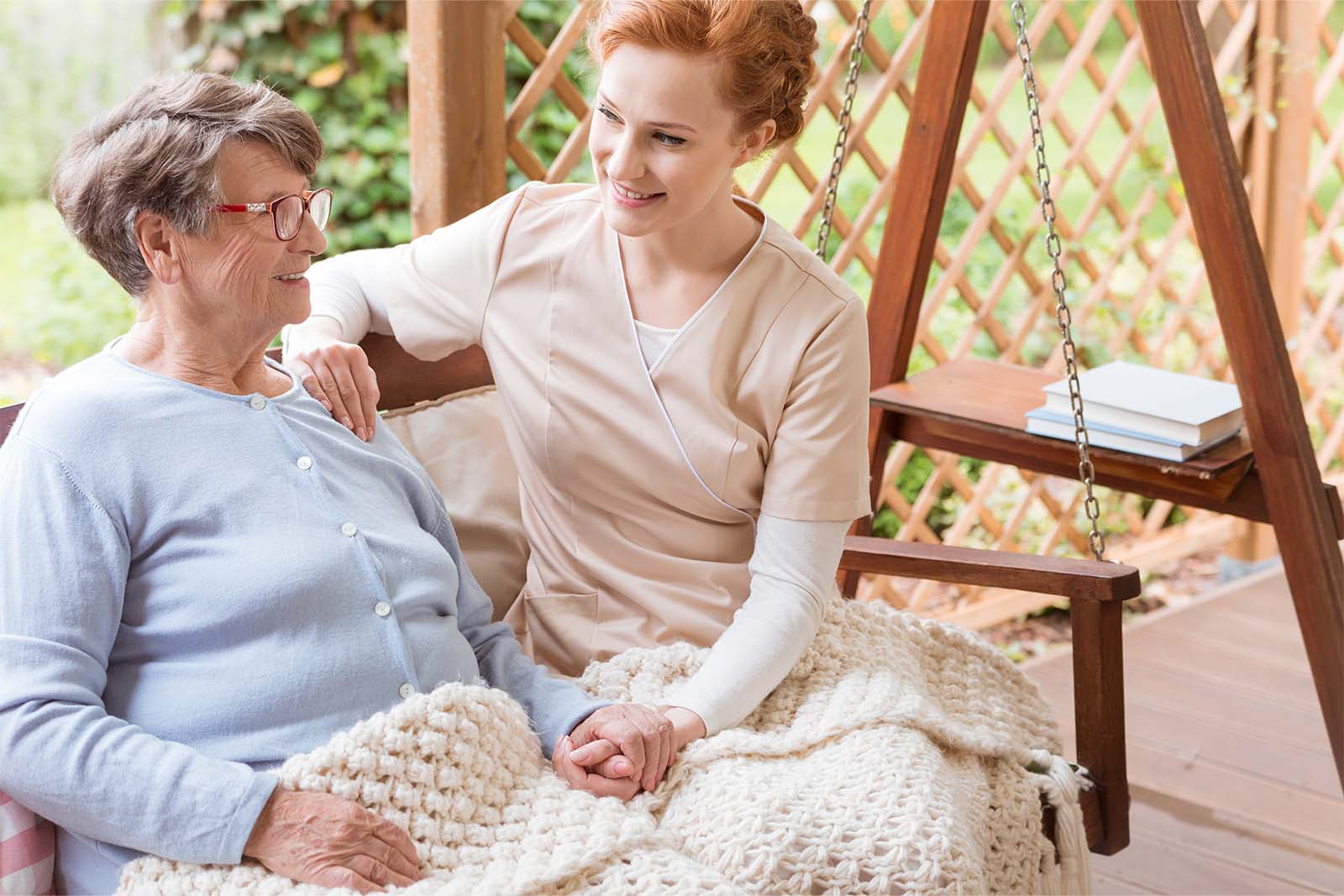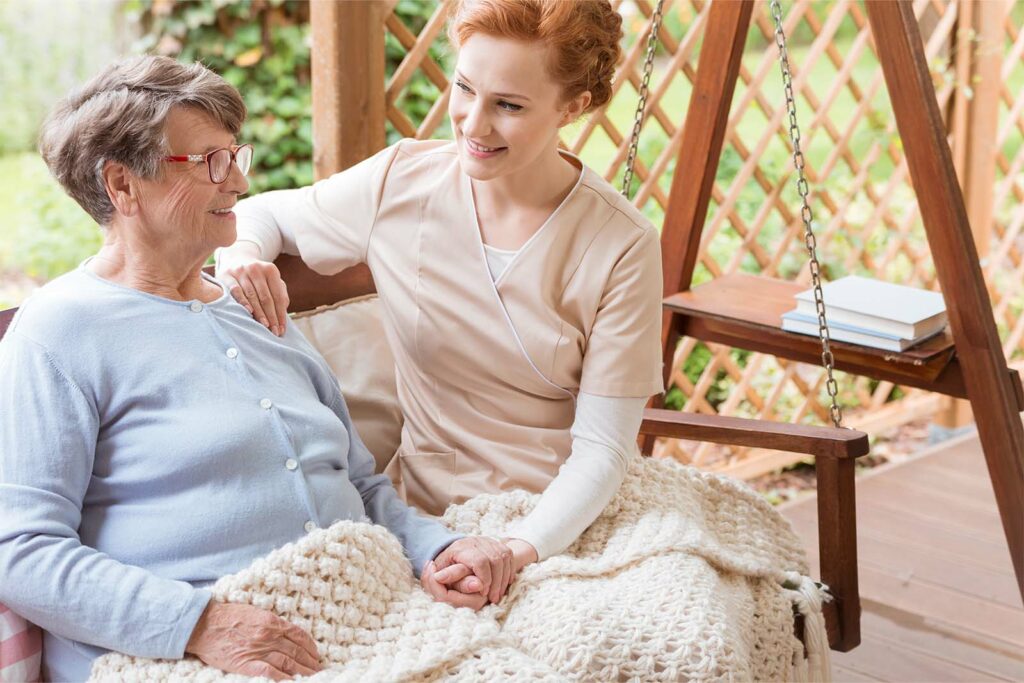 Then we refer compatible caregivers who meet your personal requirements.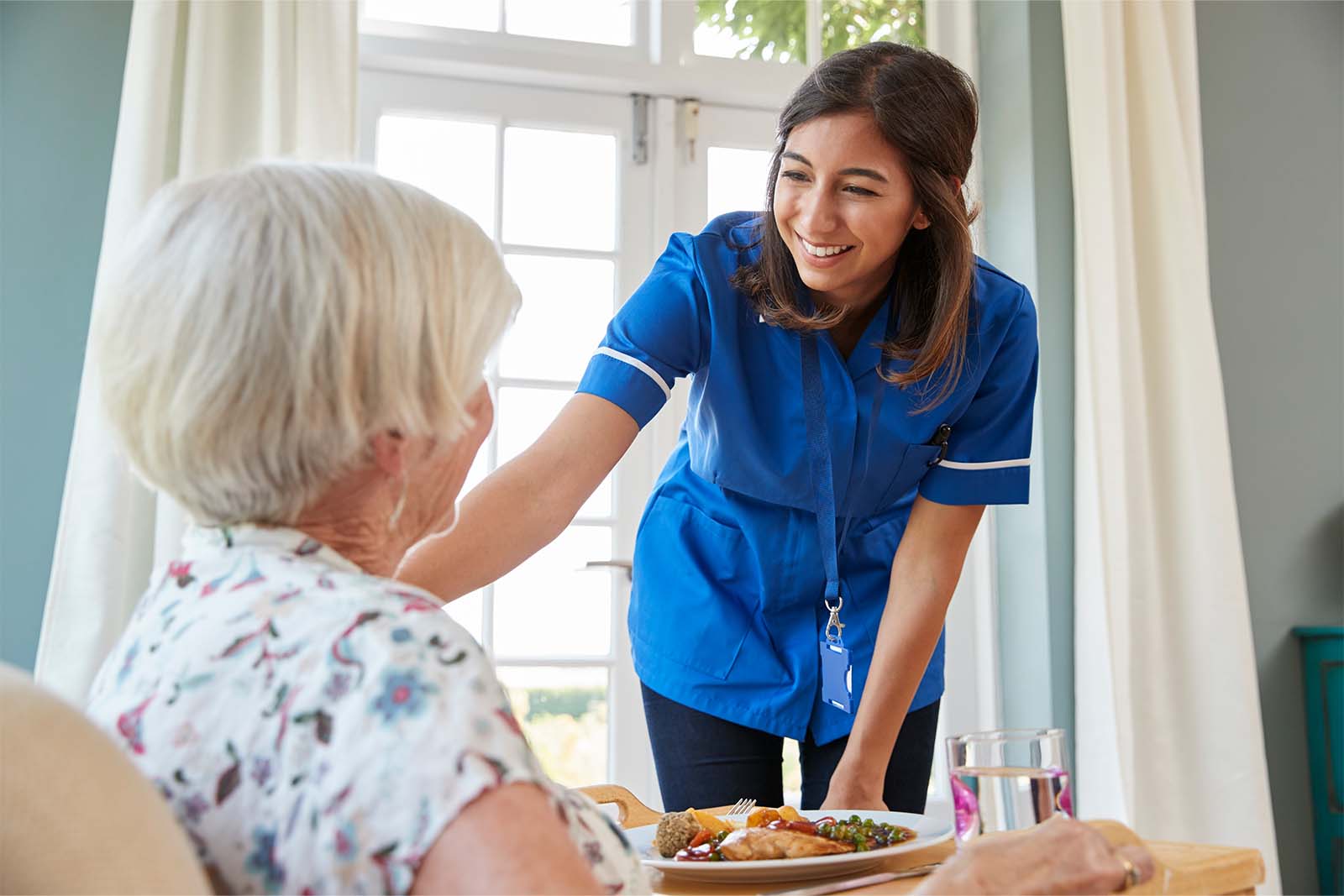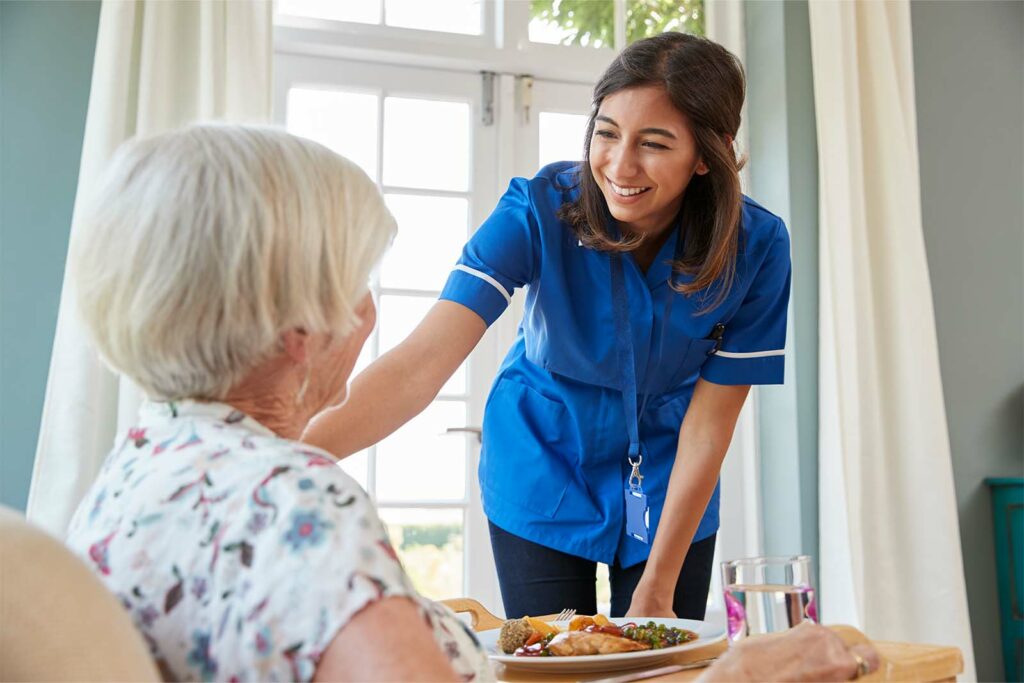 If you ever need additional caregivers or a temporary replacement we work quickly to fulfill your needs.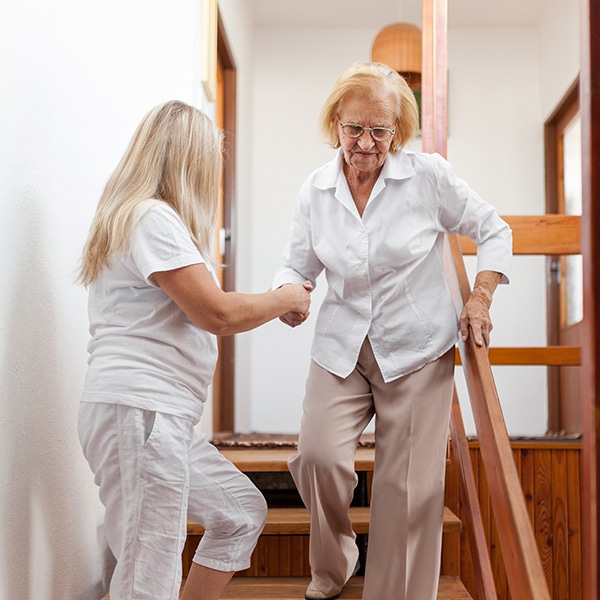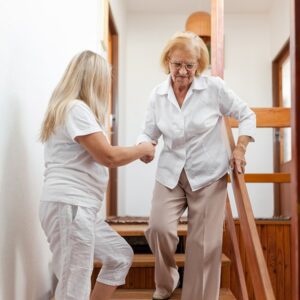 Seniors really like, and are happier, with a compassionate caregiver ready to help them up to 24 hours a day.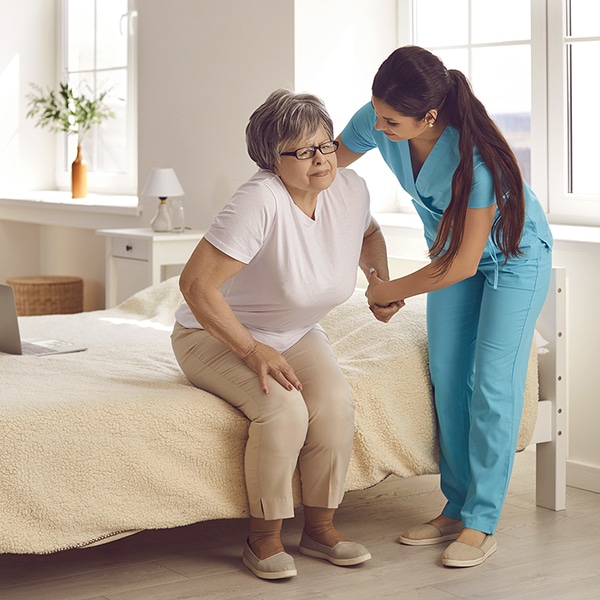 If your senior needs ongoing help with daily living, or temporary assistance recovering from a hospitalization, we'll match them with a highly compatible caregiver.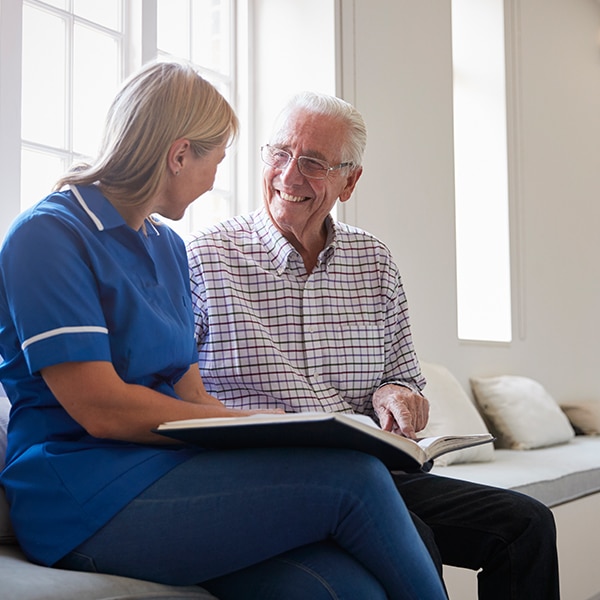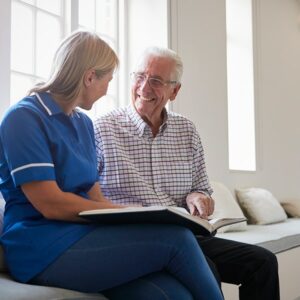 Familiar environments offer a great deal of security and peace of mind for individuals with Alzheimer's or dementia.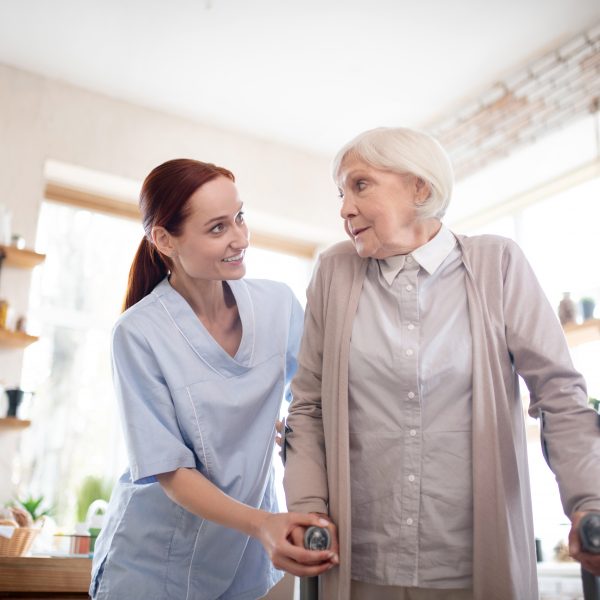 For clients with mobility challenges, we match the perfect caregiver with your needs for mobility assistance.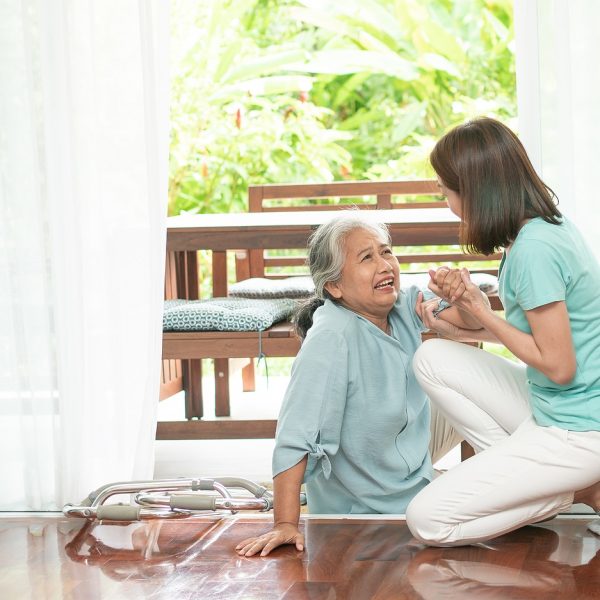 Stroke survivors sometimes have multiple challenges. We match you with caregivers who are experienced.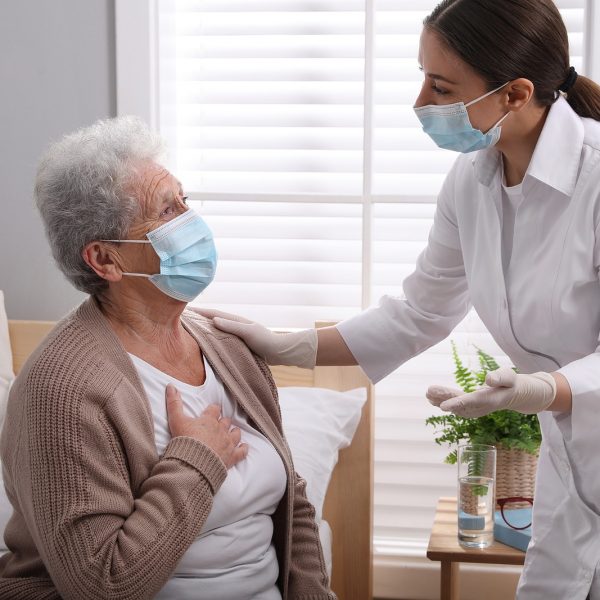 End-of-Life care requires a special set of qualities. Let us help you find the right caregiver at this important time.
I Don't Think I Could Do It Without You
I have been a client of A Better Living Home Care for 5 years. Before our caregivers came into our lives I was unable to care for myself, and I took a hard fall. With my caregivers I am happy to have somebody here with me, and I feel very safe. All the caregivers that A Better Living Home Care has sent has been very professional. I don't think I could do it without you! Thank you!
Terri F.
Home Care Carmichael, California
Very Pleased With My Caregiver
I have been client of A Better Living Home Care for ten months now. Before ABLHC started helping me I was overwhelmed. I started out with once a week care, and now my caregiver comes three times a week. My caregiver gets me to all my appointments, and helps with everything that needs to be done in my apartment.
Melinda F.
Home Care Sacramento, California
Why Choose A Better Living Home Care for Your Caregiver Options
We Make Life Better
A Better Living Home Care Agency's mission is simple. Make Life Better. It touches every aspect of our company. From clients, family members and caregivers to our team of caring coordinators, we make an impact on everyone's lives we touch.
As a full-service home care agency, our caring team provides 24/7 support and assistance to those in need of trusted, qualified in home caregivers. Our commitment to providing seniors and their families with affordable, high quality home care caregivers is well known in the professional community. Trusted caregivers enjoy control over their work lives, providing them valuable flexibility in their personal lives. Our work has helped thousands of clients, family members and caregivers live better over the past 20 years.
Why I Started A Better Living Home Care Agency
Nearly 90% of seniors want to live at home, not a facility. Which explains why 22.3% of adults reported providing care or assistance to a friend or family member in the past 30 days. (CDC 2018)
Most of us will provide care or assistance to a family member or friend during our lives. I've helped my own parents and friends through chronic diseases, cancer, surgeries, Alzheimers', and hospice.
Nearly 90% of seniors want to "age in place". That is, to live at home. Unfortunately, due physical or cognitive disabilities many are not able to live safely at home without a little (or a lot) of help. Seniors and their families need an affordable source to obtain compatible, qualified, trusted in-home care professionals, and easily arrange for temporary or permanent replacements, or get extra help when needed. Since 2001, A Better Living Home Care Agency has been helping seniors meet their home care needs and making life better for our clients, families, and caregivers.
I started A Better Living Home Care Agency after seeing the impersonal and inconsistent service of large home care companies and franchises in the Greater Sacramento Area. I know, because I once worked for one. Now, I make sure our team at A Better Living Home Care Agency works every day to put the "personal" into personal care.
What Makes Us Unique
Sometimes you need is a little help, sometimes a lot. A Better Living Home Care Agency maintains a large registry community of personally selected qualified and trusted caregivers providing all levels of home care services. We will never just "assign" you a caregiver, our job is to provide caregivers that are right for you and your family.
Whether you use our agency for a single day or for years to come, we want your experience to be so positive you'll happily recommend us to your friends and family.
The Right Caregiver for You
Our expert Care Coordinators precisely pair you with professional caregivers selected from our leading registry of personally selected, qualified, safe, affordable caring professionals.
24/7 Personal Service
Our expert Care Coordinators are ready to help 24/7 every day. Call us and you'll reach a real person who works in our office ready to help anytime, not some automated attendant or call center. Our clients often remark about how quickly we provide highly compatible, qualified caregivers, even on short notice.
Caring Continuity
Our priority is to provide caregivers with whom you can develop meaningful relationships. Long term relationships create continuity. If a caregiver is ill or unable to work, we're ready to quickly provide a familiar face, or another qualified professional based on your requirements.
Your Choice of Caregivers
You decide if a caregiver is right for you. Our large registry of personally selected caregivers offers many options. We are sure to have caregivers ideally suited for you. You may interview caregivers, our try and decide. If you aren't completely satisfied, we'll work quickly and efficiently to refer a caregiver better suited to you.
No Minimum Agency Weekly Service Requirement
Our agency does not require a weekly minimum service commitment. You can decide the amount of service right for you and the caregiver. We believe you should not have to pay for services you don't need or receive.
Who Is the Owner of A Better Living Home Care Agency?
Jay Bloodsworth , MA, MBA with over 25 years' experience as a health care executive, he founded A Better Living Home Care Agency in late 2000, "at the turn of the century" as he says. "As an executive of one of the largest corporate home care agencies in California, I saw that bigger was not better when it comes to personal care, so I started A Better Living. For us, the client-caregiver relationship is the center of our universe, not corporate policies."
Mr. Bloodsworth is a leader in home care and past president and a board member of a statewide home care agency association. He frequently speaks on senior issues, and has testified before legislative committees. His career experience in hospital administration, physician practice management, chronic disease management, transitional care and home care is unique, and provides a deep understanding of each client's and their family's needs. He graduated from The University of Iowa with a Masters in Hospital Administration, and a Masters in Business Administration.
Jay is active in the day to day management of the company. His years of experience and drive energizes our team and keeps the focus on exceeding our clients expectations.