What is 24-Hour Home Care?
24-Hour Home Care is provided by caregiver(s) or senior helper(s) who are available to provide caregiving services throughout the day and night. This usually requires 2 in-home caregivers that rotate shifts.
What is Live-In Home Care?
Live-In care is provided by a single caregiver who provides caregiving services throughout the day, sleeps at night and provides assistance when help is occasionally needed at night. They must be able to get adequate sleep to be rested for the next day. A caregiver working a 16-hour or 24-hour shift may provide the necessary care and coverage required.
When is 24-Hour Care Needed?
24-Hour Home Care should be strongly considered for persons living alone with cognitive impairment, such as dementia and memory failures, or physical disabilities preventing proper hydration, meal preparation, toileting, self-administration of medications, high fall risks, or requiring around-the-clock care and supervision.
9 Signs 24-Hour Care May Be Necessary
Cognitive impairment, such as Alzheimer's, dementia or memory-impairment. Have they gotten lost? Would they know what to do in an emergency? Have they left the stove on?
Physical or cognitive disabilities preventing them from maintaining proper hydration. The effects of dehydration are rapid and severe.
Physical or cognitive disabilities preventing meal preparation and consumption.
Cannot use the toilet without assistance and lives alone.
Prone to falling. A leading cause of hospitalization and death among seniors.
Cannot properly self-administer medications due to cognitive or physical impairment. Forgets to take their medications or forgets that they took their medications.
Recovering from an illness or surgery and is temporarily disabled and needs assistance throughout the day and occasionally at night.
Overwhelmed by daily tasks and responsibilities.
Living isolated and alone.
Bonus: Would you be comfortable leaving your own child in their care for a week?
24-Hour Home Care is an effective means to continue living at home, instead of a facility
24-Hour Home care is a great alternative to expensive nursing homes and assisted living facilities. If you or your loved one suffers from a chronic condition or is recovering from an injury, illness, or surgical procedure, live in home care or 24-hour home care can help you maintain your independence, freedom, and peace of mind.
Providing exceptional 24-hour home caregivers in Sacramento, Carmichael, Davis, Roseville, Elk Grove, Fair Oaks, Lincoln, Granite Bay, Rancho Cordova, Folsom and surrounding communities.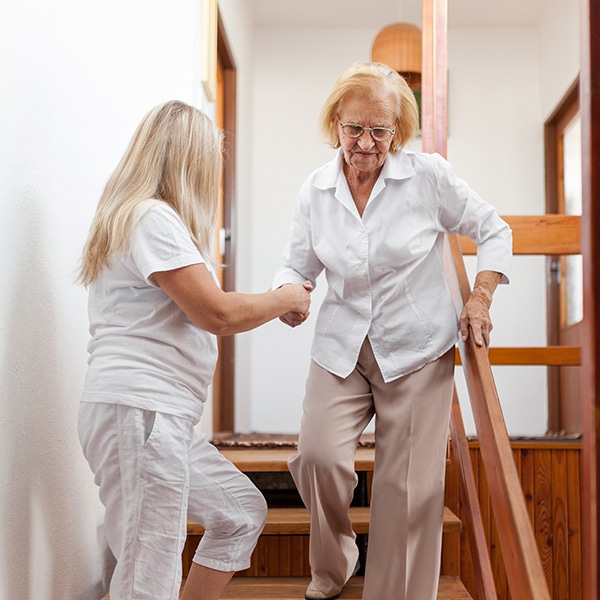 The Benefits of 24-Hour Home Care
Knowing caring assistance is available around the clock
Reduce the risk of falls, especially during trips to the bathroom at night
Lowers the risk of over/under dosing medications
Quality of life
Continuity of care
Home is where family and friends are or can easily visit
Feel safer in your own home
Reduces anxiety and stress
Enhance physical and mental well being
Continue daily routines in comfort
Companionship and peace of mind
Also provides loved ones with the peace of mind that help is at hand.
Over 20 Years Experience Providing 24-Hour Care
A Better Living Home Care understands that finding the most compatible caregiver for you or your loved one is the most important choice. We are skilled in the art of matchmaking and can provide you with caregivers suited to you. Feel assured that your specific needs are being looked after while living in your own home, and enhance the quality of your life.
A Better Living Home Care Agency makes it easy to get started with 24-Hour senior care in the Sacramento area.
24-Hour Home Care Services in the Greater Sacramento Area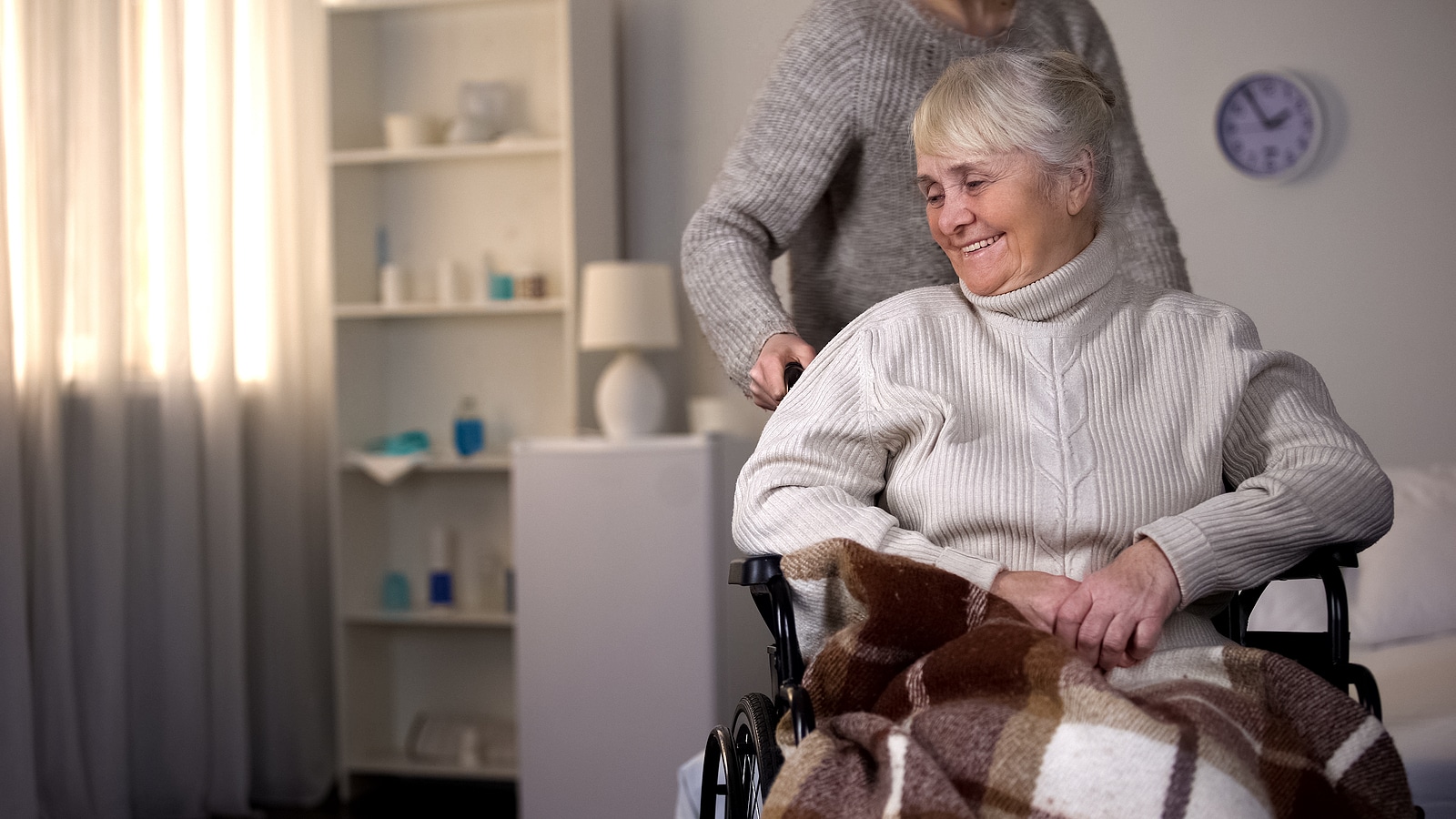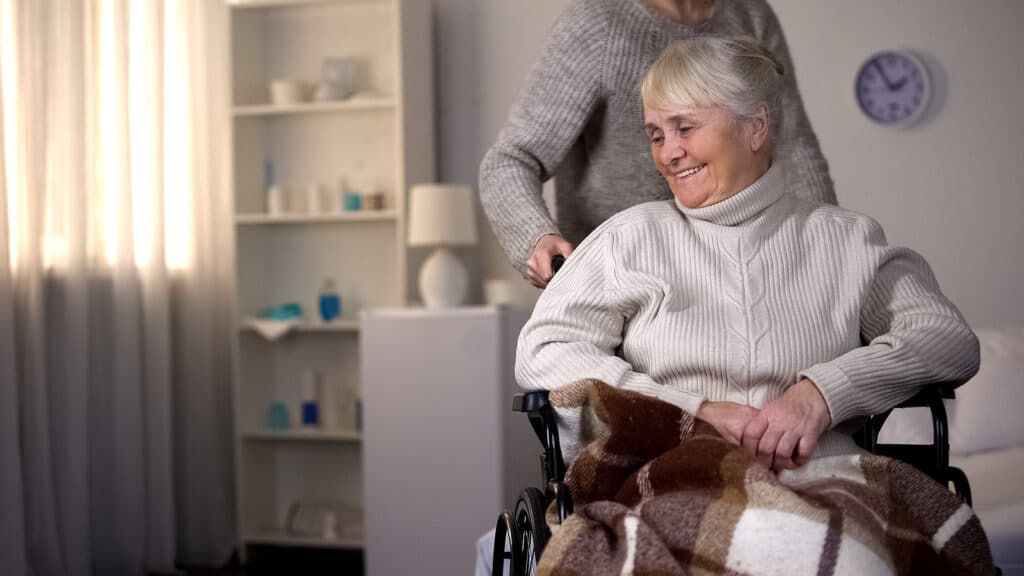 We love helping families find the right senior care solution. And those families love us. But don't take our word for it read our testimonials!
What Services Do 24-Hour Home Caregivers Provide?
Bathing, Grooming, & Hygiene
Dressing/Undressing
Wheelchair/Walker assistance
Toileting, Incontinence Care, Ostomy & Catheter Assistance
Medication Reminders & Assistance
Tasteful Meal Preparation
Feeding Assistance
Light Housekeeping & Laundry
Appointment Scheduling
Transportation and Accompany to Appointments
Errands & Shopping
Comforting Companionship
Specialized experience with Alzheimer's/Dementia, Hospice, Parkinson's Strokes, and more.
A Better Living's Community of Professional Caregivers include:
Certified Nursing Assistants
Certified Home Health Aides
Home Care Aides
Companion Homemakers
Personal Care Attendants
Senior Helpers
If 24-hour home care by a compatible and compassionate caregiver is right for you, please contact us. We can arrange care over the phone or schedule a free in-home consultation.
Our Compatibility Guarantee ensures your 100% satisfaction. A Better Living Home Care is here to provide you and your family with the comforts and peace of mind you deserve.
Does Medicare Pay for 24-Hour Home Care?
Medicare only provides coverage for "medical services" and medical items. Home care services provided by home caregivers are considered "non-medical" services by Medicare. Therefore, they are not a covered benefit of the Medicare program, and not eligible for payment.
After a hospital discharge, it's not unusual for our clients to have both a home health care/hospice agency provide medical services, and home caregivers providing the "non-medical" essential care and assistance that enables our clients to continue living in the comfort of their home.
Medicare covers inpatient hospital care and some of the doctors' fees and other medical items for people who are age 65 or older. Medicare Part D also covers many prescription drugs.
Medicare will pay for up to 100 days of skilled nursing home care under limited circumstances. However, custodial long-term nursing home care is not covered.
Medicare will pay for hospice care delivered in the home, a nursing facility or an inpatient hospice facility for people who are determined by a doctor to be near the end of life.
Medicare will not cover the cost of non-medical home care (long-term care) in the home, even though the services home caregivers provide may be essential to being able to receive home health care and hospice services.
A Better Living Home Care Agency makes it easy to get started with 24-Hour senior care in the Sacramento area.