Home Care for Stroke Survivors
Home Care Assistance for Stroke Survivors
Sometimes all you need is a little help, sometimes a lot. In either case, A Better Living Home Care can provide a qualified, trusted caregiver suited to you and your family at a fraction of the cost of an assisted living facility. The host of non-medical services and the quality of one-on-one care at home provided by the right caregiver can't be matched by any facility.
Affordable Stroke Care at Home
Caregivers experienced with stroke care and mobility assistance are a welcome relief for family caregivers and enhance the lives of those under their caring assistance. Caregivers are available for short visits up to 24 hours a day. There is no agency minimum weekly service requirement. You determine the schedule that is best for you and your family. Call today for information, arrange for a caregiver, or obtain a free home care consultation.
There's No Place Like Home After a Stroke
Family caregivers of stroke survivors often face demanding and difficult tasks, feeling overwhelmed with the added burden of juggling full time careers, other family needs, personal care, and the difficult choice of relying on a nursing home or assisted living facility. What most family caregivers don't realize is that reliable home care assistance can relieve those concerns and burdens, and often costs less than facility care.
Home care support for stroke survivors has become the preferred choice of recovery care.
Recent studies have found professional in-home care decreases recovery time and minimizes disruptions to life's routines.
24-Hour Home Care and hourly home care provide emotional support for stroke survivors and loved ones as well as dependable, adaptable caregiving.
A Better Living Home Care gives clients the independence they deserve and the confidence they need to overcome the difficulties they face, while remaining in the comforts of home.
Affordable & Flexible Care at Home
Home care is the affordable and flexible alternative to nursing home or assisted living care in Sacramento and beyond. Not only will you be able to cut health costs, but you will also be in control of your home care assistance.
Whether you need home care just a few hours a week or 24-hours, 7-days a week, you benefit from flexible caregiver services. For your convenience, our knowledgeable staff can arrange for care over the phone or a personal free consultation before or after discharge from a care facility.
A Better Living Home Care has a large community of qualified, screened professional caregivers.
Our large registry of personally screened and vetted professional home care providers, ensures that we have caregivers experienced with stroke care who are highly compatible. Experienced and knowledgeable in the care of those living with the effects of a stroke, they are ready to help you right away. They provide all levels of care up to total care for the temporarily or permanently disabled.
Just some of the care and assistance they provide are: ambulation/walker/wheelchair assistance, transfers, therapy exercises and activities, assisting with bathing, dressing, toileting and incontinence care, medication assistance, feeding assistance for those with swallowing difficulties, personal care, social and cognitive activities, keeping clients active, mentally engaged and secure in their homes.
Our specialized skill at providing highly compatible caregivers experienced with stroke survivor care means you can trust A Better Living Home Care to make your loved one's life and yours much easier and more enjoyable
What Types of Caregivers Provide Stroke Home Care?
The home care services required can vary widely, depending level of physical disability and cognitive impairment after the stroke. So, it's important to know that your caregiver(s) can provide the level of care and assistance needed today, and in the future. When you call, we will thoroughly discuss your needs, and can meet with you for a free home care consultation, so we can refer the caregiver(s) that best suit your needs and requirements. The types of caregivers providing home care services include:
Certified Nurse Assistants (CNA)

Certified Home Health Aides (HHA)

Home Care Aides  

Personal Caregivers

Companion Homemakers

Senior Helpers
Providing exceptional home care assistance for stroke survivors in Sacramento, Carmichael, Davis, Roseville, Elk Grove, Fair Oaks, Lincoln, Granite Bay, Rancho Cordova, Folsom and surrounding communities.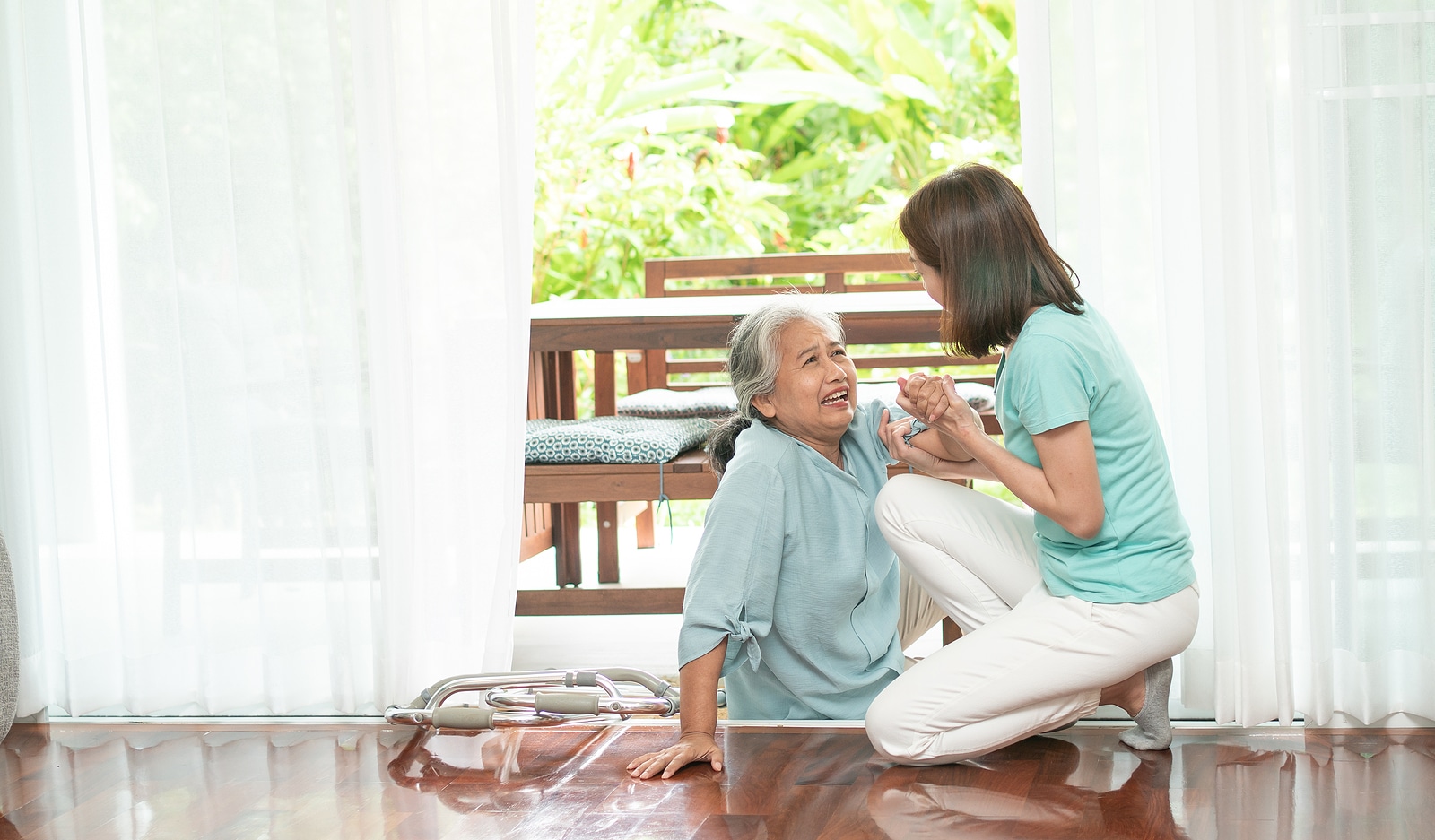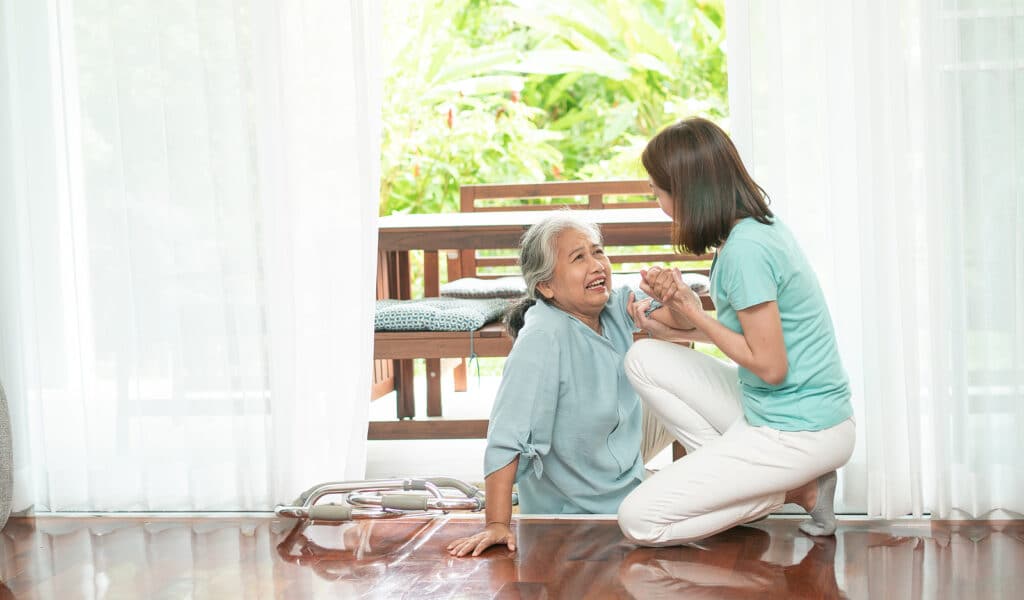 How Does Home Care Help a Stroke Survivor?
Recovery can be quicker in the comfortable and familiar surroundings of home, with pets, loved ones, and a qualified home caregiver nearby to aid the process.
Enjoy comfortable surroundings in which to learn or relearn skills and adapt to any physical limitations.
Things will be done the way you want them. Caregivers are available on your terms, providing the assistance you define.
No disturbance of routine. No new facility to get used to.
Living at home promotes independence and motivates the spirit, especially important in the initial weeks adjusting to life after a stroke.
For family caregivers we offer 24-Hour and Hourly Respite Caregivers to give family caregivers a well-deserved break.
A Better Living Home Care Agency makes it easy to get started with stroke survivor home care assistance in the Sacramento area.
Stroke Survivor Home Care Services in Sacramento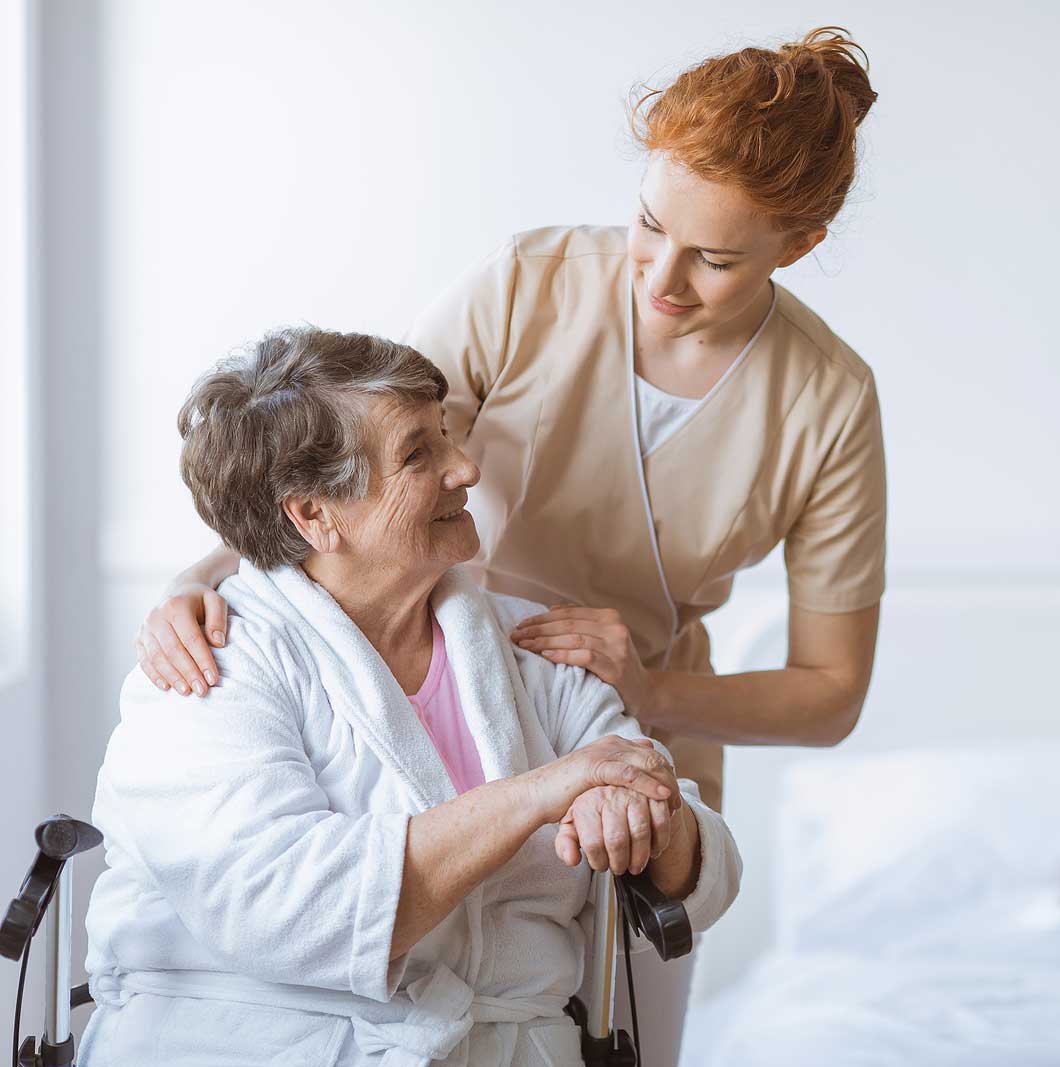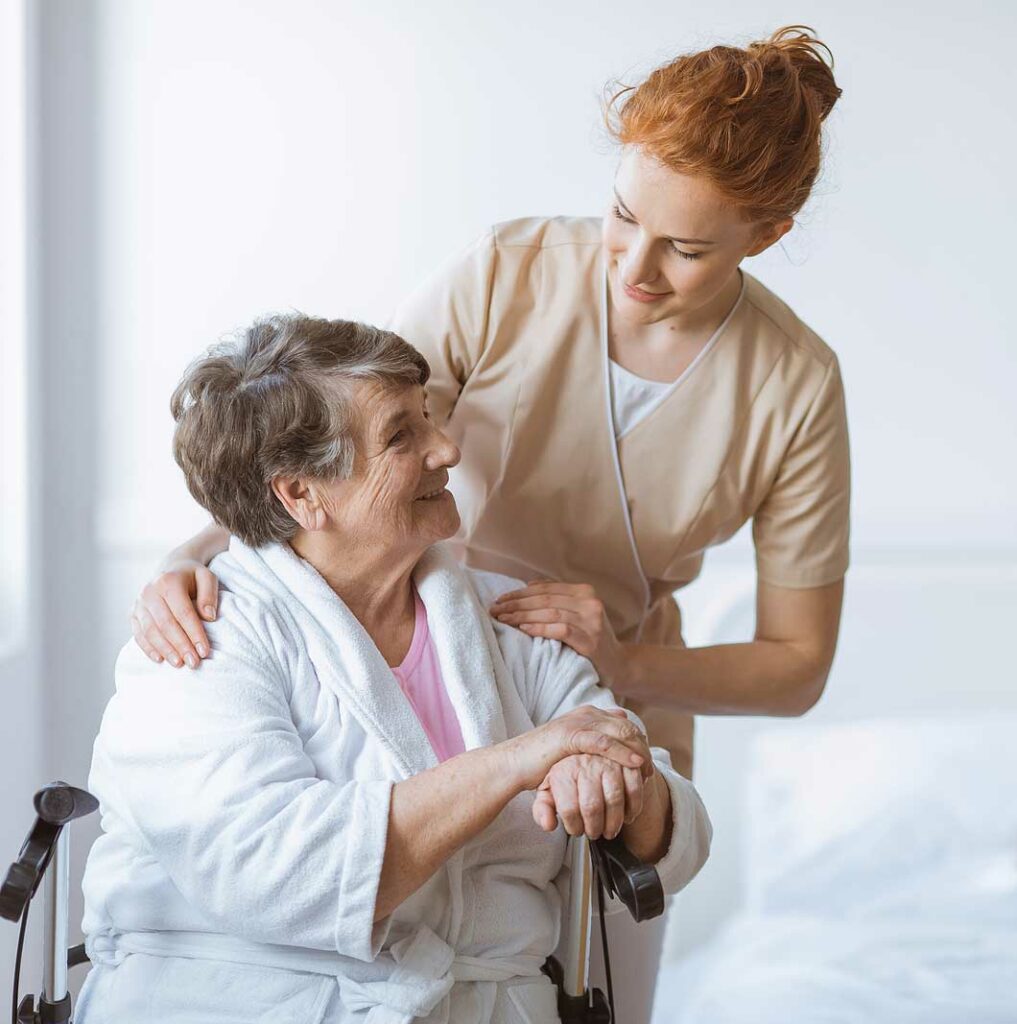 Does Medicare Pay for Home Care for Stroke Survivors?
Medicare only provides coverage for "medical services" and medical items. Home care services provided by home caregivers are considered "non-medical" services by Medicare. Therefore, they are not a covered benefit of the Medicare program, and not eligible for payment. However, home care services may be a deductible expense for many on their federal income taxes.
After a hospital discharge, it's not unusual for our clients to have both a home health care or hospice agency provide medical services, and home caregivers providing the "non-medical" essential care and assistance that enables our clients to continue living in the comfort of their home.
Medicare covers inpatient hospital care, medical professional fees and other medical items for people who are age 65 or older. Medicare Part D also covers many prescription drugs.

Medicare will pay for up to 100 days of skilled nursing home care or inpatient rehabilitation under limited circumstances. However, custodial long-term nursing home care is not covered.

Medicare will pay for hospice care delivered in the home, a nursing facility or an inpatient hospice facility for people who are determined by a doctor to be near the end of life.

Medicare will cover the medical services provided by a home health care agency, such as a visiting nurse, physical/occupational therapy, and other home medical services after a hospitalization.

Medicare will not cover the cost of non-medical home care (long-term care) in the home, even though the services home caregivers provide may be essential to being able to receive home health care or hospice services.  
Is Home Care for Stroke Survivors More Affordable Than a Nursing Home?
The cost of care at any level depends on the amount and type of care needed. In most cases a home caregiver is much less expensive than the cost of a nursing home after Medicare's payment authorization ends which can last just a few days up to a maximum of 100 days in a year. 
The median monthly cost of nursing home care in Sacramento Area is $9,946 while the median cost of a full-time home care aide working 40 hours each week costs 46% less at $5,330 for the month, according to the Genworth Cost of Care Survey 2020.
Generally, home care is always less expensive except in special cases where there is a need for 24-hour care or specialized advanced treatments for prolonged periods.
Home Care for Stroke Survivors tends to be much more affordable than nursing home care, and remains a flexible alternative.
We love helping families find the right senior care solution. And those families love us. But don't take our word for it read our testimonials!
A Better Living Home Care Agency makes it easy to get started with stroke survivor home care assistance in the Sacramento area.