Flexibility, Affordability, and Independence.
Sometimes all you need is a little help, sometimes a lot. In either case, A Better Living Home Care can provide a qualified, trusted caregiver suited to you and your family at a fraction of the cost of an assisted living facility. The host of non-medical services and the quality of one-on-one care at home provided by the right caregiver can't be matched by any facility.
Affordable Caregivers for Parkinson's Disease
Caregivers experienced with Parkinson's disease and mobility assistance are a welcome relief for family caregivers and enhance the lives of those under their caring assistance. Caregivers are available for short visits up to 24 hours a day. There is no agency minimum weekly service requirement. You determine the schedule that is best for you and your family. Call today for information, arrange for a caregiver, or obtain a free home care consultation.
What is Parkinson's Disease?
One million people in the US suffer from Parkinson's disease, a chronic and progressive movement disorder. Symptoms can vary from person to person but generally those with PD lose control over their range of motion which gets worse as time goes on. That being said, there is hope through medication even though some may not have symptoms for years after diagnosis or might never experience them at all! It's important to know about these changes because they will impact day-to-day life and how you live your best life every day.
Some common Parkinson's Disease symptoms include:
Slowed movement
Rigid muscles
Impaired posture and balance
Speech and swallowing problems
Chewing and eating problems
Thinking difficulties and dementia
Writing is difficult
Tremors
Constipation and bladder problems
Low blood pressure
Dizziness
Fatigue
Depression
Anxiety
Sexual dysfunction
How Home Care Helps with Parkinson's Disease
People living with Parkinson's disease have unique needs and challenges
A Better Living Home Care understands and specializes in making life with Parkinson's easier. Within our extensive community of professional home caregivers many have the skills and experience to care for individuals living with Parkinson's disease. They understand the physical, social, and emotional struggles that must be confronted each and every day from:
motion and motor impairment (tremors, akinesia [slow movement], muscle rigidity, erratic and freezing gate).
speech impairment,
swallowing difficulties,
changes in sensation,
incontinence or constipation,
Parkinson's related dementia.
If you, or a loved one, are living with Parkinson's, let us provide a caregiver to assist with daily activities and ease the physical burden on spouses and family. An in-home care aide helps you maximize your independence while you continue to live in the comfort of home.
Staying connected to what matters most: family, good food, pets, friends, and neighbors makes life more satisfying.
When choosing between in home care and a nursing home facility, the right choice is the one that lets you do the activities you enjoy and be with the people you love. Home care is an affordable option that preserves your independence and enables you to stay connected to what matters most.
Providing exceptional Parkinson's disease home care services in Sacramento, Carmichael, Davis, Roseville, Elk Grove, Fair Oaks, Lincoln, Granite Bay, Rancho Cordova, Folsom and surrounding communities.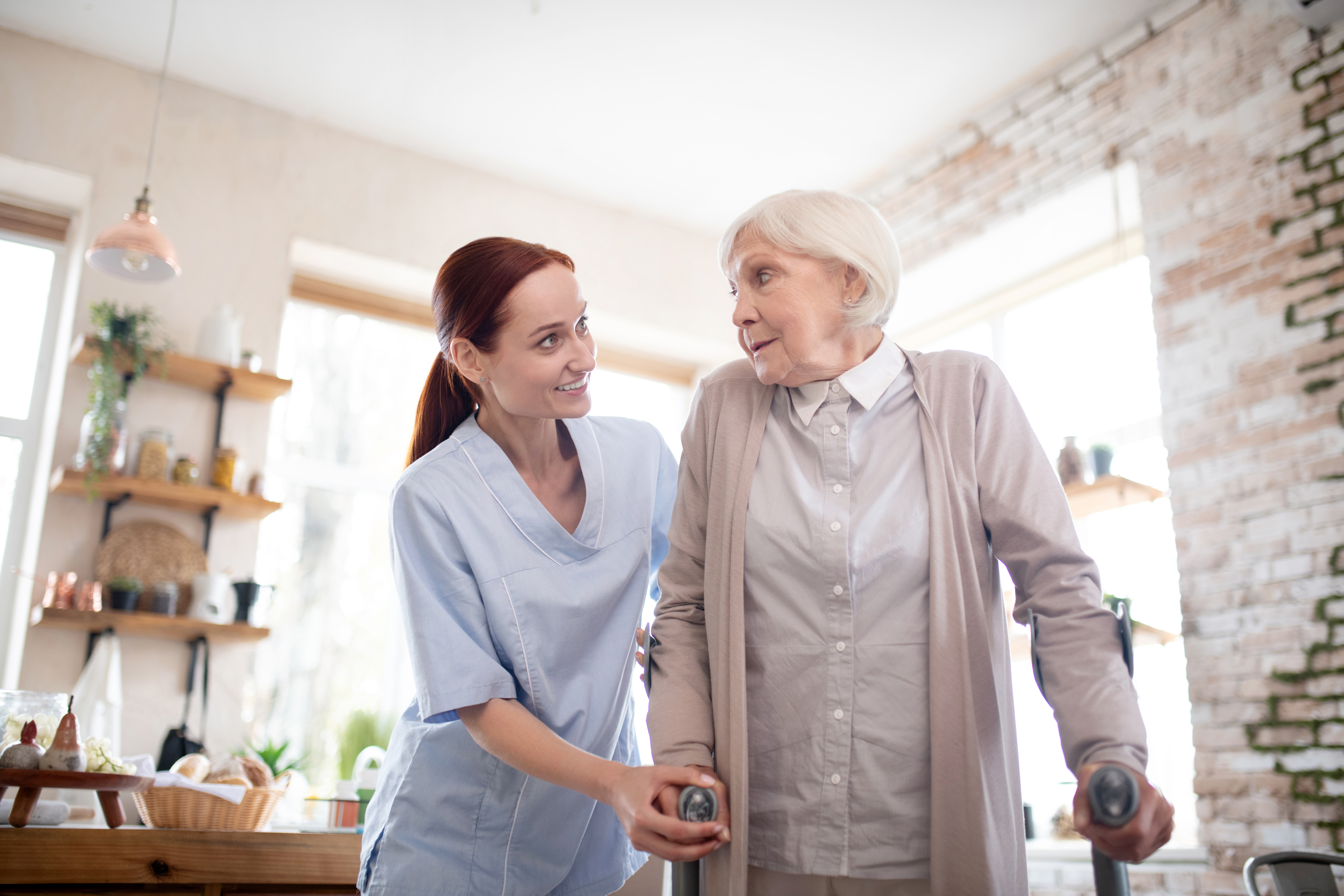 The Benefits of Parkinson's Disease In-Home Care
Fall and Injury Prevention
Exercise Assistance
Assistance with Speech
Personal Care Assistance
Companionship
Calming Stress and Anxieties
Transportation
Housekeeping
Maintain Home Safety
Meal Preparation & Nutrition
We love helping families find the right senior care solution. And those families love us. But don't take our word for it read our testimonials!
A Better Living Home Care Agency makes it easy to get started with Parkinson's disease home care in the Sacramento area.
Parkinson's Disease Home Caregivers in Sacramento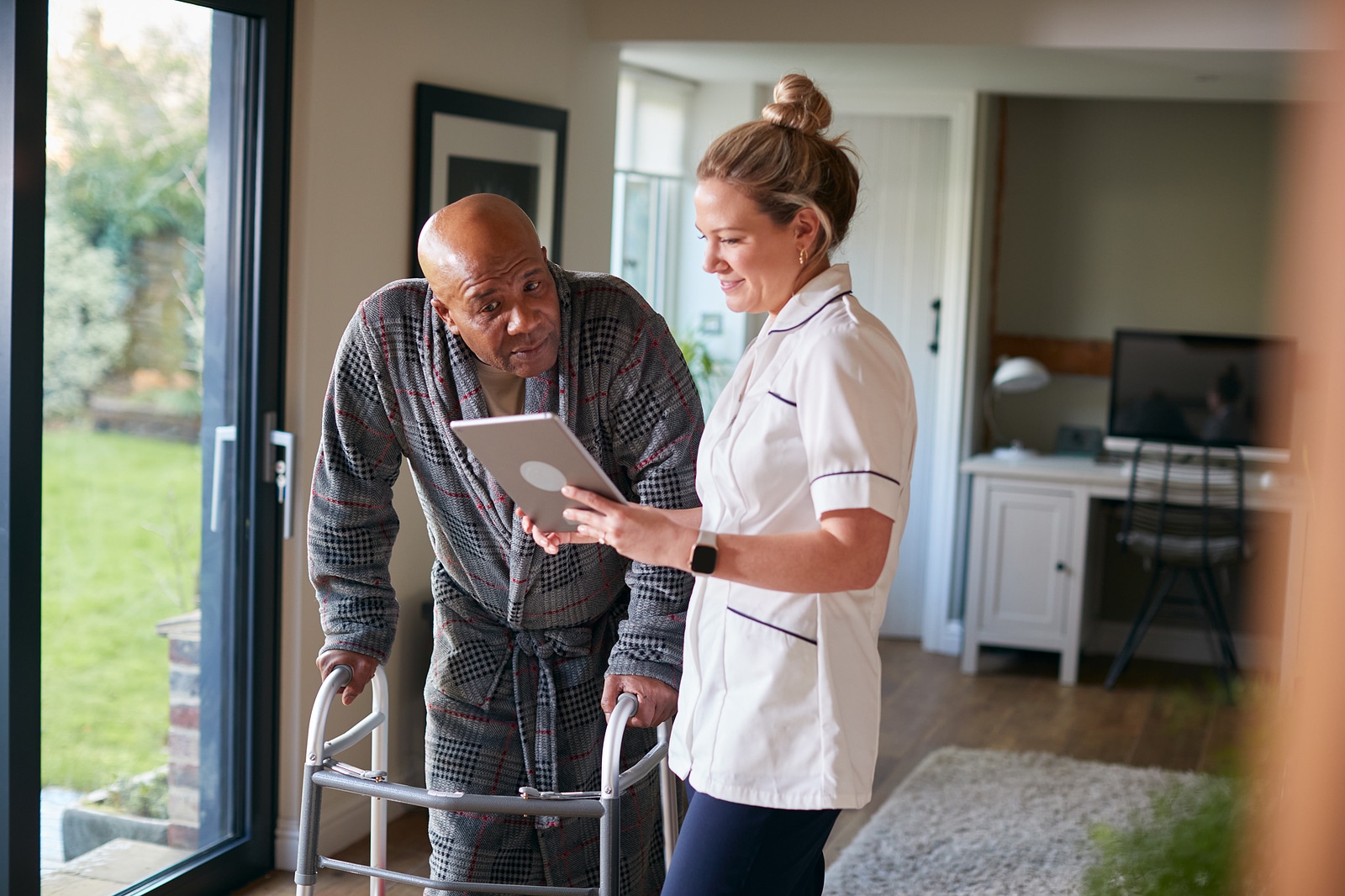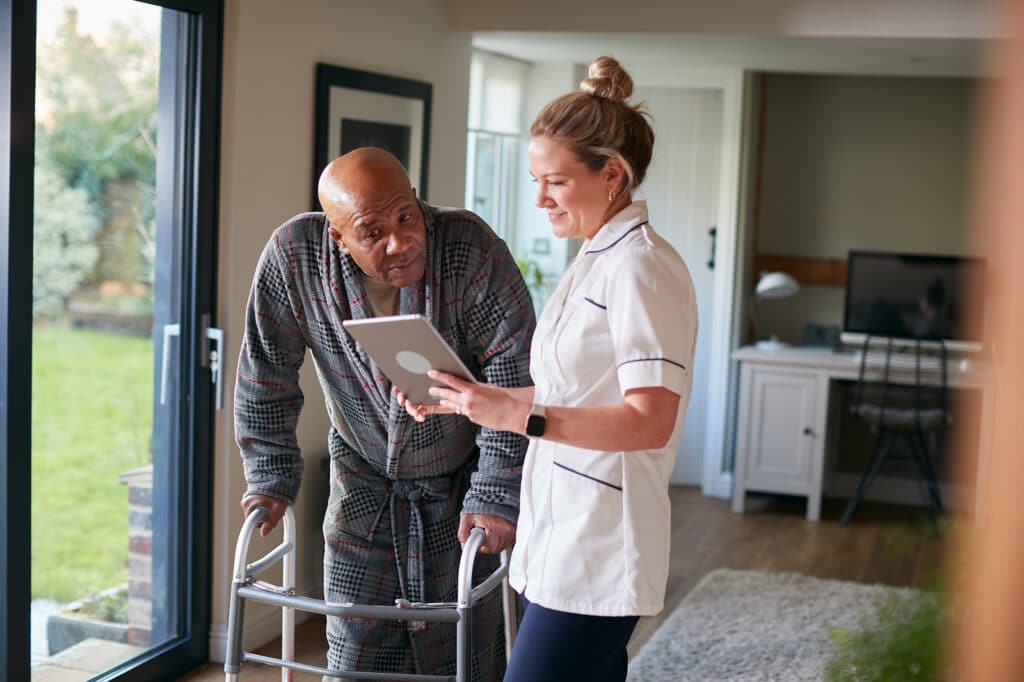 Professional Caregivers for Parkinson's Disease, include:
Certified Nursing Assistants (CNA)
Certified Home Health Aides (HHA)
Home Care Aides
Companion Homemakers
Personal Care Attendants
Senior Helpers
Does Medicare Pay for Parkinson's Home Care?
Medicare only provides coverage for "medical services" and medical items. Home care services provided by home caregivers are considered "non-medical" services by Medicare. Therefore, they are not a covered benefit of the Medicare program, and not eligible for payment.
After a hospital discharge, it's not unusual for our clients to have both a home health care or hospice agency provide medical services, and home caregivers providing the "non-medical" essential care and assistance that enables our clients to continue living in the comfort of their home.
Medicare covers inpatient hospital care, medical professional fees and other medical items for people with Parkinson's disease who are age 65 or older. Medicare Part D also covers many prescription drugs.
Medicare will pay for up to 100 days of skilled nursing home care or inpatient rehabilitation under limited circumstances. However, custodial long-term nursing home care is not covered.
Medicare will pay for hospice care delivered in the home, a nursing facility or an inpatient hospice facility for seniors with Parkinson's who are determined by a doctor to be near the end of life.
Medicare will cover the medical services provided by a home health care agency, such as a visiting nurse, physical/occupational therapy, and other medical professionals after a hospitalization.
Medicare will not cover the cost of non-medical home care (long-term care) in the home, even though the services home caregivers provide may be essential to being able to receive home health care and hospice services. 
A Better Living Home Care Agency makes it easy to get started with Parkinson's disease home care in the Sacramento area.