December is Safe Toys and Gifts Month. While it's designed to keep children safe from harmful toys that pose choking hazards or contain items that aren't kid-friendly, it's also an excellent time to assess the safety of gifts you give a parent with Alzheimer's.
Coloring Books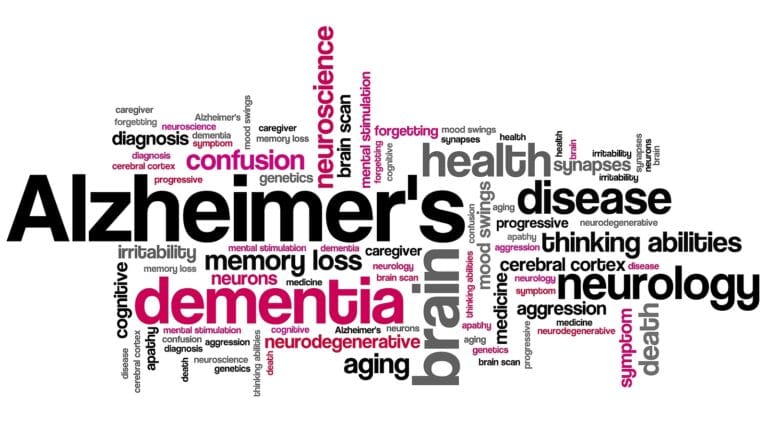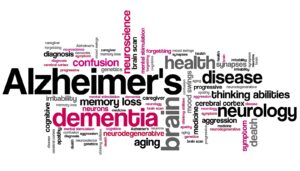 Coloring is a great way to ease stress, and adult coloring books appeal to people with Alzheimer's for that reason. Invest in crayons, markers, and pencils that are non-toxic. If your mom or dad puts the item in their mouth, you don't want it affecting their health.
Pick coloring books with larger spaces. An intricate design may be frustrating as fine motor skills diminish. Children's coloring books with favorite characters, flowers, or animals are all fantastic ideas.
Fidget Spinners and Activity Pillows
Sometimes, people with Alzheimer's disease will rub or pick at their fingers. This can create open sores that increase the risk of infection. To overcome this, you should look into activity pillows and fidget spinners.
When you're shopping for them, look for blankets, pillows, and spinners that are built for heavy use. You don't want them to have small colorful components that resemble candies. Like children, people with Alzheimer's may put these items in their mouths.
Dolls and Stuffed Toys
People with Alzheimer's may find a baby doll or stuffed toy to be soothing. If you can afford the extra cost, stuffed cats and dogs that purr, wag their tail, or bark are appealing. They'll remind your mom or dad of a real pet, and that helps ease stress and anxiety.
If you purchase a doll or stuffed toy, look for life-size models that don't have pieces that come off easily. The Alzheimer's Association has recommendations for dolls that are life-like in terms of looks and weight.
Puzzles
Large wooden puzzles with non-toxic paints are also good. Look for the puzzles you purchase for toddlers. They're easily manipulated and aren't too challenging for someone with Alzheimer's to put together.
How else can you keep your dad safe as his Alzheimer's symptoms progress? Hire 24-hour home care aides to support him at home. He'll have caregivers available throughout the day and night to cook and prepare meals, snacks, and beverages, do his laundry and housework, and provide much-needed companionship.
With 24-hour home care services, your dad is never alone. He's surrounded by caring professionals who have the training and experience to ensure his needs are met. Call to learn more.
If you or an aging loved one needs 24-Hour Home Care Elk Grove, CA, remember Senior Home Care Services. Call us at (916) 514-7006 for more information.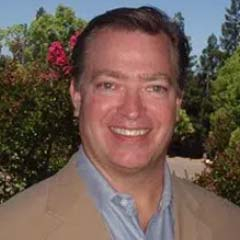 Latest posts by Jay Bloodsworth
(see all)