CHF stands for congestive heart failure, and it happens when the heart muscle is unable to pump blood effectively. Shortness of breath may result when blood clots and fluid accumulates in the lungs. It can be a serious condition that requires many doctors appointments for seniors. If you have not been able to drive a senior around to their appointments and they have been missing doctor's visits, you need to hire extra help for the senior.
Many seniors don't want to be a burden on their families, so they won't ask for additional help even when they need it. 24-hour home care can be a solution for many families who have seniors needing care. This is a solution that allows 24-hour home care providers to help when it's needed while still helping the seniors feel independent. They can schedule their own appointments and have rides available during those times. Caregivers may also provide an extra set of ears to which the doctor can talk. This means seniors with problems like CHF can live healthier when they can remember what the doctors say.
All seniors need to continue doing activities, but they can change with CHF activities. If you have been looking for a list of ideas that your senior with CHF can do, hopefully, this list will help you. Take a look at these CHF-approved senior activities.
Light Exercise for Seniors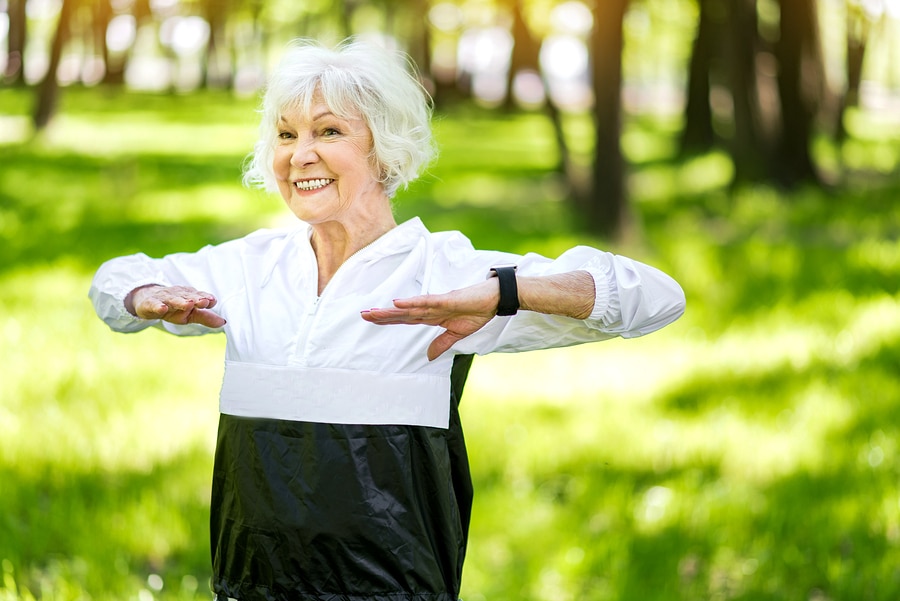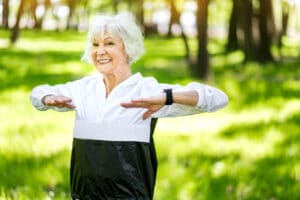 Even with congestive heart failure, a senior needs to keep moving. They will not be able to do anything too heavy like run marathons of body build. However, they can focus on yoga, walking, stretching, or swimming. These activities can help a senior maintain good health and focus on heart health. It is also a good way for seniors to stay busy.
Try Golfing
If a senior can walk well, they should start golfing. Golf is a sport that may be enjoyed by people of all ages. This is a physically and tactically demanding sport. Even if a senior has been diagnosed with congestive heart failure, they may keep up this favorite pastime. If they go to a driving range, they can bring a chair to rest on if needed.
Fishing for Seniors
Fishing is an option for seniors with CHF as well. This exercise requires sitting for lengthy periods of time, which may keep you from becoming too breathless or exhausted. Reeling in the fish may be hard, but a senior can take a break just enjoying the outdoors once the fish is caught.
Gardening
Getting outside is crucial for seniors, even if they can't move around like they used to. Gardening involves digging, raking, and planting, which can be physical without causing too much stress on the heart. Some seniors may need to modify their routines to enjoy more. If they can't do everything they used to but want to continue gardening, they can try growing herbs indoors or making a small garden.
Movie Nights
Not all seniors with CHF will want to be physical, even if it is super light work. It is okay to relax and have movie nights with the family. It can be an excellent way to unwind and take your mind off things that stress them out.
If you or an aging loved one needs 24-Hour Home Care in Sacramento, CA, contact A Better living Home Care today (916) 514-7006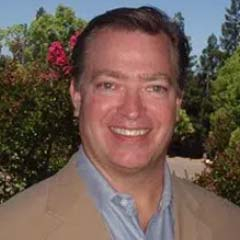 Latest posts by Jay Bloodsworth
(see all)