March is National Nutrition Month which means it's a fantastic time for seniors and their families to learn more about the unique nutritional needs that seniors have. Malnutrition is a very serious problem for seniors. Even seniors who are eating regular meals can become malnourished if they are not getting the right nutrients. And seniors who are malnourished have a higher risk of developing health problems or falling. Home care providers are often very helpful getting seniors to eat more and to eat better quality foods. No one likes to eat alone. Home care providers make meals fun and exciting for seniors. Some easy ways that seniors can improve their nutrition during March and all year long are:
Sign Up For CSA Produce Boxes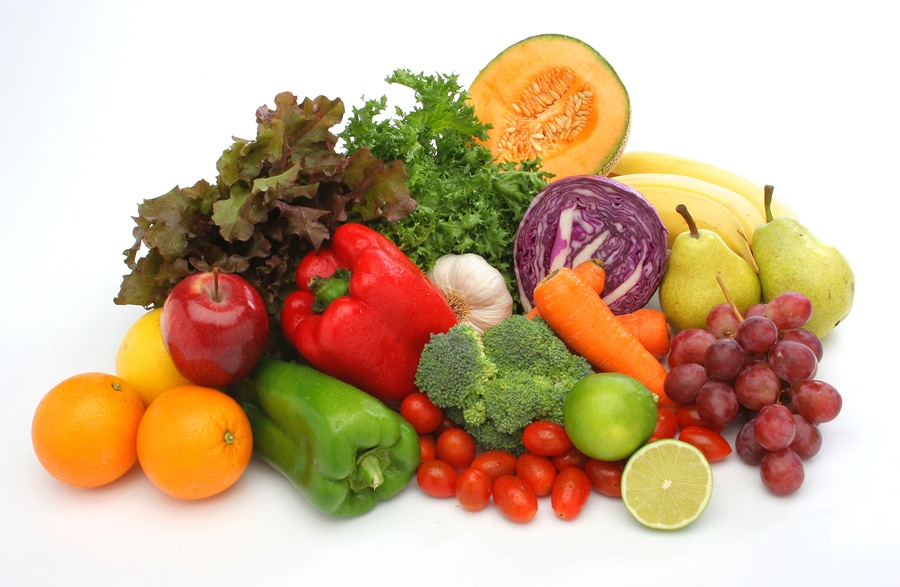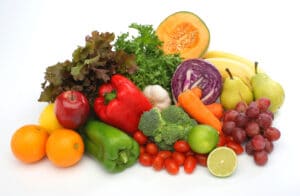 CSA stands for Community Supported Agriculture. CSA boxes are subscription boxes put out by local farms and delivered to homes directly or to a central pickup point. Local farmers box up seasonal fruits and vegetables on a regular schedule and sell them directly to consumers. CSA boxes are an affordable way for seniors to get the best local seasonal fruits and vegetables. Home care providers can help seniors turn highly nutritious seasonal produce into delicious meals.
Get Meal Kits
If your senior loved one has trouble making balanced meals because they are picky eaters or because they don't like shopping for meals that need a lot of ingredients meal kits are a great solution. Meal kits are completely balanced nutritious meals that are delivered directly to your senior loved one. The kits contain everything that your senior loved one needs to cook the meal including the meat, vegetables, and spices and herbs. Your senior loved one can even choose the meals they want from a huge variety of different cuisines. Meal kits make interesting nutritious meals easy for seniors.
Make Healthy Meals A Fun Challenge
Another way that seniors can improve their nutrition is make it a challenge or a game to cook healthy meals. You or a home care provider can challenge your senior loved one to a chef battle using seasonal ingredients to see who can make a better meal. When cooking is a game instead of a chore seniors are more likely to eat better quality foods and eat enough food. And challenges will also help you and your senior loved one improve your cooking skills.
Supplement Meals With Shakes And Bars
Protein shakes, nutrition bars, and other supplements don't replace regular nutritious meals that are based on fresh vegetables. But they can be used to improve a senior's nutrition when that senior is having trouble eating or doesn't want to eat. Many seniors find that they lack an appetite because of medications that they take or because of certain health conditions. Protein shakes and supplements that contain vitamins and minerals can be a stop-gap measure to make sure that your senior loved one is getting the right nutrients until they are able to eat the way they should again.
If you or an aging loved one needs home care services near Davis, CA, contact A Better living Home Care today (916) 514-7006
Source:
https://www.webmd.com/healthy-aging/what-to-know-about-malnutrition-in-older-adults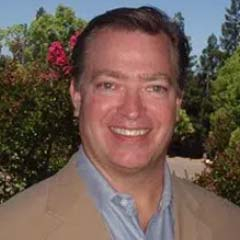 Latest posts by Jay Bloodsworth
(see all)