Has your dad fallen? It's not surprising if he has. Yearly, one out of four older adults falls. Fractures are one of the most common injuries after a fall. Three million men and women end up in the ER due to those falls.
You have to consider the risk of falling. If your dad falls, is anyone around? Would he be able to call for help? If not, how long would it be before someone stopped in to check on him? A medical alert system would help ensure he's never alone.
While some falls are unavoidable, there are changes you can make that lower the risk. Sturdy rails in a bathroom are one way to avoid a fall. There are others that involve cleaning up and getting organized. Take these steps to heighten your dad's safety at home.
De-Clutter His Rooms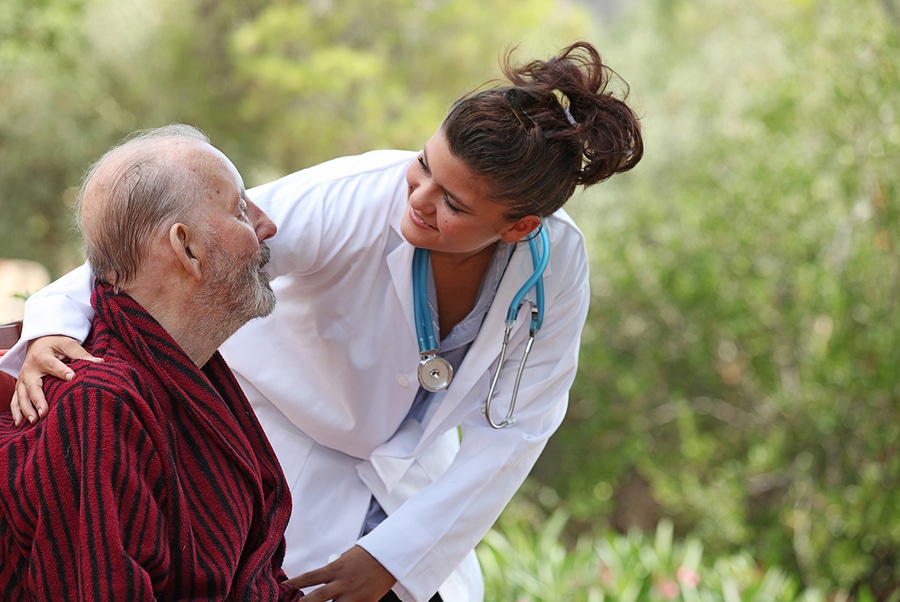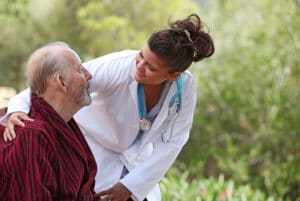 Go through your dad's home and de-clutter. He's had decades to collect things, and he's had decades of gifts. If you remove some of the things he never uses, he has room to put away other items. That can help lower the amount of clutter laying around the rest of the home.
As you're clearing clutter, look at his stairs to ensure there is no clutter that he could trip on while using the stairs. They need to be clear to prevent a fall. If he leaves his shoes lying on a bottom step, he should stop doing that. Instead, find a place for them at the bottom.
Add Safety Features That Lower the Risk of a Fall
After cleaning and organizing his home, take steps to heighten the safety. Brighter lighting, non-slip flooring, and sturdy chairs that won't topple or slide as he sits down are all important features to have.
If your dad needs to go to the bathroom in the middle of the night, does he turn on the lights or stumble in the dark? He may benefit from motion-activated night lights or lights that he can turn on or off through voice activation.
Hire Caregivers to Help Him Clean Up
Avoid the fall risk by keeping his house as organized as it is after you're done. Arrange to have someone help him keep his house clean. Do this by hiring caregivers.
Call an elder care agency and arrange to have caregivers help your dad with housekeeping and organization. With less clutter on the floors to trip on, your dad is safer. Ask to talk about elder care services for your dad.
If you 

or an aging loved one needs Elder Care in Davis

, CA, remember

 

Senior Home Care S

ervices

.

 

Call us at (916) 514-7006 for more information.
Sources:
https://www.ncoa.org/article/get-the-facts-on-falls-prevention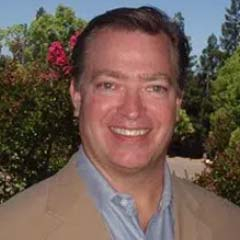 Latest posts by Jay Bloodsworth
(see all)