Your dad has COPD, and it can make it hard for him to breathe. His doctors tell you to make sure you avoid cleaners with strong perfumes or chemical scents. Aerosols are something you have to avoid.
How can you keep your dad's home clean without extra work? Here are some of the best ways to clean your dad's home when you can't use manufactured cleaning products.
Unscented Cleaners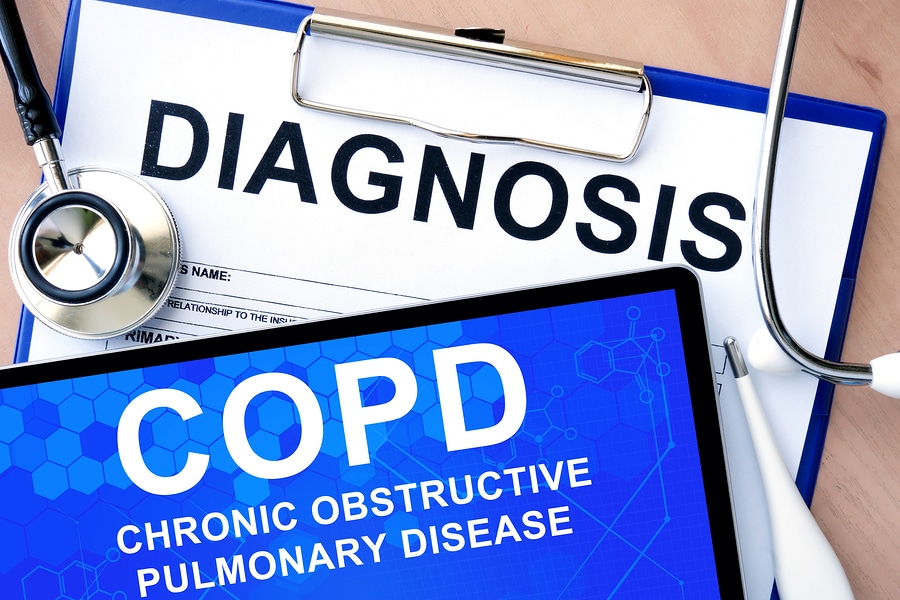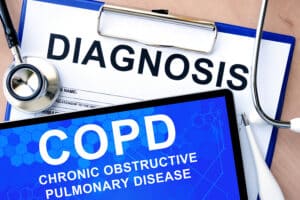 Look for mild cleaners that are marked unscented. If they're unscented and do not have bleach, ammonia, or alcohol, your dad shouldn't have any problem with them. If your dad likes having disinfecting wipes for cleaning faucet handles, trash can lids, and light switches, unscented disinfecting wipes are one option.
Salt
Membership stores like Costco make it easy to purchase salt in large quantities for cheap. Salt is a suitable cleaner on tubs and sinks that you want to scour to remove soap scum and filmy residue.
Baking Soda and Vinegar
Use baking soda and vinegar to clean and disinfect items. Make a paste of the two and scrub away greasy residue from sinks, stovetops, ovens, and microwaves.
Vinegar is a good cleaner for most counters. You can also use diluted dish soap and water. Lemon juice is another option, just rinse it with water after to remove any lemon particles.
Baking soda is also helpful in freshening carpets and upholstery. Sprinkle the surfaces with baking soda and let it sit for a few minutes. Run a vacuum to remove it.
Hydrogen Peroxide
Hydrogen peroxide is an effective product for killing germs. It's also great for removing blood stains if your dad has a nose bleed or cuts himself shaving. Use hydrogen peroxide and Borax in place of bleach to brighten white clothing, sheets, and towels.
If he wants to sanitize surfaces or laundry and doesn't feel vinegar is strong enough, hydrogen peroxide is a great alternative as a sanitizing agent. You can even mix hydrogen peroxide with water and Borax powder and soak paper towels for homemade sanitizing wipes.
Avoid Bleach, Ammonia, and Alcohol
Bleach, ammonia, and alcohol are three of the stronger scents that can make your dad cough a lot. Avoid these ingredients when possible.
Hire Caregivers to Clean for Him
If you're not stopping by each weekend, does your dad's home get cleaned? Does he have a hard time with routine cleaning chores and simply ignore them until someone comes by and does them for him? Senior home care ensures his home is clean and organized.
Hire senior home care aides to vacuum his carpets, sweep hardwood floors, wash dishes, and clean counters. His caregivers can do the laundry, make beds, and change the sheets and towels each week. Talk to a home care specialist to learn more about these and other caregiver services.
If you or an aging loved one needs Senior Home Care in Elk Grove, CA, contact A Better living Home Care today (916) 514-7006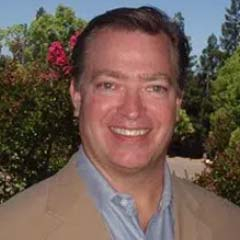 Latest posts by Jay Bloodsworth
(see all)