Social isolation is something that seniors and their families need to be concerned about. The statistics show that seniors who are socially isolated have a higher risk of developing depression and anxiety as well as physical health problems. 
And seniors who are aging in place have a higher risk of becoming socially isolated because they are living in their own homes. There are a lot of big benefits that come from aging in place, but there are some things that can be a concern too. Social isolation is one of those things. If your senior parent is living alone at home you and your senior loved one should know that:
Companion Care At Home Is A Great Solution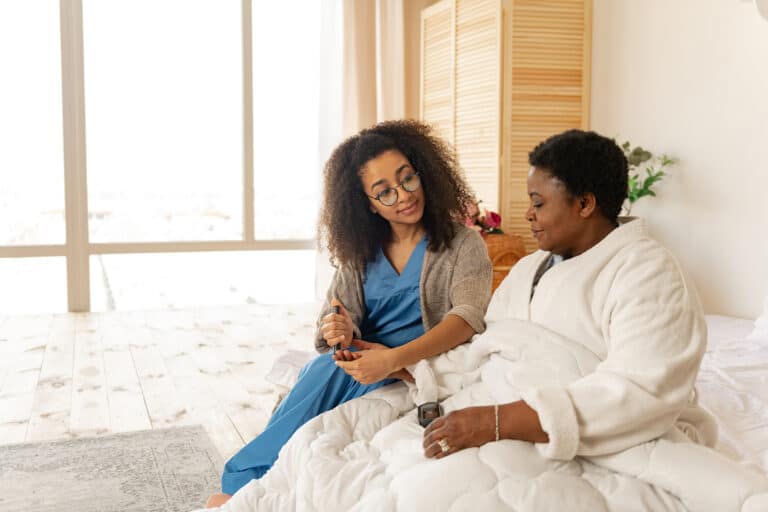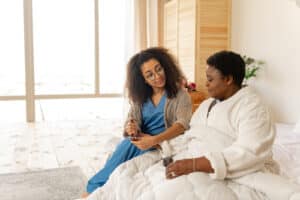 Companion care at home for seniors is the perfect way for seniors to get the social engagement they need. When your senior loved one has companion care at home they will get regular visits from someone they know and trust. They will have someone that they can share meals with, go shopping with, do activities with, and talk with on a regular basis. Companion care is a fantastic way for seniors to stay socially connected when they're living on their own at home. 
There Are Lots Of Ways Families Can Connect With A Senior Parent
If you and your siblings live too far away to regularly visit your senior parent and provide that social connection in person there are other ways that you can still engage with your senior parent. A nightly phone call to touch base, ask about their day, and connect for a few minutes is a simple but effective way to stay connected. Video chats are another good option. If you have several siblings assign each person one night of the week to call your senior parent at a set time. Your loved one will look forward to getting to talk to one of their children each night. 
Internet Friends Are Real Friends
When it comes to social engagement in person friends are the best kind of friends. But online friends are real friends, and those friendships provide valuable social interaction for seniors. Seniors who are active on social media can build good relationships and strong friendships with people that they meet online. And video games are quickly becoming one of the best resources for seniors who have a hard time getting out and about but need to make friends. 
Neighbors Are A Great Resource
When it comes to social interactions neighbors are still a great resource for seniors. If your senior loved one isn't very close with the neighbors try to facilitate some meetups so that neighbors get to know each other. When your senior parent is active in the neighborhood and develops friendships with people close by it will make them feel safe and comfortable at home knowing they have friends close by they can reach out to if they need something. And it will also make you feel better knowing that the neighbors are looking for your senior parent. 
If you or an aging loved one needs Companion Care at Home in Carmichael, CA, contact A Better living Home Care today (916) 514-7006
Sources:
https://www.cdc.gov/aging/publications/features/lonely-older-adults.html
https://www.nia.nih.gov/news/social-isolation-loneliness-older-people-pose-health-risks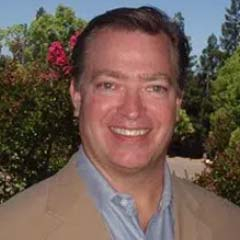 Latest posts by Jay Bloodsworth
(see all)