The U.S. Senate established July 24th as International Self-Care Day, an awareness day started by the International Self-Care Foundation in 2011. The goal is to raise awareness of the importance of self-care when you're taking care of others.
You're the family caregiver. Whether you're taking care of an elderly parent, grandparent, or both, you have to take care of yourself. Learn more about the areas of self-care you need to practice and how to make it work when you feel there's no time left in the day.
Educate Yourself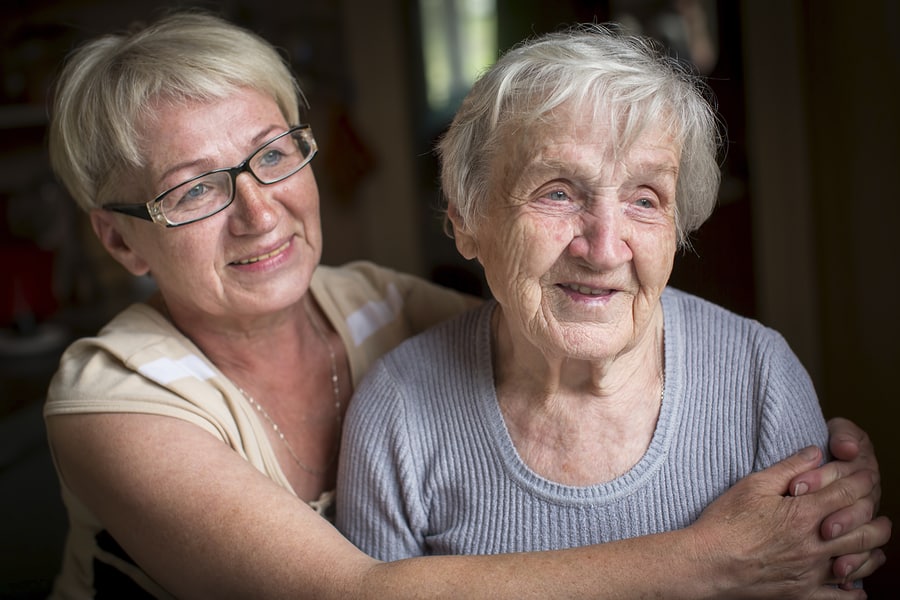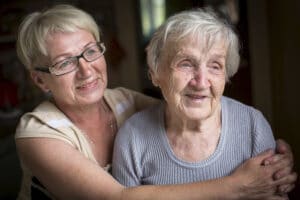 The first step of self-care is to educate yourself. If you're caring for a parent with Alzheimer's, it helps to know what you're up against. Plus, you may worry about your own risk. The more you know, the more empowered you are to make lifestyle changes that lower the risk. 
Take Care Of Your Emotional and Mental Health
Many people focus on their physical health by getting vaccinations and seeing their doctor for important tests or screenings, but they don't invest in their mental and emotional health. 
Make sure you're in a support group to surround yourself with other family caregivers who understand your concerns, frustrations, and joyful moments. Your friends may not understand what it's really like caring for a parent with Alzheimer's, but people in a support group get it.
Keep Up With Your Own Needs
If you're so busy that you skip a shower to make sure your mom is taken care of, you're putting yourself at risk. You don't want to end up with a rash or infection from lack of proper hygiene. Brush and floss your teeth twice a day at least and see your dentist.
Make sure you have time to do your laundry, clean your own home, and take care of your pets. It's easy to push things aside, but the risks of avoiding necessary chores for your own household are not worth it. Put your errands and personal care needs first.
Eat Healthy Foods
As tempting as it is to get fast food on the way home from your mom's on a busy day, it's not a healthy option. Even fast-food grilled sandwiches can be extremely high in sodium and sugar. If you have to get takeout to save time, aim for healthier options like a poke bowl that's loaded with grains and vegetables. 
Use meal prep tactics at home to make it easier to have a meal ready to make. If you have meats marinating, vegetables already chopped, and grains cooked, you avoid a lot of frustration.
Take a Break
As a family caregiver, you are allowed to take days off. Make sure you take care of yourself by taking regular breaks. Your mom may not love having you away for a day, but it's essential for your well-being. If your siblings want to help out, they can. But, even they'll need breaks.
Elder care services are exceptionally helpful for ensuring you can have days off to visit friends, go on vacation, or run errands. Call an elder care agency to get started.
If you or an aging loved one needs Elder Care in Elk Grove, CA, contact A Better living Home Care today (916) 514-7006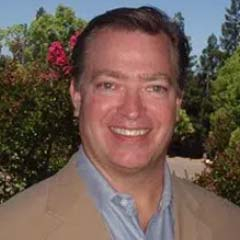 Latest posts by Jay Bloodsworth
(see all)