Every January brings Shape Up US Month, which is about helping any person of any age to learn more about becoming more physically active and getting out there and moving. Your senior's goal doesn't have to be one that's big at all, either. Adding more physical activity to every day gradually helps her to shape up.
Talk with Your Senior's Doctor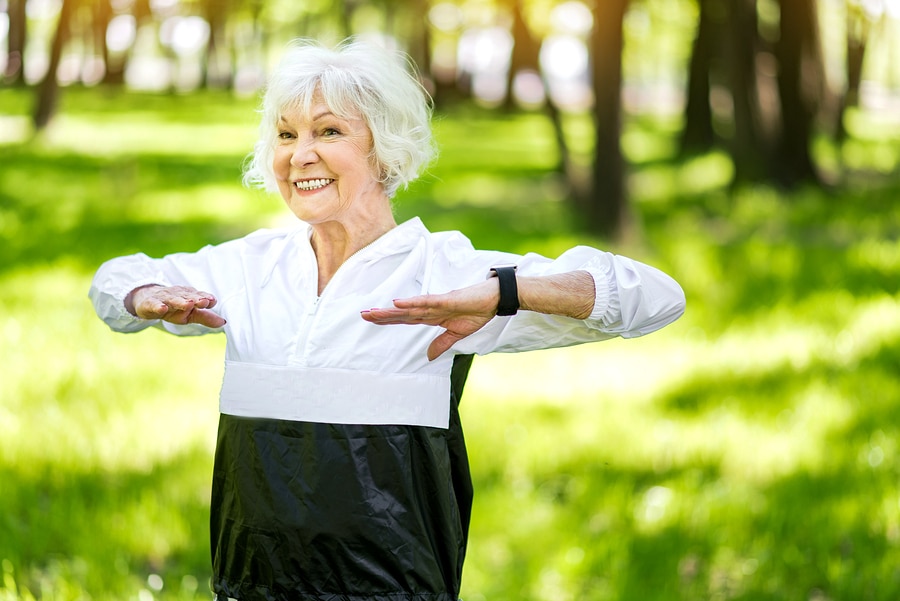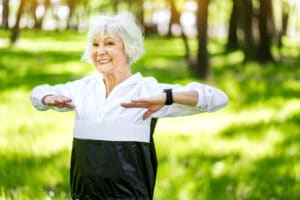 Always make sure to talk with your senior's doctor before starting any sort of plan to move more. There could be activities that your senior needs to specifically avoid or there may be other limitations to activity that she needs to respect. Knowing her boundaries before she begins is really important.
Find Movement She Likes
If your senior is going to get moving at all for Shape Up US Month, the movements she picks need to be ones that she enjoys. Even adding just a little extra movement to every day can help so much. Moving more doesn't have to be about your senior torturing herself, and if she goes that route she's more likely to give up later. Remember the boundaries set by her doctor and encourage your senior to just have fun.
Try Shopping for Fitness Tools
One of the best parts about following a month-long challenge is that you can start to see progress over that timeframe. Finding items like pedometers or fitness trackers can help your senior to see that progress even more easily. She might even find new exercise equipment, like resistance bands, that encourage her to try something different.
Make Sure Your Senior Is Supported Elsewhere
Having the right support is so crucial when your senior is making changes. When she can lean on 24-hour home care providers to take over tasks like household chores and cooking, that can free up time and energy to devote to moving more. Home care providers can also offer companionship, which might also help your senior to add more movement to her day. If she needs transportation help to get to exercise groups or classes, 24-hour home care services can handle that, too.
Moving more together is a great way for you and your senior to spend time with each other, too. Exercise helps to reduce stress, to improve sleep, and offers tons of other benefits, too. Getting out into nature together or even just taking a few minutes to do some yoga stretches together is a fantastic bonding activity.
If you or an aging loved one needs 24-Hour Home Care in Sacramento, CA, remember Senior Home Care Services. Call us at (916) 514-7006 for more information.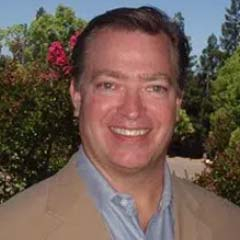 Latest posts by Jay Bloodsworth
(see all)