As you take care of your mom and dad every day, are you overlooking your own care needs? When was the last time you had a break? Has it been months since you've talked to your friends? Do you feel like you're always at work, at your parents' house, and never enjoying things you used to love?
It's time to consider the importance of self-care. It's easy to get so caught up in helping others that you lose sight of these key aspects of self-care.
Time for Hobbies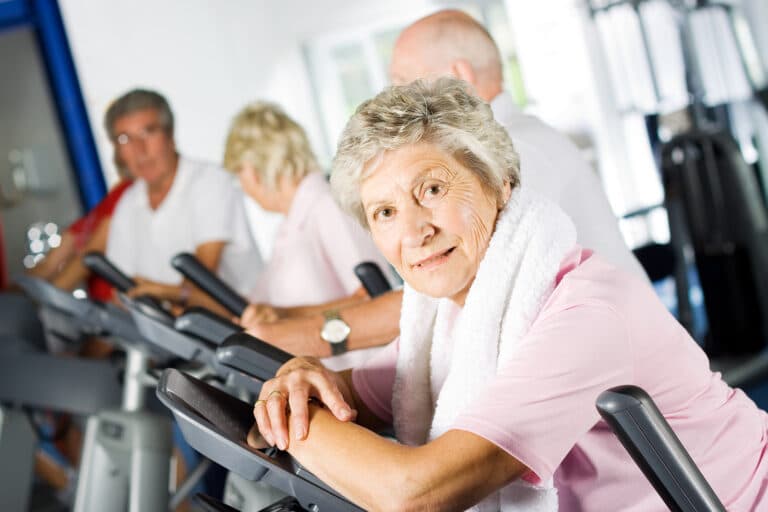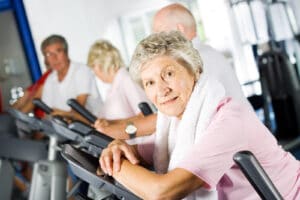 One of the best ways to relieve stress is by engaging the brain in a hobby. If you haven't taken time for a hobby recently, get started finding things you enjoy. Some people enjoy putting together puzzles, while others love to paint.
Photography is an excellent hobby for getting out in nature. Spending time playing puzzle-solving or mystery video games is another hobby to consider.
A Healthy Diet
Don't fill up on empty calories. A binge every now and then is okay, but you need to eat well the rest of the week. Focus on whole grains, lean protein, and many fresh fruits and vegetables. Dairy is vital for calcium.
Plenty of Exercise
Exercise offers you the chance to burn off frustration and stress. Take a walk each day, even if it's on a treadmill. Put on a Yoga, Tai Chi, or Zumba instructional video and work out at home. Aim for 30 minutes of exercise at least.
The Chance to Goof Off
When was the last time you took a day to waste time? Have you taken a day lately where you sleep in, stay in pajamas, and binge watch your favorite shows? It's important to have that chance for a relaxed, no-pressure day.
You might want to shower, get dressed, and head off to a mountain trail for the day. Make sure you take time for fun activities from time to time. It's the best way to de-stress and return recharged and ready to tackle the to-do list.
Social Activities
You need to have the chance to socialize. Take one day every week or two to visit your friends. It doesn't have to be in person if that's impossible to arrange. Video chat for an hour or two and catch up on your lives.
Another essential social activity is to join an online or local support group for family caregivers. Being a family caregiver can be exhausting, but it's easier to manage the stress when you surround yourself with others who know what you're experiencing.
Home care assistance is essential when it comes to taking care of yourself. Don't ignore self-care. You'll feel overwhelmed, and as the stress builds up, it can impact your health. Letting a professional caregiver help out now and then is vital.
To schedule home care assistance services, it just takes one call. Talk to a specialist about your parents' needs to get started.
If you or an aging loved one needs home care assistance in Carmichael, CA, remember Senior Home Care Services. Call us at (916) 514-7006 for more information.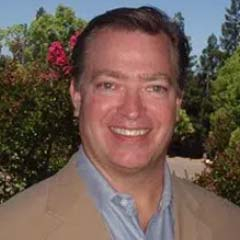 Latest posts by Jay Bloodsworth
(see all)