Does your elderly loved one have Parkinson's disease? If so, you may be wondering more about the stages of this disease and what your elderly loved one will experience. By learning more about the five distinct stages of this disease, you can prepare yourself and your elderly loved one for what is going to come. 
Stage 1 
If your elderly loved one is in the first stage of Parkinson's disease, there are certain slight changes they may experience. Some of these might include: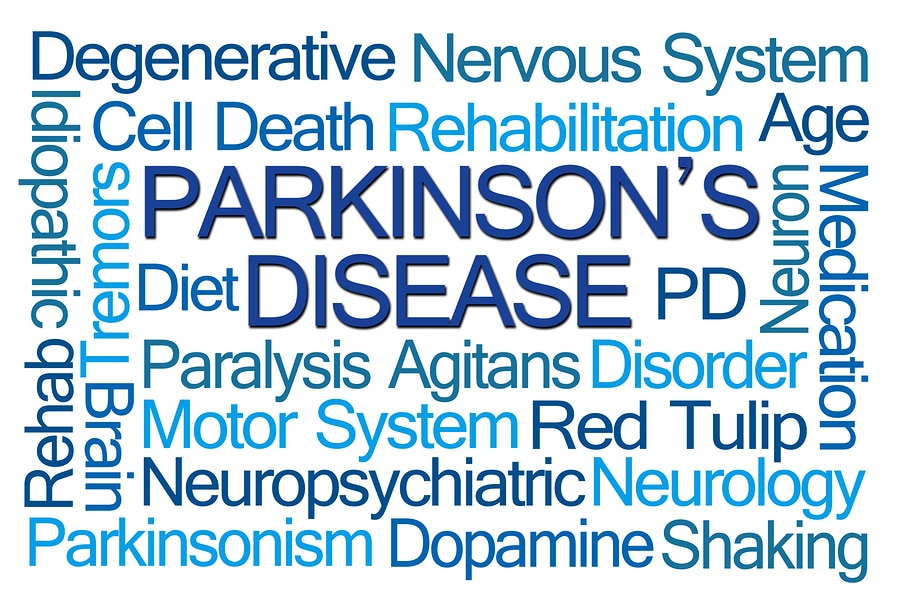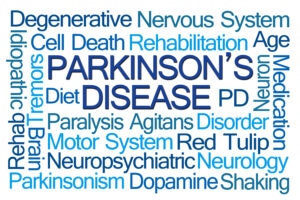 Since these symptoms are generally minor during the first stage, many senior citizens don't know there is a problem. It may just seem like soreness or muscle tightness from getting older. 
Stage 2 
When a senior citizen reaches the second stage of Parkinson's disease, they are going to have more symptoms that affect both sides of their body. Some of the issues that are likely to occur during this stage include:
Worsening stage 1 symptoms
Rigidity on both sides of the body
Issues with walking and posture are more noticeable
Difficulty performing some daily activities (getting Parkinson's home care services is often necessary)
If your elderly loved one is in this stage, you may need more help caring for them as the symptoms get worse. You can always get home care providers to help out with any daily activities your elderly loved one is struggling with. 
Stage 3
The third stage of this disease is known for the worsening of motor skills. If your elderly loved one is in this stage, they are likely going to be moving much slower and have a loss of balance. The likelihood of them falling from the loss of balance is quite high during this stage. In addition, your elderly loved one will experience more problems with drinking, eating, and some other personal care tasks. 
Stage 4 
In the fourth stage of Parkinson's disease, your elderly loved one might stand by themselves, but will have greatly impaired mobility. In addition, they will likely need a lot of assistance with almost every daily living activity. 
Stage 5
In the fifth stage of the disease, your elderly loved one won't be able to stand or walk by themselves. They will need some sort of assistive device to get around. They might also start having signs of dementia and hallucinations. Your elderly loved one will need help from you and/or Parkinson's home care providers in almost all areas of their daily life. 
Conclusion
These are the five stages of Parkinson's disease. No matter which stage of the disease your elderly loved one is in, it is vital to make sure they are getting the care and support they need. Between what you and senior home care providers give, they should be able to receive all the help they are needing. If you have any specific questions regarding your elderly loved one's Parkinson's care, don't hesitate to let the home care providers know. 
If you or an aging loved one needs Parkinson's Home Care in Roseville, CA, contact A Better living Home Care today (916) 514-7006
Sources
https://www.ncbi.nlm.nih.gov/pmc/articles/PMC4517533/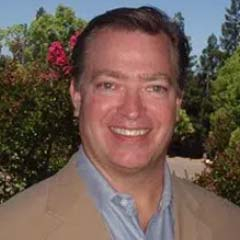 Latest posts by Jay Bloodsworth
(see all)