Back in 2009, Pew Research did a study on what people classify as an indicator of old age. Surprisingly, the top indicator was reaching a specific age (85). Number two on the list was no longer being able to live independently. Finally, the third biggest indicator of old age was losing the ability to drive.
Your mom's getting older, and it's number two that bothers her the most. It's your mom's dream to stay in her home and remain independent for the rest of her life. What can you do to ensure she is safe while she ages at home? It's important to address these areas.
Ensure She's Never Alone for Long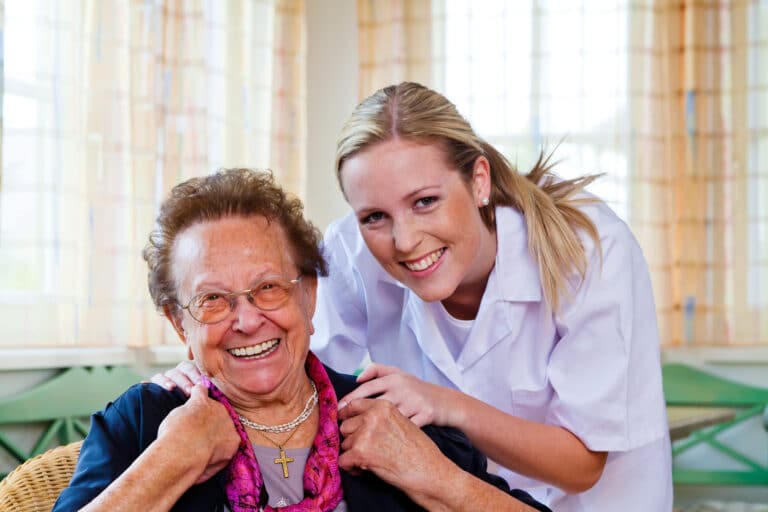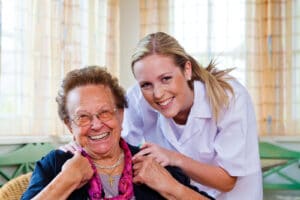 You may not live close enough to stop in regularly, but that doesn't mean your mom has to be alone. Instead of worrying about your mom being alone all day and night, arrange to have a caregiver stop in, make sure your mom is awake and has meals, and that she's dressed appropriately for the temperature outside.
When a caregiver is checking in, you'll know as soon as possible if the HVAC system isn't working correctly or your mom's not feeling well and needs to see her doctor. You have a second set of eyes keeping track of your mom's comings and goings.
Hire Caregivers to Help With Daily Routines
Arrange to have home care assistance services where caregivers stop by, help her run errands, and assist her with housework, laundry, and meals.
Your mom's caregiver can take her shopping and help her plan healthy meals and snacks for each day of the week. She can have a caregiver do the laundry for her and put everything away instead of leaving a laundry basket in the middle of her bedroom floor.
Another benefit to caregivers is that they can schedule appointments for your mom. A notice comes in the mail that your mom's annual eye exam is due. Her caregiver can call and schedule that appointment for her. The caregiver can drive her to and from that appointment, too.
Make Her Home as Safe as Possible
Go through your mom's home and make it as safe as possible. Lighting on stairs and in hallways needs to be bright and illuminate things she could trip on. The bathroom needs grab bars near the toilet and inside and outside the shower or bathtub.
Stair rails should be secured to studs. Make sure there are rails on both sides of the stairs. If she's prone to falls, get her a medic alert system that works on each level of her home.
Arrange Home Care Services
How do you arrange the home care assistance that your mom needs? Reach out to a home care agency online or over the phone and ask about area services and pricing. Discuss the things your mom needs to age in place and schedule services from there.
If you or an aging loved one needs Home Care Assistance in Sacramento, CA, contact A Better living Home Care today (916) 514-7006
Sources: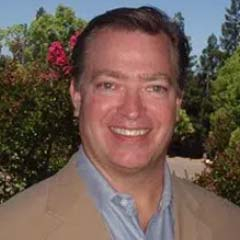 Latest posts by Jay Bloodsworth
(see all)