June is Headache and Migraine Awareness Month and it's a great time to learn more about how seniors can manage and prevent headaches at home. Many seniors suffer from headaches for a variety of reasons. For some seniors headaches are the side effect of medications that they take for other medical conditions. Other seniors may have headaches because of depression, stress, or medical conditions. And environmental conditions like allergies and the weather can also cause headaches. If your senior loved one has chronic headaches there are some things that may help prevent them like:
Use A Humidifier At Night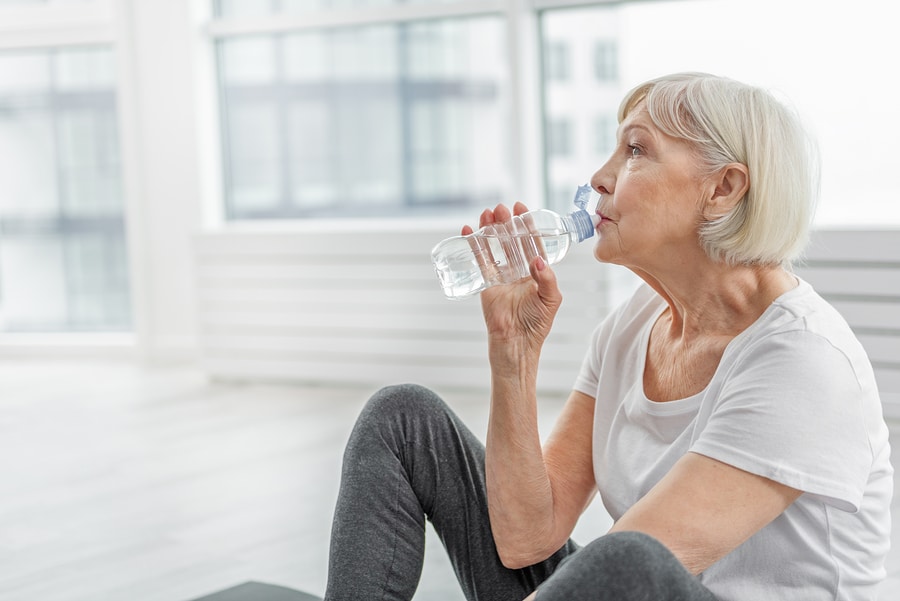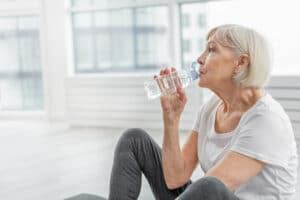 Dry air can make allergies worse which can cause headaches. And dry air by itself can sometimes cause headaches too. A huge number of seniors find relief from headaches, dry eyes, and other problems by having a humidifier running at night. If your senior loved one has senior home care the care provider can make sure that your senior loved one's humidifier is full and clean each night so that your senior will get the benefit of cool moist air at night when they most need it. Always use distilled or purified water in a humidifier unless the humidifier's instructions say otherwise. 
Keep The House Dust Free
Dust and allergens can aggravate the sinuses and make allergies worse. That can lead to headaches. It's very important for a senior's home to be allergen and dust free. But, it can be difficult for a senior to keep up on dusting and vacuuming that is necessary to keep the house clean and dust free. Senior home care is a good way to make sure that your senior loved one's home is clean and dust free so that they don't get headaches as often. 
Stay Hydrated
Another reason why some seniors get chronic headaches is that they are chronically dehydrated. One of the early symptoms of dehydration is a headache. Seniors who have Alzheimer's or dementia are very prone to headaches from dehydration because they don't recognize their body's cues for hunger and thirst. Make sure that your senior loved one is drinking plenty of water, juice, or other liquids throughout the day so that they don't become dehydrated. If your senior loved one has a care provider the care provider should be suggesting that your senior loved one take a drink at least once an hour. 
Get Plenty Of Sleep
Sleep is critically important for health, especially for seniors. If your senior loved one isn't getting enough sleep they may be getting headaches as a result of fatigue. Talk with your senior loved one to try and find the reason why they can't sleep. If they get anxious or depressed at night consider having senior home care at night to relieve their anxiety and make it easier for them to sleep. You may also want to replace the mattress and the bedding, paint the room, or make other changes to make your senior loved one's bedroom a tranquil and relaxing space.
If you or an aging loved one needs Home Care in Sacramento, CA, contact A Better living Home Care today (916) 514-7006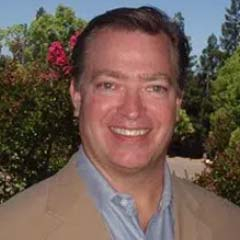 Latest posts by Jay Bloodsworth
(see all)