Unfortunately, family caregiving can take quite the toll on people. You may enjoy caring for your elderly loved one at some point. However, there may be certain complications, health problems, or other issues that cause you a lot of stress. Learning about the toll that family caregiving can have on you could help you to decide whether you want to do this in the first place, whether you need to take more time off, or whether you should hire home care assistance providers to help, as well.
Emotional Toll
Have you been caring for your elderly loved one? Do you notice that you are getting more aggravated or easily annoyed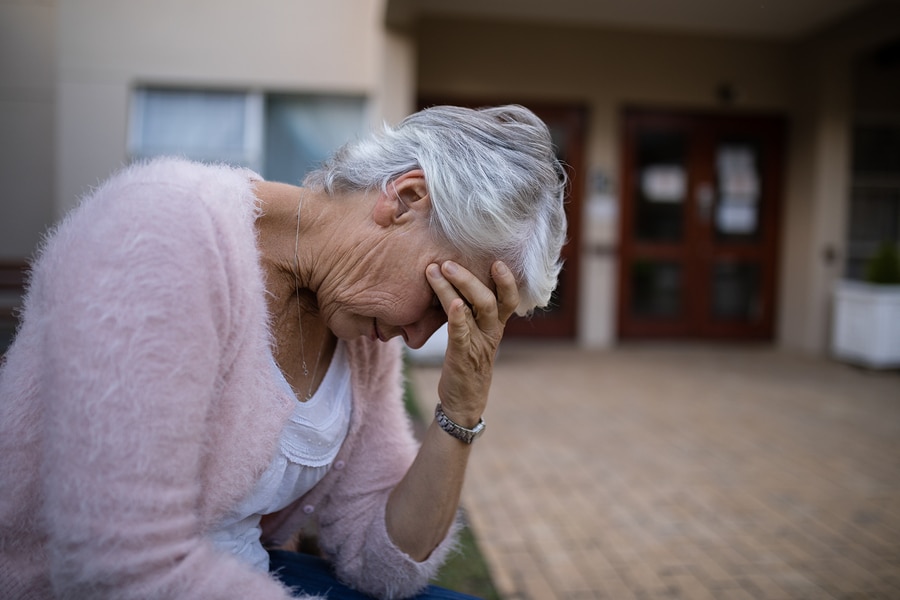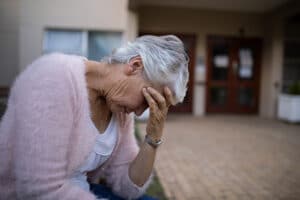 by the little things in life? Maybe, you aren't as happy with your personal relationships because of the stress that family caregiving has had on your life. If this is happening, it may be a good idea to hire senior care providers to help or take over your elderly loved one's care.
Mental Health Issues
Family caregiving can cause many mental health issues, as well. Some of the ways that it may impact you include:
Increased stress and anxiety
Depression
Falling into a state of blankness
Being so overwhelmed you can't handle other things in life
If you are already caring for your elderly loved one and start experiencing these things, you don't have to let things get worse. You can hire elder care providers to start helping out, so you can have a break.
Relationship Issues
Even though you may really want to care for your elderly loved one, it could start impacting your other relationships. Some relationship issues that commonly start up after a person begins caring for their elderly loved one include:
Spending less time with their children
Having more arguments with their spouse or partner
Not attending social events or answering phone calls
Think about your relationships at this time. If you are already struggling with some of them, it may be best to just have home care assistance providers handle your elderly loved one's care. If you decide to help with their care, you still may want to have these providers do some tasks or activities with your elderly loved one, so you aren't responsible for it all.
Conclusion
These are some of the ways that family caregiving can take a toll on you. If you are considering caring for your elderly loved one, it is important to keep things in mind. If you are already caring for them and start experiencing these issues, you may want to highly consider hiring elder care providers to assist in your loved one's care.
If you or an aging loved one needs home care assistance in Roseville, CA, remember Senior Home Care Services. Call us at (916) 514-7006 for more information.
Source
https://www.ncbi.nlm.nih.gov/books/NBK396398/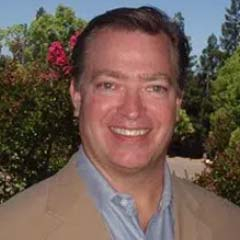 Latest posts by Jay Bloodsworth
(see all)