As 2022 arrives, it's a good time to look at the past year. Were there times when you felt your parents needed more support than you could offer? Did you ever feel overwhelmed? It's time to address any problems and take steps to ensure they don't happen this year.
Did Their Health Change?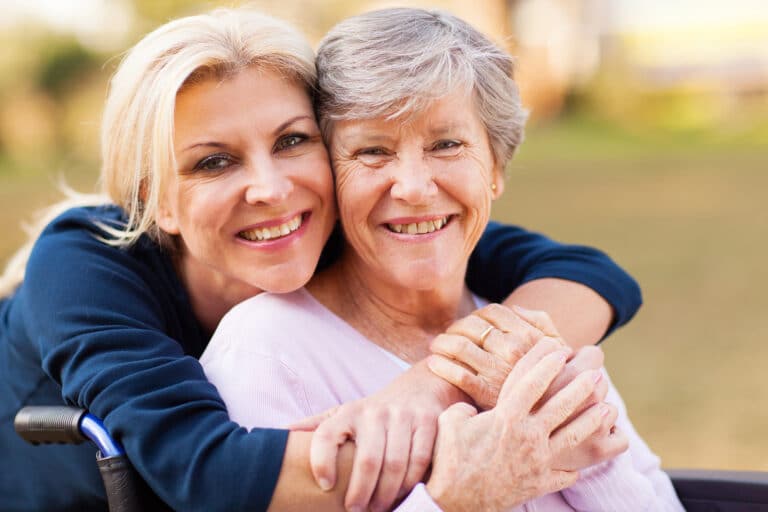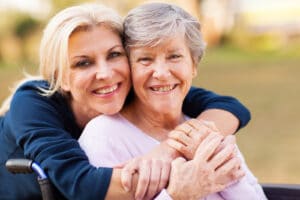 Look back at the past year. Did your parents have any health issues that arose? Your dad had a mini-stroke, so he's on blood thinners and can no longer drive.
Your mom fell and broke her hip while showering. No one was nearby to help. Since that fall, she's been a little fearful of being home alone.
When there are changes to their health, your parents need more support. If family members cannot help as often as your parents need, it's an excellent time to address the benefits of home care services.
Were They Ever Worried About Having Enough Help?
Your parents are having a more challenging time shopping for groceries and cooking meals. They don't want to burden you, so they don't say anything. Instead, they're eating many quick meals like canned soup or frozen dinners. They order takeout pizza and Chinese often.
If they worry about having the help they need, it's worth talking about elder care services. They may not want to bother you with the things they need, but a paid caregiver is there to help with those daily tasks. They can help with meals, transportation, housework, and so much more.
Did You Feel That You Were Overextended?
Did you feel overwhelmed trying to take care of your kids, helping your parents, and keeping up with your work responsibilities? If you feel overextended, it's time to slow down and look at having someone else help your parents.
Too much stress is bad for your health. Instead of feeling overwhelmed, choose where caregivers can help your parents so that you get a break. While caregivers help out, take time to de-stress and do things you enjoy. Be social and enjoy a day off.
You've got your parents' care needs mapped out. Call an elder care agency once you've talked to other family members about their availability to help out.
Fill any gaps in care with professional caregivers. They'll stop by, help your parents, and keep in touch with you. Talk to an elder care agency now to learn more about pricing, scheduling, and services.
If you or an aging loved one needs Elder Care near Fair Oaks, CA, remember Senior Home Care Services. Call us at (916) 514-7006 for more information.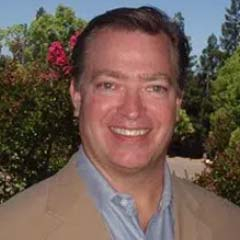 Latest posts by Jay Bloodsworth
(see all)