Caring for a senior parent with Alzheimer's can feel like an uphill struggle sometimes. Family caregivers need to constantly adapt to changes in their senior parent's condition and try to find new ways to keep them active and engaged. Mental engagement is the best way to slow down the progression of the disease and help seniors retain their cognition for as long as possible.
 But finding ways to do that is a constant struggle. Alzheimer's care at home can be a big help. A trained care provider who works with Alzheimer's patients can suggest things that you may not have thought of. And Alzheimer's care can give you the break you need to look after your own mental and physical health. Four things that you can try to keep your senior parent with Alzheimer's engaged are:
Greeting Cards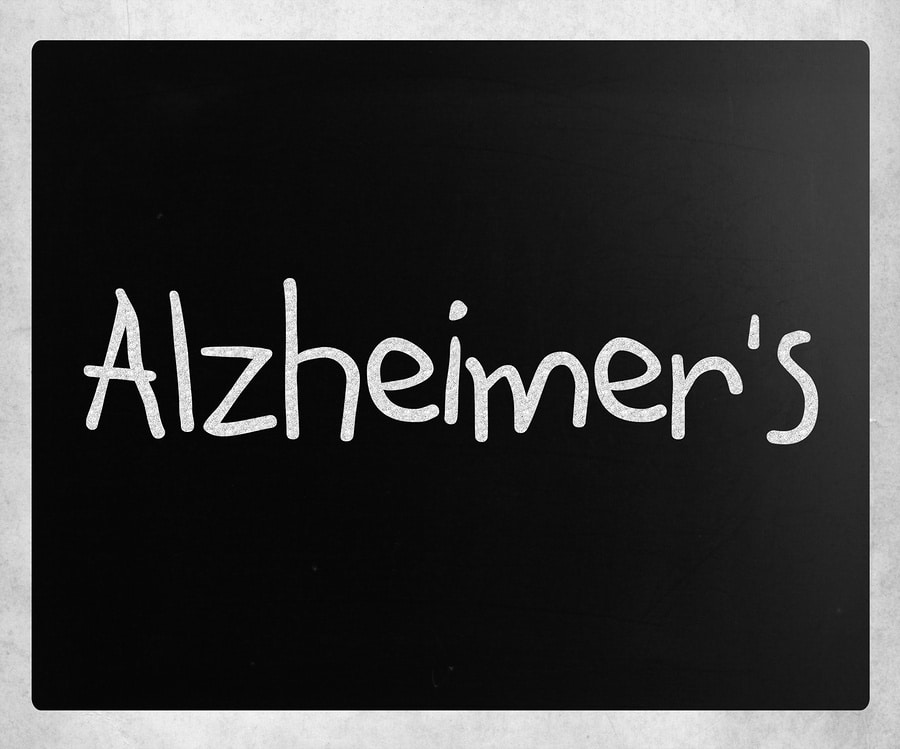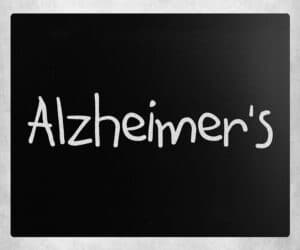 Seniors often can still read and comprehend words even though they struggle to follow a spoken conversation. However, following a story in a book can be too much for them. Greeting cards are a fantastic way to keep seniors engaged and they can be sent from friends and family members all over. Very often seniors with Alzheimer's respond well to greeting cards because they have unique textures, pretty photos, and simple language that is easy to understand. Tell your friends and family members to keep a steady stream of greeting cards coming to keep your senior parent engaged. 
Books For Seniors With Alzheimer's
There are books that are designed just for seniors with Alzheimer's that can help seniors stay engaged and help them stay calm when they are afraid of agitation. These books are small, light, and easy to hold. They have large bright photos and may have captions with prayers or calming affirmations. The combination of appealing photos and positive messages can keep seniors engaged and happy for a long time. Reading one with your senior loved one at night can also help them relax and get ready for sleep. Some of the most popular topics of these books are babies, birds, landscapes and nature scenes, prayers, hymns, and pets like dogs and cats. 
Turn Captions On The TV
If your senior loved one wants to watch TV or movies but can't follow the story without a visual cue you can try turning on captions on the TV. Having a visual cue of words on the screen explaining the action and giving them dialog they can read as well as hear can make it much easier for seniors with Alzheimer's to follow the story and stay engaged. 
Sensory Toys 
Many family caregivers who are caring for a senior loved one with Alzheimer's have also had a lot of success giving their senior parent sensory toys that are designed for people with Autism and other neurodivergent conditions. Many of these toys are designed to stimulate the brain and retain cognition while also being fun and seniors with Alzheimer's may really enjoy them.
If you or an aging loved one needs Alzheimer's Home Care in Sacramento, CA, contact A Better living Home Care today (916) 514-7006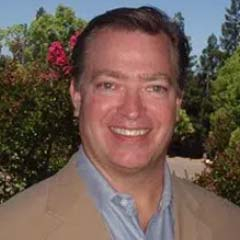 Latest posts by Jay Bloodsworth
(see all)