Home Care Aides and Pets
Have you considered your dad's dog and cats in his aging plans? Sometimes, pets don't get the same consideration, and then something happens. It's important to talk about his pets when you're talking about your dad's plans to age at home.
Some chronic health conditions can impact a person's ability to properly care for pets. Your dad has severe arthritis,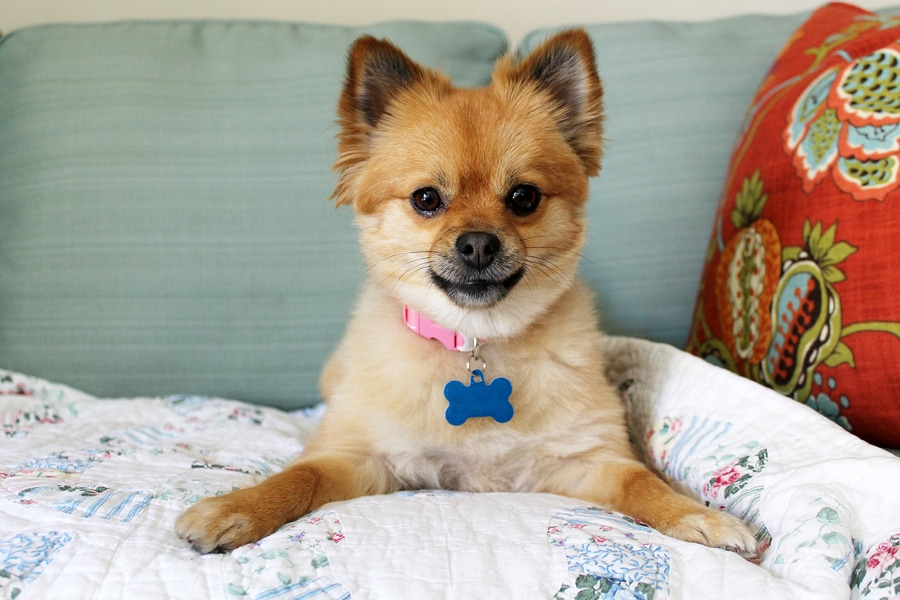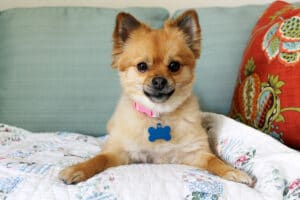 dementia, or heart disease. Is he going to be able to walk his dog for exercise? Is he going to remember to feed his pets at the right times?
If your dad cannot properly care for his pets, are you or another family member prepared to take in those pets? Will those pets fit into your lifestyle? It's not always easy for you or the animals to manage the transition.
Questions to Ask
Talk to your dad about his pets. What are his plans if he can't keep taking care of them independently? If he has dementia, he needs reminders when it's time to feed them, let them out, and schedule veterinary exams.
Where are the medical records for his pets? It's good to have that organized. Plus, you want to make sure their vaccinations and health care needs are up-to-date. If his dog's rabies shot or dog license is overdue, you need to help him get caught up.
Do your dad's pets have special needs? If your dad's cat has thyroid issues, the cat is going to need medications and a special diet that requires close attention. If his dog is diabetic, the dog's sugar levels need to be checked, and that can be a lot of work for some.
You'll help him out as much as you can, but it gets hard to balance everything. You need help, too. See if other family members or neighbors are able to assist your dad.
What happens if your dad cannot take care of his pets, even with reminders? Can you bring them into your home? Will another family member or friend take them in?
As hard as it can be to make these arrangements, it's important to make plans sooner rather than later. If you wait until it's necessary, you might find that local animal shelters are at maximum capacity and cannot help you rehome the pets for weeks or months.
Arrange Care Services for Your Dad With a Home Care Agency
Call a home care agency and ask about the things caregivers can help your dad with each day. Many times, you can arrange to have a caregiver help with reminders. Your dad has someone to remind him to feed his dog and cats, administer flea/tick/heartworm medications, let them out, and clean litter boxes.
Your dad will have the companionship he enjoys from his pets, and his pets get the care they need. It's a win-win situation.
If you or an aging loved one needs Home Care in Sacramento CA, contact A Better living Home Care today (916) 514-7006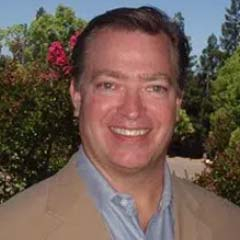 Latest posts by Jay Bloodsworth
(see all)