Toileting Care
Back in 2010, a study of women 85 or older with Alzheimer's disease found that 15% of them had a toileting care disability and suffered from either bowel incontinence, urinary incontinence, or both. Some studies put the percentage upwards of 45% in frail older adults.
Be Open and Honest
Talk to your mom in an open and honest way. Ask her what she fears the most about having someone help with toileting care. Find out what her triggers are and where she thinks she'll be okay.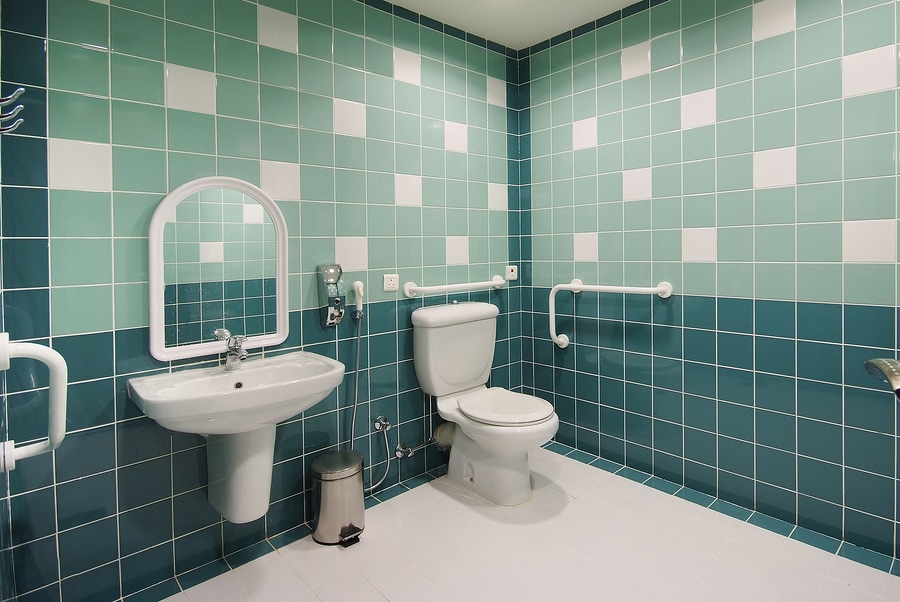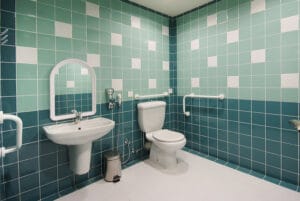 For example, she might dread having someone see her at such a vulnerable point in her life. If she wears clothing that allows her some modesty, she may be more amenable to the care she needs. If she has a specific preference over having a male caregiver vs. a female caregiver for delicate needs like toileting, note them and be ready to ask a home care expert about that time of anxiety.
Find the Right Supplies
If your mom needs incontinence pads or briefs, get samples of different brands and find the ones that she prefers. Some may be thinner than others, and there are brands that offer the best fit. She might like how one brand looks like normal underwear. If she needs them, she'll be less embarrassed in brands she likes the look and feel of.
As she finds the brands and styles she prefers, stock up on those. Her insurance may cover all or part of the cost if her doctor provides proof that incontinence supplies are necessary. It's worth asking about it.
Create a Soothing Setting
Make the bathroom a peaceful place. She may be embarrassed having someone help, so add a smart speaker that can play her favorite music while she's getting help with toileting. Candles or an essential oil diffuser with a soothing scent like lavender.
Have gentle body washes and baby wipes that don't irritate the skin. Look for brands that don't contain alcohol and use moisturizing agents like coconut oil or shea butter. After she's clean and dry, a lotion that contains lavender or chamomile may help soothe any remaining stress.
Give Her Time
Remember that she's going to find it embarrassing at first. Allow time for her to get used to it. As she adjusts to having someone help out, she'll become more comfortable with the steps. Soon, it won't bother her as much as it did in the beginning.
Ensure She Knows It's Common in Older Adults
If your mom needs help with toileting care, it's not uncommon. She may be embarrassed, but it's so common that she shouldn't be. The help that she needs is normal and nothing personal care attendants haven't seen or experienced.
Hire Personal Care at Home
When you and your mom realize she needs help with toileting care, hire care services that meet her needs. Talk to a professional about personal care at home and schedule regular care services that meet your mom's needs.
If you or an aging loved one needs Personal Care at Home in Davis, CA, contact A Better living Home Care today (916) 514-7006
Sources:
https://www.ncbi.nlm.nih.gov/pmc/articles/PMC3947551/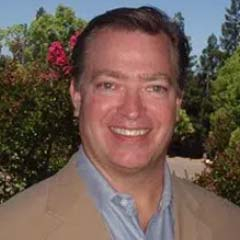 Latest posts by Jay Bloodsworth
(see all)