Falls among seniors are very common, especially for seniors with Alzheimer's. And after a fall all seniors need some special care to make sure that they don't fall again. They also need care to help support them while they heal from any injuries caused by the fall. But for seniors who have Alzheimer's falls can be especially traumatic because they may not realize why they are in pain or why they help because they don't remember falling. 
The experience of going to the hospital and getting emergency treatment for the fall can also traumatize a senior with Alzheimer's who may not understand why strangers are doing things that hurt them.
 Alzheimer's home care provided by caregivers who have experience with the unique needs of caring for a senior with Alzheimer's can help seniors who have fallen heal from their injury and keep them safe. Some of the ways that Alzheimer's home care helps seniors with Alzheimer's after a fall are:
Making The Home Safe Again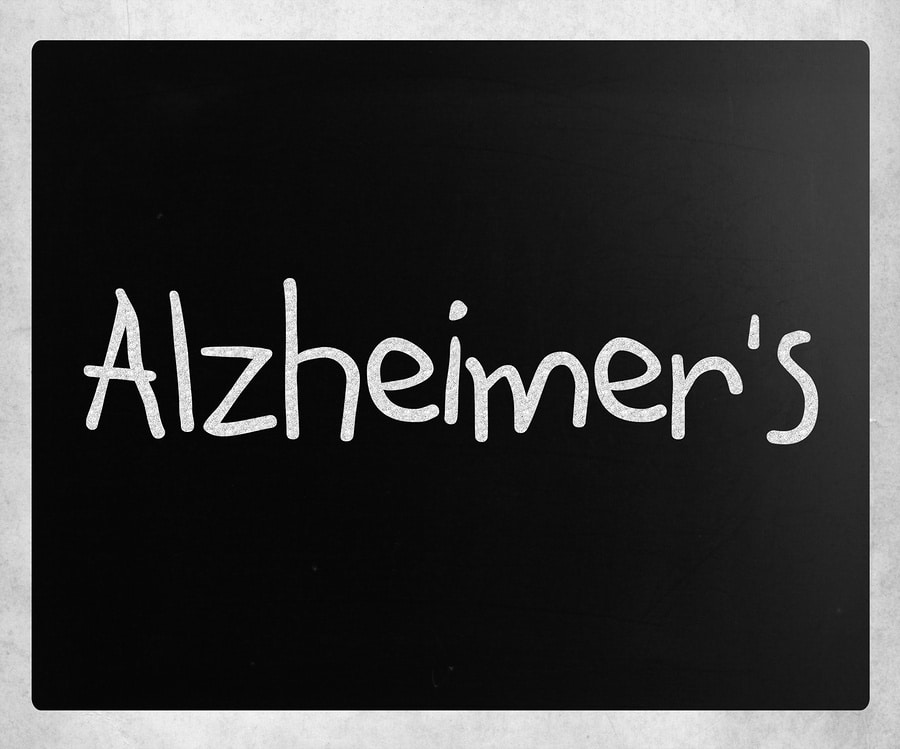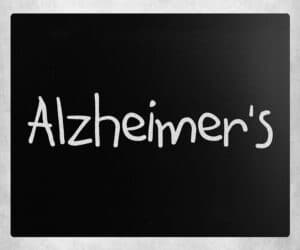 The first thing that a caregiver providing Alzheimer's care at home can do for a senior after a fall is make sure that the home is safe for them again. Removing furniture, clearing paths to walk through the house, and making sure that there is room for a walker or a wheel chair if necessary will make it possible for your senior loved one with Alzheimer's to safely move around the house without the risk of having another fall. 
Helping Seniors Manage Their Pain
Seniors are often in pain when they return home after a fall. Even if they don't have any broken bones they usually have severe bruising and possibly muscle strains or tears. A senior with Alzheimer's may not understand why they are in such severe pain and they may get agitated because they are hurting and don't know why. A home care provider can help your senior loved one by making sure they get the pain medication that the doctor prescribed and making sure that they get any other medications that they are supposed to be taking too. A home care giver can also report to you and the doctor any excessive pain that your senior loved one is having.
Helping With Physical Therapy
Rehab and physical therapy are important for seniors after a fall. Seniors may use muscle strength if their muscles start to atrophy from not being used after an injury. A home health care provider can help seniors get up and walk around or perform physical exercises that a physical therapist has recommended to help your senior loved one keep their muscle strength during recovery. When you can't be there to help your senior loved one with recovery exercises Alzheimer's home care for senior can provide a comprehensive range of services to make sure that your senior loved one is recovering well and safe at home. 
Communication 
A trained Alzheimer's care provider can also soothe your senior loved one and help them understand that they are in pain because of a fall and that they will recover so that they are not scared or agitated when they are in pain.
If you or an aging loved one needs Alzheimer's Home Care in Carmichael, CA, contact A Better living Home Care today (916) 514-7006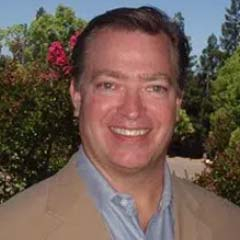 Latest posts by Jay Bloodsworth
(see all)