Malnutrition is a risk at any age, but it's prevalent in adults over 60. If you're one of the many people who tie malnutrition to low weight, you should be aware that malnutrition isn't always linked to extreme weight loss. Malnutrition occurs when the body isn't getting enough of the proper nutrients.
Is your dad at risk of malnutrition? Often, older adults don't have as much of an appetite. Chronic health conditions like dementia and diabetes may also impact their eating habits. Poor oral care can affect nutritional intake. If you worry about what he's eating, meal planning is a helpful way to ensure he's eating throughout the day.
What Is Meal Planning?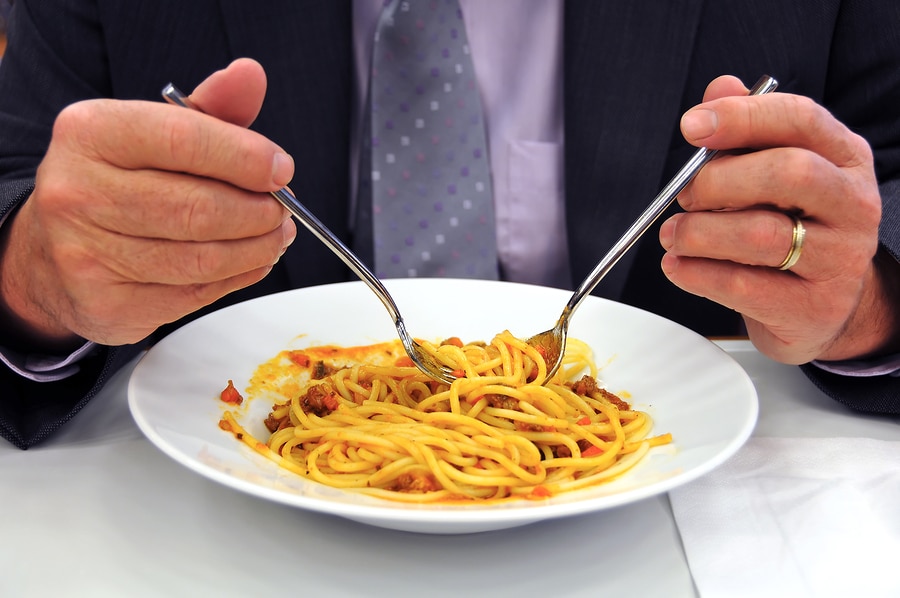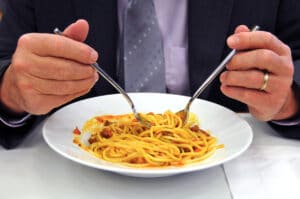 Meal planning is a system where you prepare ingredients to foods at once, often over the span of an afternoon. Start by coming up with the weekly menu. Chop, slice, and dice as much as possible and place it into storage containers that go into the refrigerator or freezer.
When it's time to cook a meal, most items are already prepped and ready to go into a casserole dish, pot, or pan. If you need to marinate meats, you can do that in advance and move them to the refrigerator or freezer. There, they have ample time to absorb the flavors and tenderizing agents.
How Meal Planning Benefits Your Dad
When you plan in advance, you have time to create a balanced daily meal plan that addresses all nutritional needs. You won't be rushing to count how many servings of fruit your dad's had that day. You can plan accordingly to make sure he's getting enough calcium, fiber, protein, vitamins, and minerals.
It's a time saver! Having menus pinned to a corkboard and some ingredients already prepped reduce time in the kitchen. You can grab the containers you need, get the protein or meat, and get straight to cooking.
If you have a slow cooker, see if the recipe can be adapted to that cooking method. You won't have to do much more than move ingredients to the pot, turn it on, and stir it occasionally.
Is there a better way to ensure your dad eats well when you're not there? Look into personal care at home services, specifically meal preparation services. Your dad can have caregivers helping him plan menus, go grocery shopping, put foods away, and prepare meals and snacks.
Talk to an agency and learn more about personal care at home services. Ask questions if you have any. By the end of the call, you'll know more about prices and can immediately book personal care at home aides.
If you or an aging loved one needs Personal Care at Home in Davis, CA, remember Senior Home Care Services. Call us at (916) 514-7006 for more information.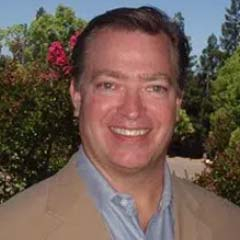 Latest posts by Jay Bloodsworth
(see all)