September happens to be Disaster Preparedness Month as this is often the month the worst of the nation's hurricanes hit. It's also a month when some areas start to see summer give way to months of rain, and that can lead to flooding. Home heating systems and fireplaces may start to get more use as the month leads to cooler nights, which can increase the risk of fires and carbon monoxide exposure.
How prepared is your dad for different natural disasters and home emergencies? It's a good month for talking about his plans if something happens.
Have a Fire Escape Route Planned Out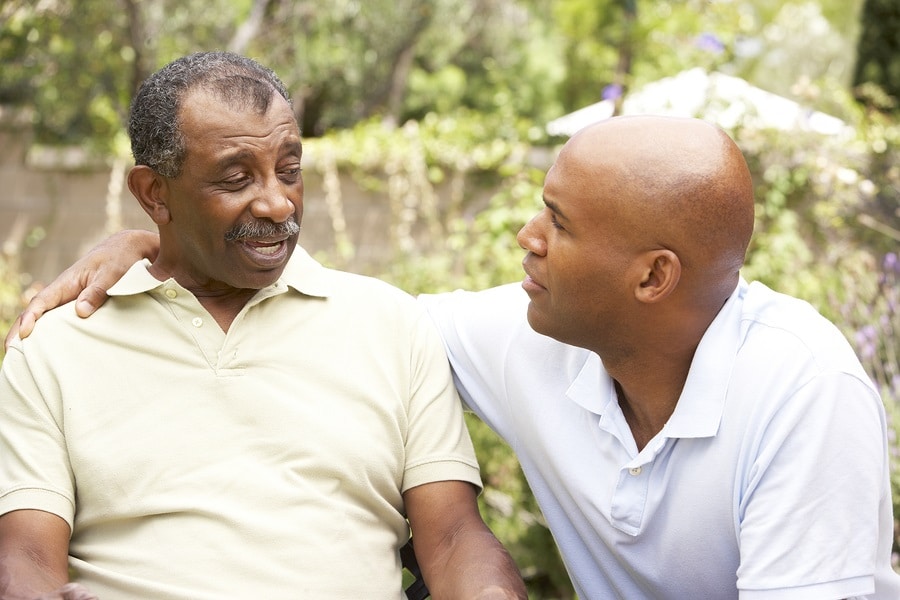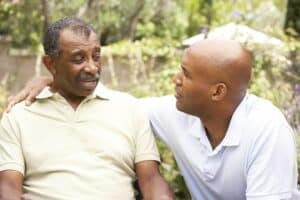 Make sure your dad has fire escape routes planned out. Do test runs to make sure he can escape a fire if he needs to. If he's in his upstairs bedroom and can't get downstairs, he'll have to escape through a window or balcony. Make sure he knows how.
Consider What Happens If He's Evacuated
If there's a flood, where would he go? Would he have to go to a shelter or does he have friends or family who would take him in? What about any pets he has?
Should floods, wildfires, or other natural disasters make it unsafe for your dad to return home for an extended period of time, where would he stay? Is there room to move him into your home or would it be a challenge? Having a backup plan can help at a stressful time.
Is His Home in Good Shape?
It's also a good time to make sure that your dad's home is in good shape for heavy rains, winds, etc. If his roof leaks when it's pouring rain, it's important to get that repaired now. Don't wait until it's caused structural damage. If his windows are cracked, heavy winds could destroy the window. Have the panes repaired sooner rather than later.
Get plans in place to have someone shovel your dad's sidewalks, porches, and decks. Arrange a plow person to plow and sand his driveway. If snow often builds up on the roof, it's a good time to look into who you can call to remove snow from the roof periodically.
Hire Caregivers to Help Him Out Year-Round
Home care assistance services are important as your dad ages. He may not be able to check the batteries in his smoke, fire, and carbon monoxide detectors. He can have a caregiver get a stool and test them. If it's time to replace their batteries or the entire unit, his caregiver can do it or let you know.
With caregivers helping out, your dad has someone to help him get a heating system inspection and cleaning. They're also around to check on your dad and make sure his home is heated or cooled properly as the temperatures fluctuate. Call a home care assistance specialist to learn more.
If you or an aging loved one needs

Home Care Assistance in Davis

, CA, contact A Better living Home Care today (916) 514-7006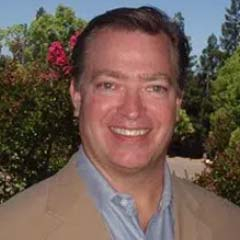 Latest posts by Jay Bloodsworth
(see all)