Rehabilitation is an important component to full recovery for millions of Americans every year. Whether you're talking about recovery from an injury, such as an automobile accident or slip and fall, or a health emergency such as a stroke or heart attack, for example, rehabilitation services become essential. When it comes to elderly home care, rehabilitation can be vital. September 15th through the 21st is Rehabilitation Awareness Celebration.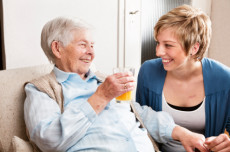 Why is this week important? Too often we tend to take for granted the aspects of health care that help millions of people move closer to getting back to some state of normalcy within their life. With the Affordable Care Act (more commonly referred to as Obama care) making headlines every week and talk of how the entire healthcare industry is about to change, it's easy to forget that rehabilitation is just as important to getting back to full health as doctors, medications, and all the other facets of health care.
Elderly health care often requires some level of rehabilitation. Depending on the individual, the expectation of recovery, and the severity of the health condition that make rehabilitation a necessity, rehabilitation could be a large part of their life, or a minor stepping stone.
Sometimes it's easy to forget that physical therapists are part of the same system of recovery and getting back to full health that primary care physicians are, so it's nice to be reminded of that once in a while. So what does Rehabilitation Awareness Celebration entail?
The most important aspect of Rehabilitation Awareness Celebration week is that it brings awareness to the act of rehabilitation. People who have suffered serious injuries, strokes, and other physical ailments can find the challenges in life to be much greater than they may have ever thought possible prior to the incident that led them to the hospital.
It is during those first weeks and sometimes even months while they are working their body back into shape, relearning how to walk, or strengthening muscles that began to atrophy due to immobilization that is can be easy to give up. Rehabilitation is a celebration of life. It's about finding a new way to navigate through the days.
For those who provide elderly home care for a loved one, it can be easy to take rehabilitation for granted. You may be busy with your own affairs and might be tempted to cancel or put off your mother's rehabilitation for a day, or a week.
This September 15-21, take a moment to appreciate "rehab" during Rehabilitation Awareness Celebration.
If you or an aging loved one needs elderly care services in the Carmichael, CA area; remember there is "Senior Home Care Services" for all services needed. Call us at (916) 514-7006 for more information.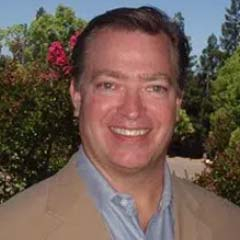 Latest posts by Jay Bloodsworth
(see all)