As a family caretaker, have you ever thought how convenient it would be if someone else could take your elderly loved one to all their doctor's appointments, social activities, shopping, etc. so that you could have a little time to yourself? This is just one of the ways that home care services can help you out!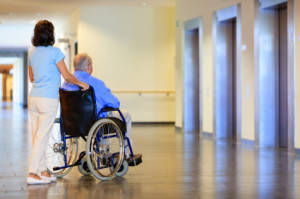 Here are some other areas that home care services can be of great assistance to you and your loved one:
1)     Companionship for your aging family member. Loneliness, isolation and feelings of being forgotten are common with aging loved ones who live in their home without their spouse. A home care companion gives them someone to talk to, to reminisce with, and to go to church or ballgames with, someone who can always be there for them.
2)     Transportation to cultural events, community activities, senior programs, barber or hairdresser, family get-togethers, to a movie, to a sports event, to go shopping and any number of other outings.
3)     Help in the kitchen. As well as companionship and transportation, your loved one may need help fixing meals and cleaning up in the kitchen. It's always more fun to have someone to eat with, but when you also have someone to work in the kitchen with you; that's even better!
4)     Help with personal care. Every person wants to look and feel their best. When the time comes in a senior's life that it's difficult to bathe, shower and dress, it can be very discouraging. It's hard to keep up all the little details of personal care when they aren't as flexible or mobile as they used to be.
5)     Help with some light yard work. Many seniors love the look of a few flowers in their front yard and a nicely raked lawn. A home care helper can help with some light work outside as well as getting the yard ready for fall and winter.
6)     A helper if a family event such as a wedding requires an elderly loved one to go shopping for a wedding present, get all dressed up, and go to a public place where there may be many people milling around. It can be easy to lose their balance if they don't have someone's arm to hold onto.
Your senior loved one deserves to be as happy and content as possible during the twilight years of his or her life. Home care services can offer that extra helping hand that can make all the difference.
If you or an aging loved one needs home care services in the Carmichael, CA area; remember there is "Senior Home Care Services" for all services needed. Call us at (916) 514-7006 for more information.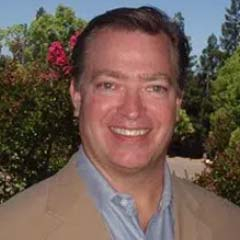 Latest posts by Jay Bloodsworth
(see all)