Since your dad's stroke, he's needed more help than you and your brother can manage. You both work full time and have to travel for your jobs. Reducing hours or quitting isn't possible, but you can't leave your dad alone either. It's time to look at the benefits of 24-hour home care.
He's Supported at All Hours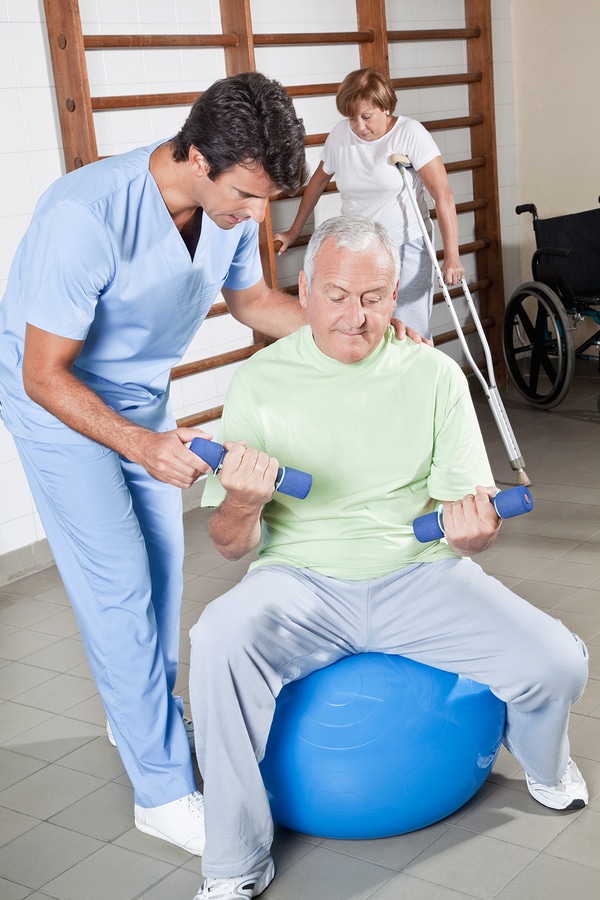 With 24-hour home care services, your dad isn't going to struggle. If his mobility is limited after the stroke, he has caregivers there all day and night to help him walk to the bathroom on time, complete his daily walks for building muscle, and stand up from a chair or bed.
The Help He Gets Varies
The services your dad gets vary and are based on his post-stroke care needs. He can have caregivers available to cook his meals, get him glasses of water, help him shower and dress, and assist with oral care. He has caregivers to drive him to therapy sessions, stores, and medical practices.
If your dad needs help grocery shopping, his caregiver can help. His house is clean and organized, his mail is brought in and sorted, and his appointment schedule is managed. If he needs reminders to take his prescription pills, caregivers help with that too.
At night, your dad has to take a pill with a glass of water. His caregiver can wake him up, have the pill and water ready, and help him get back to bed after using the toilet.
He Develops Strong Friendships
Your dad's caregivers become his friends. In a time when he's likely scared and even angry that it happened to him, he's supported by people he knows. He's not at home alone with his thoughts.
Caregivers Cover All Shifts
With 24-hour home care services, your dad isn't alone at certain times. His caregiver isn't in another room sleeping.
Caregivers work in shifts, usually six-hour or eight-hour shifts. When one caregiver's shift is about to end, another caregiver arrives to take over. Caregivers are awake and ready to help with meals, cleaning, personal care, companionship, and transportation.
Once the second caregiver's shift ends, a third caregiver arrives. The cycle continues in this way. He'll have the same team of 24-hour care aides with him each day.
Plans Are Customized to His Needs
The care plan offered by a local agency matches your dad's needs. You go over where he needs a helping hand, and a care plan is constructed from your answers and meetings with your dad.
When 24-hour home care is the service needed for your dad's safety, don't put it off. Arrange to have caregivers with him throughout the morning, afternoon, and evening. Call a specialist in 24-hour home care to get started.
If you or an aging loved one needs

24-Hour Home Care in Carmichael

, CA, contact A Better living Home Care today (916) 514-7006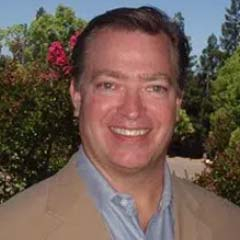 Latest posts by Jay Bloodsworth
(see all)