When seniors are in the habit of exercising outdoors, like going for walks or bike rides, they may not want to stop exercising outdoors just because the weather is getting a little warm. But with summer temperatures soaring to record highs all over the country, seniors need to take some precautions if they are going to exercise outdoors in the heat to make sure that they don't develop heat stroke or heat exhaustion. If your senior parent has in-home care the in-home care provider should be going with them when they exercise outdoors to make sure they don't get sick. To avoid heat related illness seniors should also:
Stop Frequently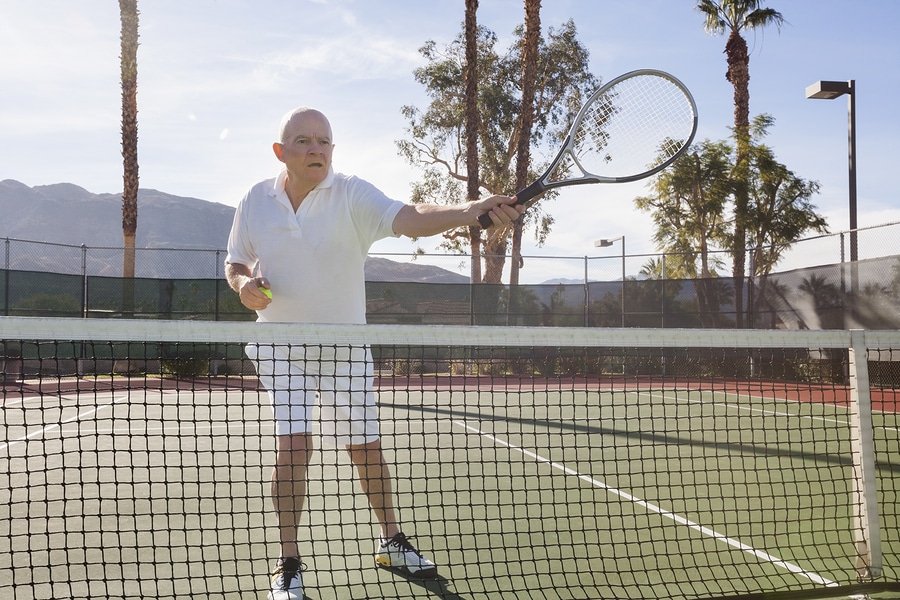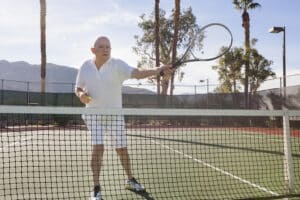 When seniors are exercising outdoors in the heat it's essential that they stop to rest more frequently than they normally would. Exercising in the heat puts a lot of strain on the body. Stopping frequently will give seniors the chance to catch their breath and regroup so that their bodies don't need to work so hard to perform the same exercise that they usually do. Seniors who are walking should stop and sit down at intervals or cut their route short and not walk as far as they normally do. 
Drink Water 
Most seniors are already dehydrated, so when they exercise in the heat and lose additional moisture through sweat they can become severely dehydrated and not realize it. Drinking cool water at least once an hour is the best thing for seniors to do, but sugar free sports drinks can also help seniors avoid dehydration while they are exercising. 
Wear Clothing That Breathes
When the weather is warm it's important for seniors to wear light clothes made from fabrics that will allow air to circulate and wick away sweat. When seniors wear hot clothing that traps moisture on their skin it will make it harder for them to stay cool. Seniors should wear clothing designed for exercise that will wick moisture away or they should wear natural fiber clothing like cotton or linen that will allow for air circulation. Seniors should also wear clothing that won't expose too much of their skin to the sun in order to protect themselves from sunburn or skin damage from the sun's UV rays. 
Wear A Visor 
It's important for seniors to protect their face from the sun, but wearing a hat can trap heat and make seniors warmer. A visor is a great solution because it will shield your senior loved one's face from the sun but won't trap heat. Seniors should also wear sunglasses at all times when they are outside in the sun to protect their eyes. Sunhats that are designed to allow airflow are also fine for seniors to wear when they are exercising. 
Exercise In The Morning
The morning is the coolest time of the day. If seniors want to exercise outdoors they should plan their exercise so that they are going out in the early morning before it gets too warm. By mid-morning the temperature will start rising so going out to exercise first is a smart idea.
If you or an aging loved one needs

In-Home Care in Carmichael

, CA, contact A Better living Home Care today (916) 514-7006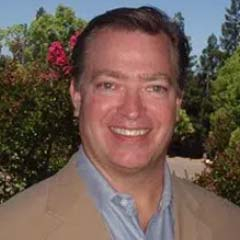 Latest posts by Jay Bloodsworth
(see all)