Fruits are important for a healthy and balanced diet because they are packed with essential vitamins, minerals, and antioxidants. Fruits provide the body with energy, help regulate digestion, and aid in weight loss and maintenance. Seniors may have never focused on healthy eating, or maybe they never buy fruit, so it's not something they have in the house, which can make it hard to snack on. However, if a senior has home care providers helping them out, they may be able to remind them, while shopping at the store, to pick up some fruit for the week. Home care may even help a senior prepare fruits to eat throughout the week.
Although fruit is crucial in a diet, it may not be good for all seniors to eat. Some fruits are super high in sugar and should be avoided if a senior is struggling with their blood sugar. Always confirm with a doctor what your elderly loved one should be eating and what they should be avoiding. Canned fruit, dried fruit, and juices can contain way too much sugar, which isn't always the best for a senior's health. So, here are some low-sugar fruit ideas that your senior may want to add to their next snack.
Avocados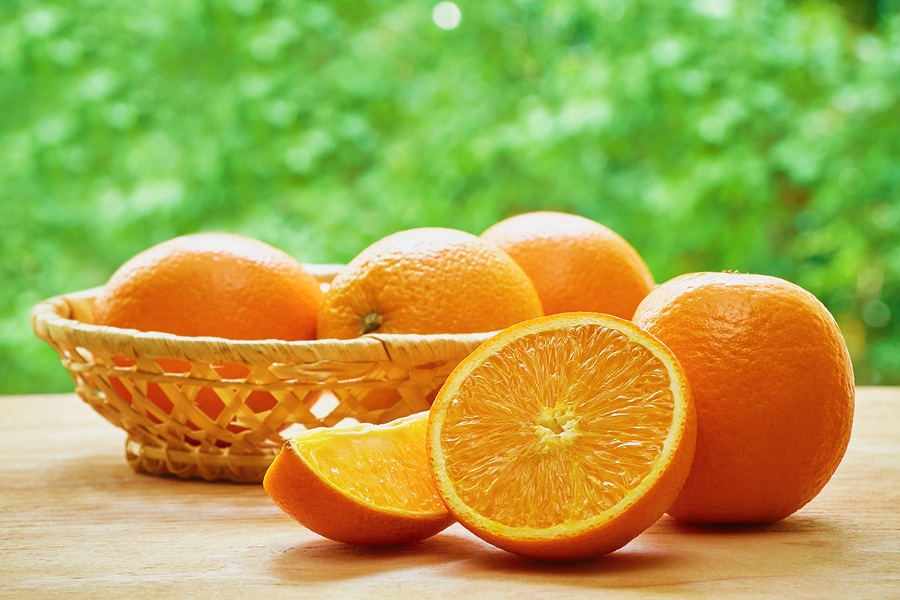 You may be surprised to find out that avocados are actually fruits! Most people think of them as vegetables, but they are actually classified as a fruit, and they are full of healthy fats and a low amount of sugar. Avocados are rich in vitamins A and E, folate, and potassium. They are also an excellent source of healthy monounsaturated fatty acids and fiber, which can help lower cholesterol levels and reduce the risk of heart disease. Avocados are also high in antioxidants, which can help protect against certain types of cancer. So, if your senior is looking for a snack, grab a ripe avocado and slice it up for them!
Guava
Guava has a sweet flavor with a hint of musky, tropical notes. Its texture is similar to a pear, but with a slightly grainy, crunchy bite. Its flavor can range from mild to quite tart, depending on the variety. This makes a great snack for a senior to eat because it's delicious and filled with vitamin C and potassium. All of these factors make it good for controlling a senior's blood sugar.
Raw Grapefruit
Grapefruit has many health benefits for seniors, including providing a good source of vitamins, minerals, antioxidants, and dietary fiber. It is also low in calories and high in water content, making it a great choice for seniors who may be trying to manage their weight. Grapefruit also helps to reduce cholesterol and blood pressure, is a good source of lycopene, which can aid in cancer prevention, and helps to reduce inflammation. However, not all seniors may be able to eat grapefruit. If they are on any medications from the doctor, they should ensure that this won't interact badly with those medications.
Oranges
This may be one of the best choices for a diabetic senior who wants a healthy and tasty treat. It is super high in fiber, vitamin C, and tons of minerals that help control blood sugar. Never eat canned oranges from a prepackaged container. These containers are easy to grab and eat, but they are filled with preservatives and sugar. If a senior needs help preparing an orange, they should ask home care to help peel this fruit for them.
If you or an aging loved one needs Home Care in Davis, CA, contact A Better living Home Care today (916) 514-7006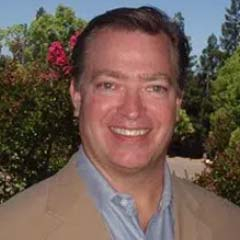 Latest posts by Jay Bloodsworth
(see all)