National Cancer Prevention Month takes place every February in hopes of raising awareness of the key ways to lower the risk of cancer. An estimated 40% of all cancers can be prevented by making lifestyle changes. Here are five facts you should know.
Three Factors Drastically Increase Your Risk
The risk of cancer is highest in people who have one or more of these lifestyle habits.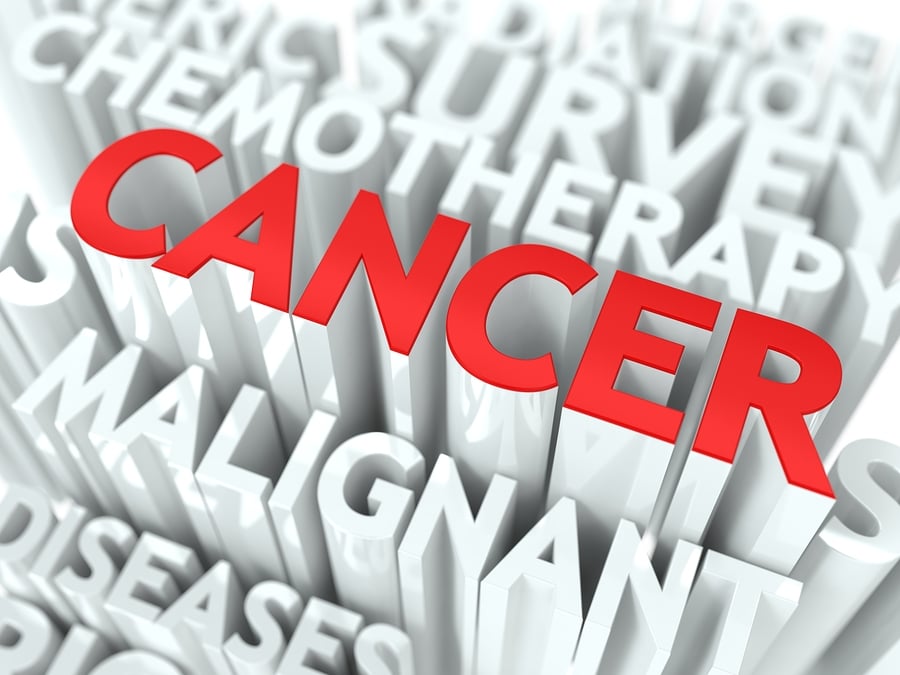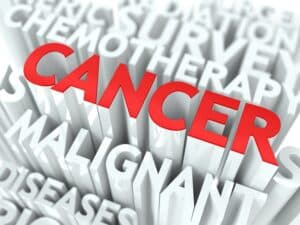 They use tobacco.

They are overweight.

They drink.
If you do any of those, you need to cut back or try to stop. Work with a doctor to end your addiction to tobacco and eat a healthy diet and get more exercise if weight loss is necessary. You may find exercise and diet aren't enough. Your doctor can offer suggestions on other ways to lose weight.
Do you live with a smoker? Second-hand smoke is tied to 3% of the nation's lung cancer cases.
6% of Lung Cancer Cases Are Tied to Environmental Pollution
Environmental pollution inside and outside the home can also increase the risk of cancer. Radon is one of the risks people face and may not even realize there is radon in their homes.
Smoking Is Linked to 17 Different Types of Cancer
Smokers are at risk for lung cancer, but that's not all. People who smoke are also at risk for throat cancer, oral cancer, and many others.
Common Viruses Are Linked to 25% of Cancer Cases
Hepatitis and HPV are linked to 25% of cancer cases among low and middle-income communities. Young adults can get the HPV vaccine to lower the risk of cancers like cervical cancer, and there are vaccinations for Hep B. Seeing your doctor regularly for tests like a pap smear or blood test to diagnose hepatitis are important precautionary measures.
Screenings Find Cancer Cases in the Earliest Stages
Many screenings can find cancer in the early stages when they're easier to beat. Despite this, not everyone undergoes the screenings and tests that can help them.
16% of women are overdue for a pap smear.

34% of eligible men and women haven't been for a colonoscopy.

37% of eligible women haven't been for a mammogram.

61% of men between the ages of 55 and 69 haven't had a PSA (prostate) test done in the past year.

95% of eligible adults at high risk of lung cancer have not undergone a low-dose computed tomography.
Elder care services are of tremendous help when your dad is going through cancer treatments. He may not have a lot of energy, and he should focus on healing. Let elder care aides take over some of the activities that can be draining. 
Arrange to have elder care aides do the housework and laundry. They can make the bed, change sheets, drive your dad to appointments, and accompany him on walks. Learn more by talking to an expert in home care services.
If you or an aging loved one needs

Home Care in Roseville

, CA, contact A Better living Home Care today (916) 514-7006
Sources:
https://www.who.int/activities/preventing-cancer#
https://www.aacr.org/patients-caregivers/awareness-months/national-cancer-prevention-month/
https://aacr.org/Pages/CancerPreventionQuiz/
https://progressreport.cancer.gov/detection/prostate_cancer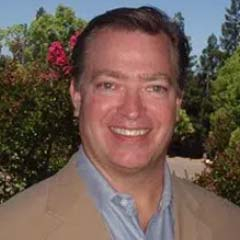 Latest posts by Jay Bloodsworth
(see all)