Your dad has Alzheimer's. One of the first things you should do to help him is to create a routine. Routines can help him with memory in the earlier stages, and it helps him stay calmer in the later stages.
Start with a morning routine. These are the things you should start turning into a routine now.
Medications First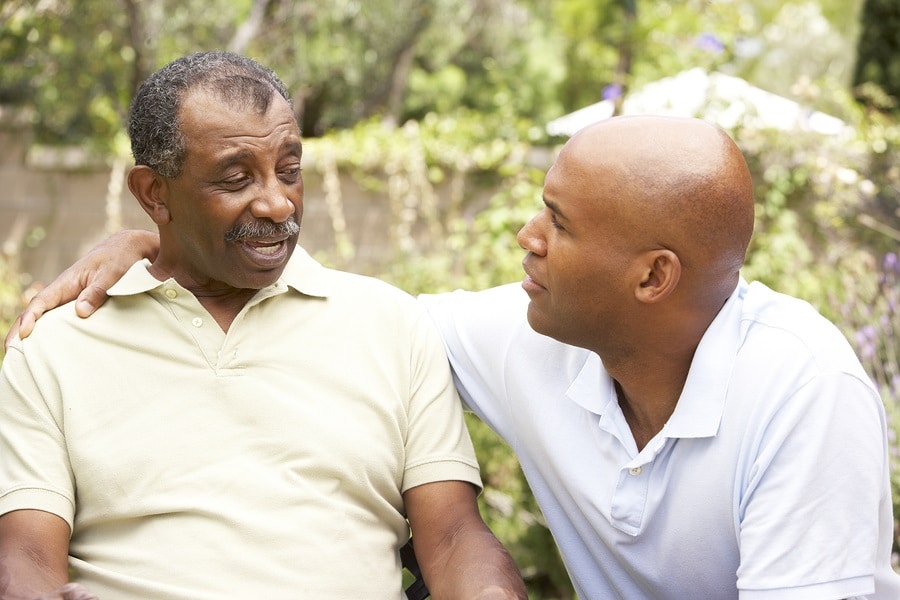 If your dad takes any medications that require him to take the pills on an empty stomach, do that first. Make it a routine that he gets up, gets a glass of water, takes his pills, and brushes his teeth.
Shower Next
After he takes pills that require an empty stomach, your dad should hop in the shower and get dressed. He may need you nearby if his pills cause dizziness. He'll want to hold onto you as he steps in and out of the shower. Eventually, he may need help washing his body and hair.
Once he's showered, dried off, and dressed, you can get the coffee brewing, if he drinks coffee. If he's a tea drinker, make a cup of tea for him as you begin cooking breakfast.
Serve Breakfast
For any medications your dad takes that require him to take the pills with a meal, have those ready. Make sure he takes them before or after he eats. Don't let him eat alone. Sit down with him for the meal.
Take a Walk
After breakfast, go for a walk. Your dad should have someone with him when he walks. There will come a point when he doesn't remember how to get home. It's good to get in the habit of accompanying him now.
Clean Up
After the walk, you can start cleaning. Let him help as much as he can. As his cognitive skills diminish, he may have to do simple tasks like folding laundry or dusting. While he may want to put items away, you have to watch him as he may put things in unusual areas. It's not surprising to find a wallet in a flour bin, a dog toy in the refrigerator, or clothing stuffed into the sofa cushions.
While cleaning, put on the music that he likes. Memorable songs may get him to talk about his childhood. These are memories you want to record in journals or audio files.
Run Errands
If he has errands to run, one of the first things your dad has to stop drawing is driving. You have to drive him to stores, his appointments, etc. Make sure you get any errands or appointments completed.
Acquaint Him With Elder Care Services
It's a good time to get your dad acquainted with an elder care aide. He may not need a lot of help at first, but it's helpful to get him familiar with caregivers now. When his cognitive skills decline, he'll be used to having someone else in his home to cook and clean, take him shopping, and bring him to medical appointments.
Arrange elder care by making a call. Have a list of questions ready and learn more about how you change services as the disease progresses.
If you or an aging loved one needs Elder Care in Davis, CA, contact A Better living Home Care today (916) 514-7006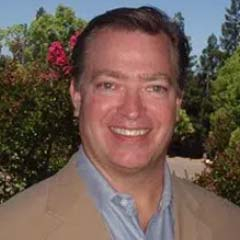 Latest posts by Jay Bloodsworth
(see all)