In today's world, there are many options for seniors and where they want to live. From assisted living centers and senior citizen communities to nursing homes and memory care centers, seniors really do have special facilities available to meet all of their needs. Despite the growing numbers of facilities designed to make the senior years pleasant and relaxing, many seniors choose to live at home for as long as they can. This often puts their adult children in the position of having to decide whether or not to have home care services provided or if they should provide the services themselves. Before adult children make any decisions about home care services, there are a few important questions to consider.
Who will provide the home health care services?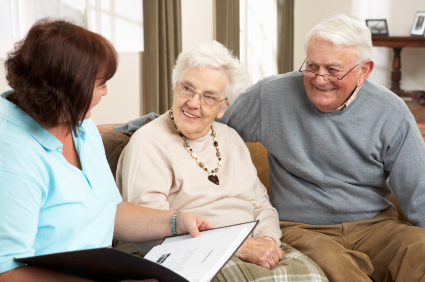 In many cases, seniors are not able to take care of all of the daily requirements for living. So, someone will have to come into your elderly relative's home to help with bathing, light housekeeping, preparing meals, or assisting with home monitoring equipment. In many homes, relatives often choose to provide the care themselves. But, in the other homes, families hire an in home care provider to do the work.
Who will pay or the services?
Not all home health care services are covered under Medicaid and Medicare. Many in home care services will have to be paid for out of pocket. If your elderly relative does not have enough money to pay for the care, then where will the care come from? Will family members step up to provide the care or will the price of in home care come from possible inheritance money? This important aspect will need to be discussed.
When will it be time to move out of the home and into a senior care facility?
Before the home care services begin, family members will need to have a serious discussion with their elderly relative. There will eventually come a time when it might be a good idea to have the relative move into a nursing home or other type of care center. It is important to lay out the conditions before they occur. It is often a good idea to put those conditions into a legal document so that the family does not get accused of going against the elderly relative's wishes.
What about 24-hour care?
In some cases, families have avoided putting their elderly relatives into facilities. Instead of moving their elderly family member, they have hired 24-hour care. In some cases, the 24-hour care has been provided by a family member who simply moves into the home and lives there around the clock. This is often done by relative who might be unemployed or a recent college graduate who is looking for a job. In some families, the 24-hour care is given by a relative who may not even be close to the elderly relative who needs care because it is too difficult for those relatives who are close.
If you or an aging loved one needs home care services in the Sacramento, CA area; remember there is "Senior Home Care Services" for all services needed. Call us at (916) 514-7006 for more information.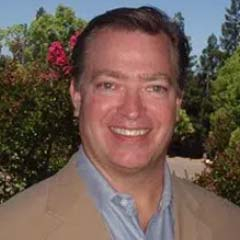 Latest posts by Jay Bloodsworth
(see all)