Instrumental activities of daily living (IADLs for short) are the tasks people do every day to meet their needs regarding comfort and well-being. Some older adults struggle to complete their IADLs without assistance. Learn more about the seven IADLs that older adults often require help completing as the need for caregivers arises.
Bill Paying and Insurance Paperwork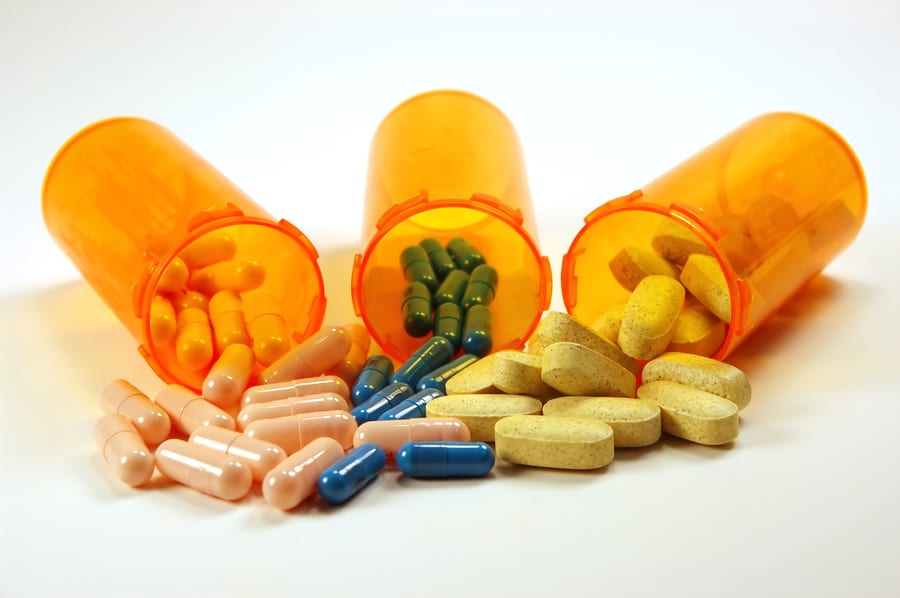 Bill paying is one of the things that older adults have a harder time completing. Many in the older generations are used to paying bills with a check that's sent via the USPS. Paying bills online isn't as familiar, which makes it difficult to do it effectively.
The other aspect of bills that challenge older adults is insurance claims. If they get a bill from their doctor that insurance should have covered, they may not argue it. They pay the bill, even though they didn't need to, and that money adds up.
Your dad needs help to dispute bills and insurance denials. He needs assistance logging into his online banking and setting up the bills to be paid automatically. A caregiver or family member needs to make this a priority each month.
Errands and Shopping
When it comes to shopping trips, your dad has a hard time carrying his groceries into the house. He may need help building a shopping list, finding the best prices when shopping, and paying at the register. If he has problems reading nutrition facts, he might need a lot of help choosing items that meet his dietary needs.
Your dad has other errands to run. He has items to donate to a thrift store, packages to pick up at the post office, and prescriptions to refill. He can have a caregiver available to help him run errands.
Housekeeping and Laundry
Caregivers can do the housework and laundry for your dad. He won't have to struggle to change his sheets, gather the laundry, and wash everything. He doesn't have to push around a heavy vacuum or keep up with dusting, sweeping, and wiping down surfaces.
When the laundry is clean and dry, his caregiver can fold or hang everything. After that, the caregiver can put things where they go.
Meal Planning and Preparation
Your dad has a hard time planning and preparing meals and snacks. Hire a caregiver to help him plan a weekly menu. He won't have to eat alone anymore as his caregiver can join him for the meal. After the meal is cooked and enjoyed, your dad doesn't even have to wash the dishes or clean the kitchen.
Medication Reminders
How often does your dad forget to take his pills when he gets up? Having someone there to offer medication reminders is essential. He won't forget a dose or double up when he can't remember if he took his pills or not.
Scheduling and Arrangements
Your dad has a caregiver there to schedule his medical and dental appointments. If he needs a furnace cleaning or an emergency repair, his caregiver helps him make the arrangements. Prescription refills are another thing caregivers take care of.
Transportation
Make sure your dad is able to get to his appointments and run errands. When he doesn't drive due to diminishing vision or problems with mobility, he needs someone who can drive him to stores, offices, and area businesses.
Which IADLs from that list does your dad struggle with? Hire home care aides to help him with those and other tasks that he cannot do on his own. A home care specialist will go over prices and services with you.
If you or an aging loved one needs

Home Care in Sacramento

, CA, contact A Better living Home Care today (916) 514-7006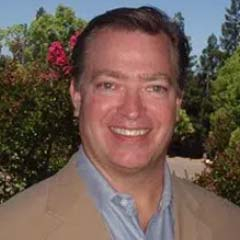 Latest posts by Jay Bloodsworth
(see all)