January is National Get Organized Month and it's a fantastic time for seniors and their families to explore new ways to keep seniors safer at home. Organizing the home according to the needs of the senior who lives there is a smart way to prevent falls and other accidents as well to make the home a more comfortable place to be. Organizing the bathroom is very important since a large percentage of the falls that happen to seniors take place in the bathroom. Slippery surfaces, bad lighting, and other factors all contribute to making the bathroom dangerous for seniors. But, you can use these tips to organize the bathroom and make it safer:
Install Wall Mounted Dispensers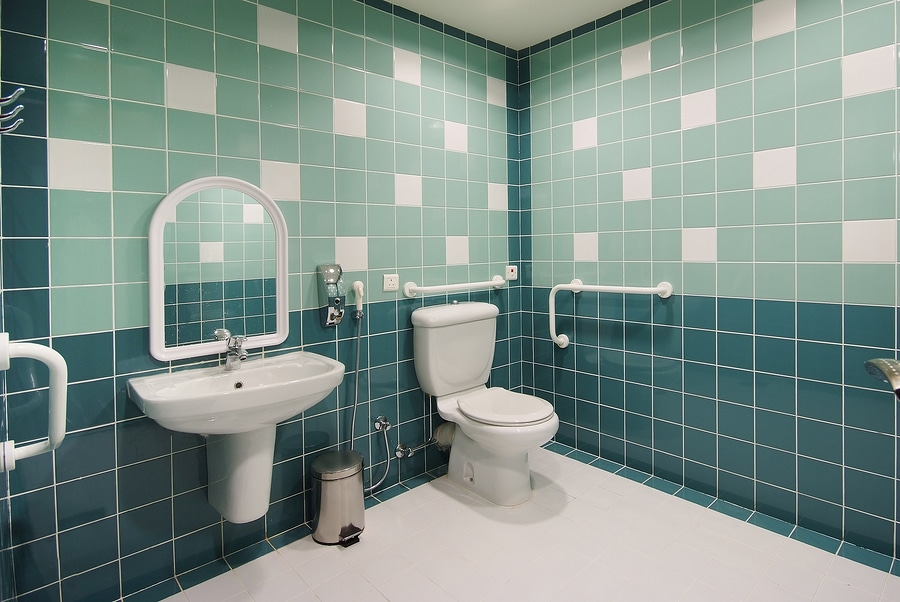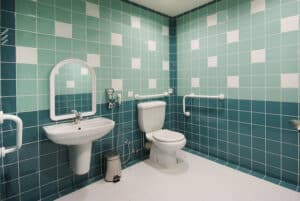 If your senior loved one's bathroom has a shower in it get rid of all the bottles cluttering up the shower and install wall mounted dispensers for soap, shampoo, and conditioner. Make sure that each dispenser is clearly labeled with color labels that are easy to see. This will prevent seniors from using the wrong products and it will also prevent them from having to try and grab and hold wet slippery bottles. The dispensers are also much easier for seniors to use than regular product bottles. If your senior loved one has senior home care the senior home care providers can refill the dispenser on a regular basis. 
Hang A Shower Caddy In The Corner
For organizing the sink area and keeping toiletries and makeup and hygiene products organized mount a large shower caddy in the corner by the sink. Make sure it's at a comfortable level and not too high so that your senior parent doesn't have to reach up too far to get their items. By keeping the products in the open and organized on a large shelf your senior loved one will have an either time getting them because they won't need to bend down or reach up to get the products they need. 
Install Hanging Baskets On The Walls
Bending down to get towels from under the sink or reaching up to get towels on hooks can be tough for seniors who have limited mobility or range of motion. And if towels fall or get dropped on the floor they can become tripping hazards. To keep towels safely organized and accessible hang baskets on the wall at arm height so that your senior parent can easily access them with out reaching too far. Then roll the towels instead of folding them and place the rolled towels in the basket. A rolled towel is easier for most seniors to grip. 
Change The Lighting
The lighting in the bathroom is more important that you might think. Overhead lighting, which is common in bathrooms, causes shadows that can make it difficult for seniors to read product bottles or see into corners and maintain their depth perception. Install sconce lighting on the walls to eliminate shadows and make the bathroom brighter and safer without increasing the risk of tripping or slipping and falling.
If you or an aging loved one needs

Home Care in Carmichael

, CA, contact A Better living Home Care today (916) 514-7006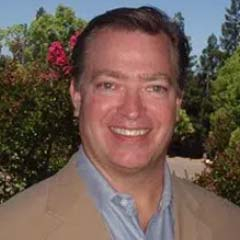 Latest posts by Jay Bloodsworth
(see all)