As a caregiver, you probably have both excitement and dread for the holidays. There is so much you want to do but likely only so much you can do. And caring for a loved one with Alzheimer's only compounds that stress. No matter where your loved one is on her Alzheimer's journey, you most likely know that she'll never be better than she is today. That tension can build up.
The key to not only surviving the holidays but enjoying the holidays is balance. Here are some key areas you can strive to achieve balance in as the holidays approach. 
Determine what's important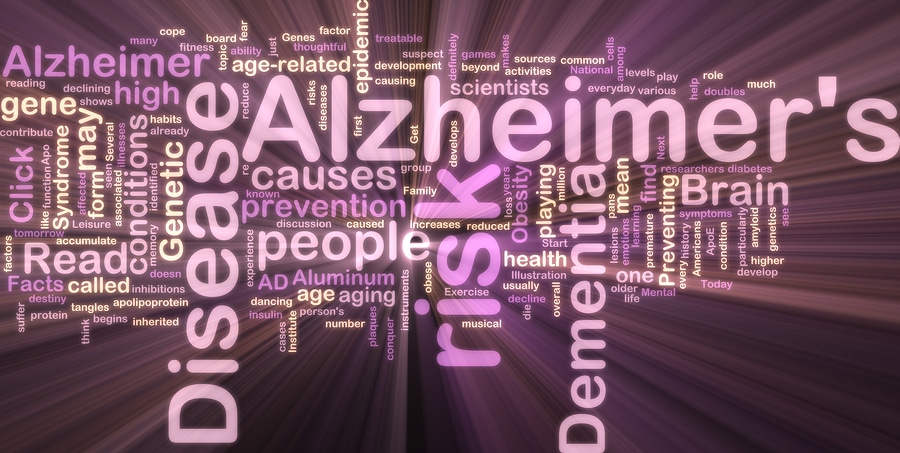 Since you cannot do it all, now is the time to choose what's important for you and your loved one. Maybe this year, having that traditional holiday meal that you wake up at 5 am to start preparing isn't worth it. You might find having your companion care at home team help prepare hors d'oeuvres that your loved one can easily pick up and snack on during a celebration will be a much easier way to go than a big fancy meal. Plan a menu with your companion care at home team a week or two before the holidays so the treats can be made and ready to go during your holiday celebration. 
It's also okay to say "no" to invitations that will add too much to both of your plates. If all the neighbors are having a traveling meal around to everyone's home, it's okay to let them know that this year you will not be able to participate. The multiple locations, different people, and loud noise could all make your loved one very uncomfortable. 
It's also okay to say "yes" if you want to go to the neighborhood potluck, but your loved one is not able. Have a professional who provides companion care at home stay with your loved one for a few hours while you attend. You going out and getting a breather from the stresses of caring for your loved one might be just what you need. 
Pare it down
Like the holiday meal, you might find it'll benefit both you and your loved one if you pare down some of the other aspects of the holidays. For your loved one, big groups of loud visitors can get overwhelming and cause a lot of stress. When planning who should visit, look for those people that your loved one always had a strong connection with in the past and keep it to them. You might also want to consider having just small groups visit for short periods. 
Even decorations, lights, and holiday music may need to be reduced so choosing your favorite and asking your loved one what her favorite is, could be a great way to just enjoy the best of the best and forget about the rest. 
Have grace with yourself and others during the holidays as you care for your loved one with Alzheimer's. The important thing is to enjoy the moment you're in and don't compare them to the past or others.
If you or an aging loved one needs

Companion Care at Home in Fair Oaks

, CA, contact A Better living Home Care today (916) 514-7006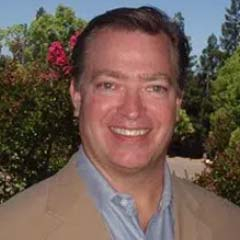 Latest posts by Jay Bloodsworth
(see all)