Hearing loss is something that millions of seniors struggle with. The most common struggle that seniors have is following conversations or making out what people are saying when they are talking. But other types of hearing loss can make it hard for seniors to hear alarms or doorbells or make it difficult to hear people on the phone. While hearing loss isn't reversible there are things that seniors can do to protect their hearing and minimize the amount of hearing loss that they have like:
Turn On Close Captioning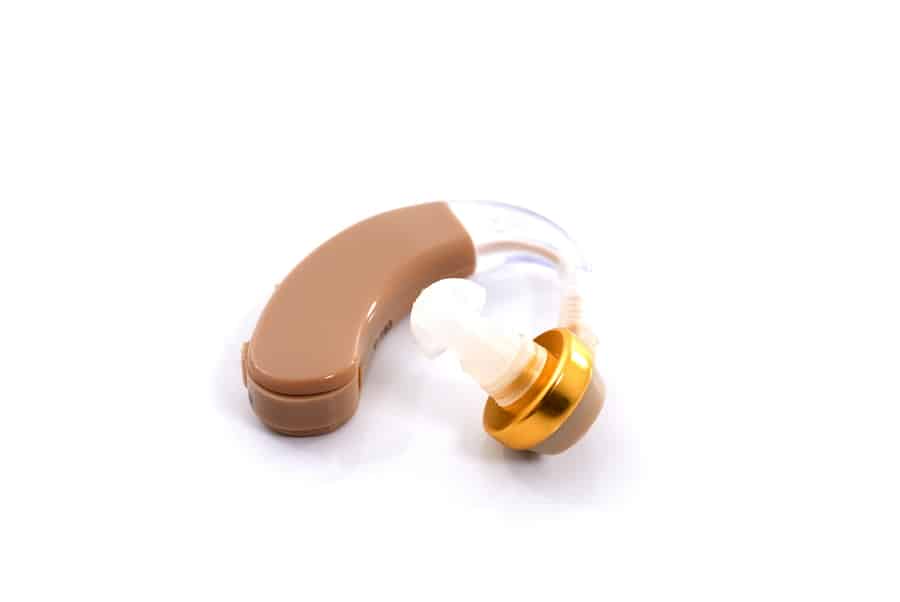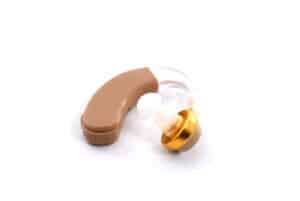 Seniors should turn the close captioning on their TVs instead of just turning the TV up louder if they can't hear TV shows or movies. The close captioning will allow seniors to follow the story and enjoy their TV shows or favorite movies without having to put the TV at the maximum volume. Lowering the volume will help reduce the risk to their hearing from listening to the TV at a thundering volume. Senior home care providers can help seniors make sure that their close captioning is on when they are watching TV. 
Wear Earplugs When Around Loud Noises
Sometimes it's not possible to avoid loud noises. At public events like concerts or theater shows or when seniors are at home and are doing loud activities like mowing the grass or working with power tools they should always wear earplugs. Wearing earplugs will reduce the risk of suffering either temporary or permanent damage as a result of being exposed to high decibel noise for long periods of time. 
Soundproof Spaces
Seniors who live in townhouses or condos with shared walls or who live in apartments and have to deal with a lot of neighbor noise should soundproof their spaces as much as possible. Professional soundproofing can cost a lot and be a major home renovation. But seniors can dampen the noise from the neighbors by adding wall to wall carpet to their home. They can also use door sweeps and door stops to prevent noise from traveling. And they can hang quilts, large piece of canvas artwork, and other sound blocking items on the walls to prevent noise bleed from coming in. Wall to wall carpet and door sweeps can be a very effective way to stop bass from a neighbor's TV or stereo. 
Reduce Ambient Noise
Another way for seniors to minimize their exposure to hearing-damaging noise is to minimize the ambient noise in the home. Dishwashers, washers and dryers, vacuums, and other appliances can make a lot of noise. If your senior parent has a senior home care provider that comes in to help them with cleaning seniors should wear plugs while the senior home care provider is working. And when the cleaning is done those appliances can be unplugged to prevent ambient noise. It's also a good idea to make sure that kitchen gadgets are unplugged when they're not being used or that they are put away in a gadget galley or appliance corral.
If you or an aging loved one needs Senior

Home Care in Rancho Cordova

, CA, contact A Better living Home Care today (916) 514-7006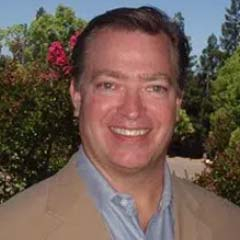 Latest posts by Jay Bloodsworth
(see all)