As your dad's caregiver, you spend a lot of time helping him with household and personal chores. But, you also have a job, a family of your own, and a home to maintain. Stop and take a closer look at five ways home care helps you take care of yourself, too.
You Can Lighten Your Daily To-Do List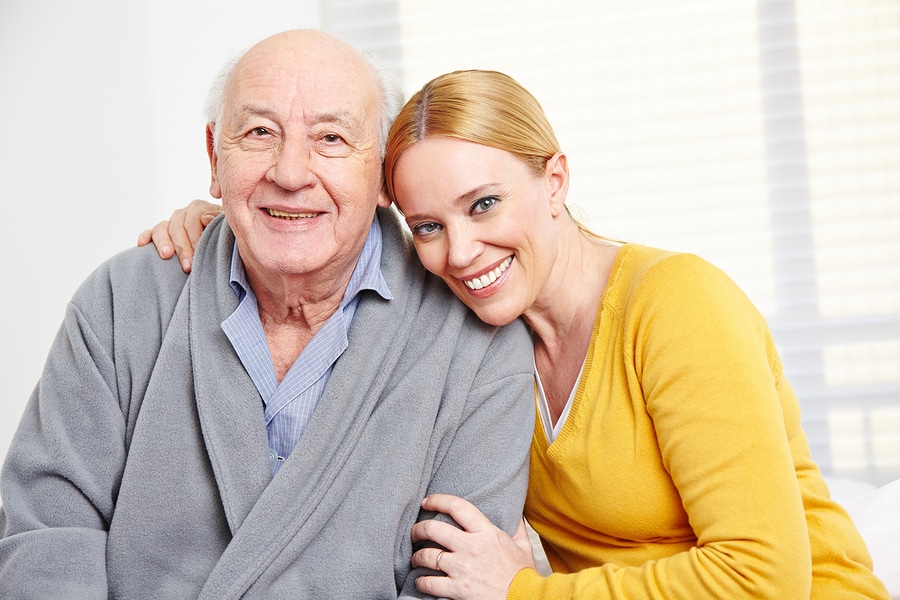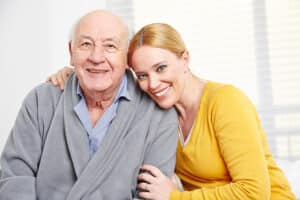 Every day, you're helping your dad clean his home, get showered and dressed, go for walks, and eat healthy meals and snacks. You arrange his appointments, take him to stores and area businesses, and bring him back home. You help him shop, you do his laundry, and you provide companionship. It's a lot.
What makes you feel you're the only one who can help your dad with his daily tasks? Hire home care aides to support you by taking over some of that list.
Your Dad Has Others to Rely On
Your dad is with you all day, every day. Having a new face around benefits him, too. You'll be able to take a break from keeping your dad company, and your dad is able to socialize with different people. Having other people for companionship is important for his mental, emotional, and physical health.
You Focus On the Things You Want to Do
If you weren't taking care of your dad, what would you love to have the chance to do? With home care aides helping out, you can meet up with friends or work in the office for a change. You'll be free to go shopping on your own or spend extra time with your kids or grandkids.
Home care helps ensure there is plenty of time in your day for the things you enjoy doing. Engage in a favorite hobby or sleep late. Your dad's in good hands with caregivers helping him out while you're off having fun.
You Don't Have to Sacrifice Your Comfort
Your dad needs an increasing amount of care. One area where he needs extra help is grooming, oral care, toileting, and showering. All of these care needs make you uncomfortable. It's hard seeing your dad this vulnerable, so you're overly cautious and even embarrassed by your reaction.
This is a common issue family caregivers run into. Hire home care aides to help with personal care tasks like these. You can spend quality time with your dad when he's showered and dressed.
You Can Take Breaks
Arrange home care services to ensure your dad has the support he needs when you're taking care of your own needs. Respite care allows you to take breaks for a few hours, a few days, or even a few weeks.
Self-care is essential for your mental, physical, and emotional health. Don't stop taking care of yourself in order to be there for your dad. Home care services ensure you're both taken care of.
If you or an aging loved one needs

Home Care in Granite Bay

, CA, contact A Better living Home Care today (916) 514-7006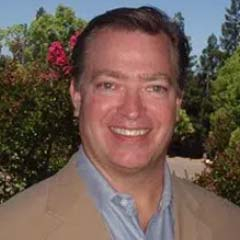 Latest posts by Jay Bloodsworth
(see all)