March 30th is National Virtual Vacation Day. Your dad has Alzheimer's disease and doesn't like to leave his home. With a virtual vacation, he can explore the world from the places he feels most secure.
How do you help your dad take a virtual vacation? Check out these tips to make the most of these trips and use them to connect with your dad.
Let Him Decide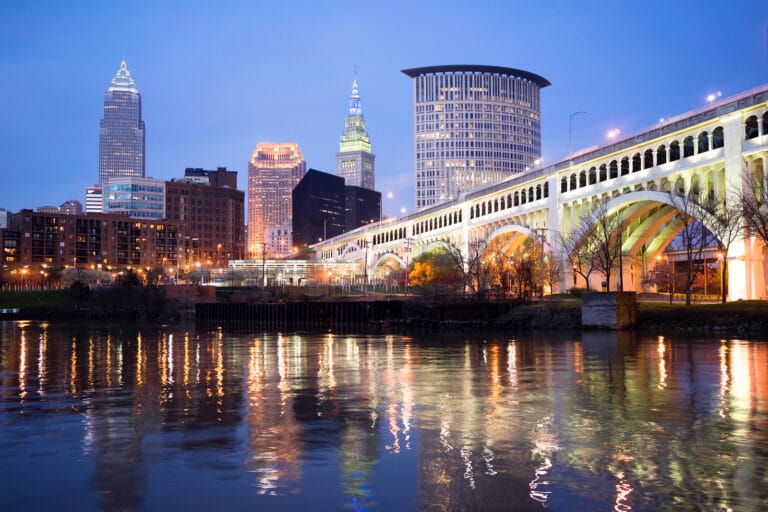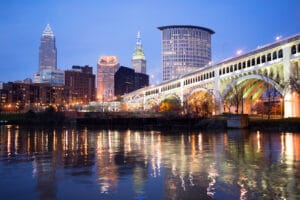 When you talk to your dad about what he's done during his lifetime, pay attention to things he wishes he'd done. Maybe he said something about wishing he'd gone through the Canadian Rockies. Write that down.
Use the areas or cities he mentions to create a list of virtual vacations he can take. Once or twice a week, spend a few hours going on a vacation to those places without leaving his home.
Use Free Services Like YouTube
Streaming services like YouTube are packed with city tours. If your dad says he wishes he could go back to London, put on some London walking tours and let him experience the sites on his TV.
As he watches video tours, pay attention to the YouTubers he likes best. You want to subscribe to those people. Your dad may no longer be able to travel anywhere, but these videos allow him to explore the world from his living room.
Go online and look for movies set in cities on his list. In between travel videos, you can watch a film with that setting. Traditional music from that area is another way to bring the city to his home.
Dress the Part
Your dad wants to travel and can only do it virtually. Why not dress the part? Let him dress like a tourist for the day. His dream is to go surfing, so let him wear his swim trunks and sunscreen. If it makes him feel like he's having a real adventure, let him do it.
Create a Full Experience
Going back to your dad's desire to go back to London, build on the virtual vacation. While he's watching videos, make the same dinner that he'd have in a London restaurant. Fish and chips, mushy peas, Cornish pasties, and Yorkshire puddings with roast beef are all ideas. Finish the meal with an English trifle.
Suppose he wants to go to Hawaii. Find recipes for foods in that area and spend the day trying the different dishes. You could start with Kona coffee and make loco moco for breakfast for Hawaiian meals. Have Hawaiian fruits for snacks, and poke bowls are perfect at lunch. Finish with dinner and serve Polynesian seafood dishes.
Companion care at home services are essential as dementia progresses. Your dad cannot be left alone, especially when wandering and sundowning start. Hire companion care at home as early as possible to help him acclimate to having a caregiver around every day.
If you or an aging loved one needs Companion Care at Home in Roseville, CA, contact A Better living Home Care today (916) 514-7006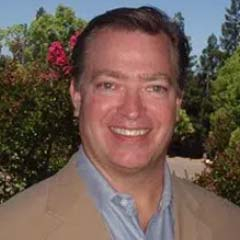 Latest posts by Jay Bloodsworth
(see all)