In many regions, November 6th marks the time to set clocks back an hour. Instead of it being 5 p.m., it's now 4 p.m. again. As you set clocks back an hour, it's also a good time to talk to your mom about fall and winter safety measures.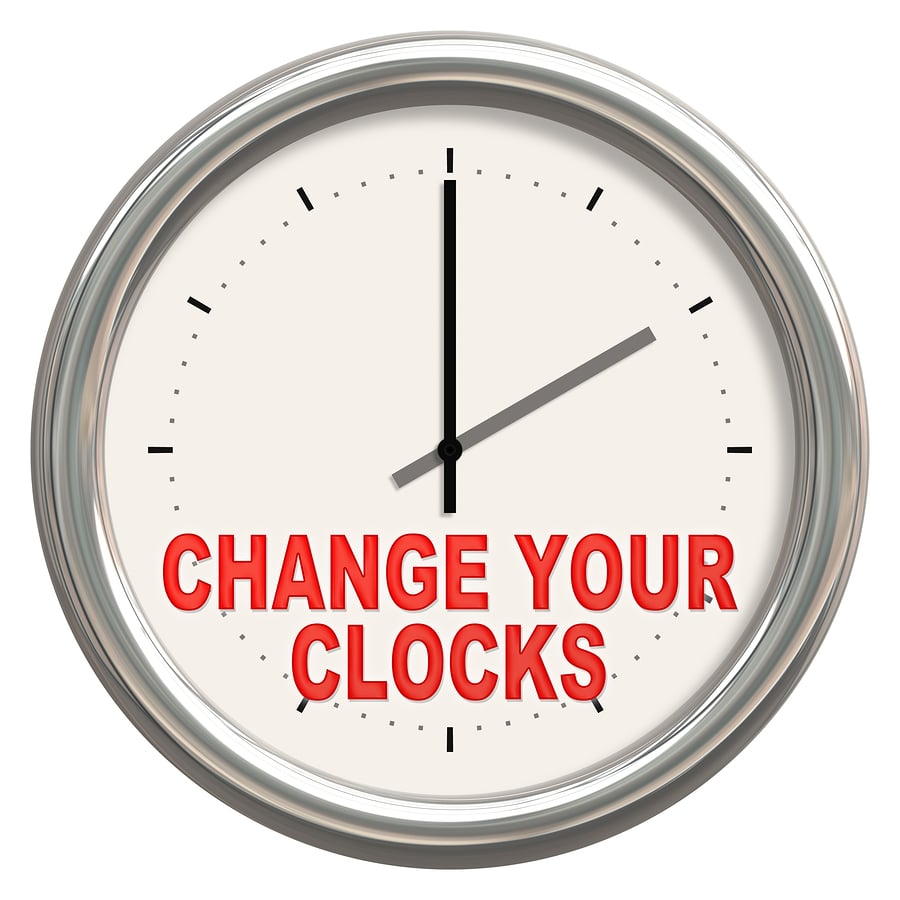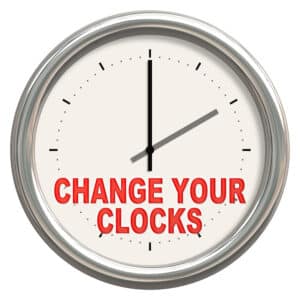 Check Her Furnace or Boiler
Is your mom's heating system cleaned, inspected, and ready to go? If not, it's time to book an HVAC specialist for a yearly cleaning and inspection. If she has a furnace, you should change the air filter.
It's helpful to install smart thermostats if you can. If there is a problem with her heating system and her home gets too cold, you could get an alert to your phone and make calls to address the problem.
If she heats her home with wood pellets or firewood, make sure it's stacked and ready to use. Go over a fire escape plan with her and test it out to ensure she knows what to do and where to go.
Change Smoke Detector Batteries
For any of the smoke detectors your mom has that use a battery, change them. Go through the home and verify that her smoke, carbon monoxide, and fire detectors that use 10-year lithium-ion batteries work correctly.
Arrange Driveway and Sidewalk Maintenance
If your mom's home isn't part of an HOA, make sure that someone is set to stop by after snow storms to clear her sidewalks, steps, and driveway. In addition to shoveling or plowing the snow, the person you hire should also sand or salt the packed snow to stop it from turning into ice.
Make Sure She Has a Coat, Boots, Hat, and Gloves
Go through the winter gear and make sure your mom has everything she needs. A waterproof jacket that's insulated against the cold is one item she needs to have. She also needs warm boots with traction if it gets icy. A hat and gloves are also important.
Consider purchasing a set of strap-on ice cleats, such as YakTrax. They'll add traction to her boots.
Have Emergency Supplies on Hand
Power can go out during heavy snow storms. Your mom should have batteries, flashlights, blankets, and bottled water. Canned food and non-perishable snacks are also important. A radio that uses batteries can help keep her updated.
Schedule Regular Companionship Visits
Elder care visits are one of the ways to ensure your mom is happy and healthy this winter. Arrange to have elder care aides stopping by to make sure your mom's house is warm enough and that she has everything she needs.
Elder care aides can clean her home, cook meals, and help her run errands. Call to learn more about prices and services.
If you or an aging loved one needs Elder Care in Folsom, CA, contact A Better living Home Care today (916) 514-7006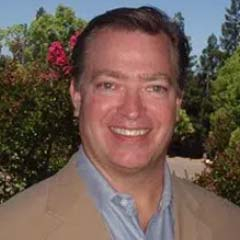 Latest posts by Jay Bloodsworth
(see all)