Wandering is one of the difficult symptoms to manage with dementia. If your mom is starting to wander, you need to make sure someone is with her at all hours. One of the challenges with Alzheimer's is that insomnia can be part of the disease. If your mom isn't sleeping through the night, you can't stop sleeping just because she is. Sleep is essential.
When your mom has Alzheimer's disease, how do you keep from worrying about wandering behaviors? Here are six reasons to stop stressing.
Not Everyone With Alzheimer's Wanders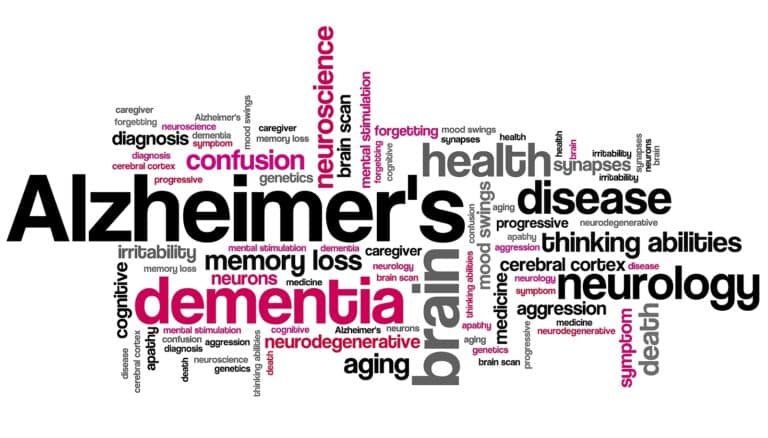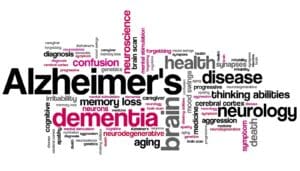 Not every person with Alzheimer's wanders. Statistics find that two out of five Alzheimer's patients do not wander. While you may be worried that your mom might start, it's not a guaranteed symptom.
Wandering Doesn't Mean She Won't Get Back Home
If she does wander, she may find her way back home without any problem. If you take measures to make it easier to find her or redirect her, it can lead to less stress for you.
Use visual cues to make her home stand out. Items in the yard that she'll recognize, such as photos of family members on her post box and door can help. Does your mom have a dog? Make sure she has her dog with her on walks, and the dog may lead her back home.
GPS Measures Help Keep Your Mom Safe
If your mom is showing signs of wandering, there are steps you can take to prevent her from getting lost. A medic alert system with GPS tracking is one option. If she wears a watch, get her a smartwatch and use it to find her if she walks off and doesn't return.
You're Not Alone
Remember that you're not alone. Families with a parent with Alzheimer's all worry about this. Join a support group and surround yourself with people who have been through your situation and may have tips to help you navigate that aspect of the disease.
If It Happens, There Are Ways to Work Around It
If your mom is wandering, there are things you can do to lower the risk. Start by making sure your mom gets enough sleep each night. If you take measures to promote sleep, it lessens the chances of your mom waking in the middle of the night.
For example, make sure your mom is active all day. If she naps for three hours, her body won't be as tired and in need of sleep. Instead of letting her nap, take her for a long walk in town. While you're out, stop and chat with neighbors and make sure they're aware that your mom has Alzheimer's.
When you talk to others about your mom's health, they'll know what's going on. You could even hand them a business card that quietly explains how to get in touch and what to do if they find her walking without you. Your mom doesn't hear you talking about her, so she's less likely to get agitated during the discussion.
24-Hour Home Care Has Your Back
Hire 24-hour home care services and have caregivers with her all day and night. While you sleep and go to work, caregivers tend to your mom's needs. If she starts to leave the house, her caregiver is there to ensure she remains close by, stays on the road or sidewalk, and guides her back home after a walk. Call a 24-hour home care specialist to get started.
If you or an aging loved one needs 24-Hour Home Care in Davis, CA, contact A Better living Home Care today (916) 514-7006
Sources:
https://www.alz.org/help-support/caregiving/stages-behaviors/wandering#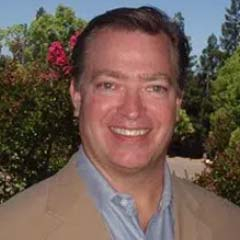 Latest posts by Jay Bloodsworth
(see all)