Taking the time to talk with your elderly family member about what she wants her life to look like when she's closer to dying is more important than many caregivers realize. The conversation can be a painful one, especially if you're focusing on the negative aspects of the situation. What can help is to focus on your goal of ensuring that your senior's needs and wishes are being met as thoroughly as possible.
Get Clear on Why This Conversation Needs to Happen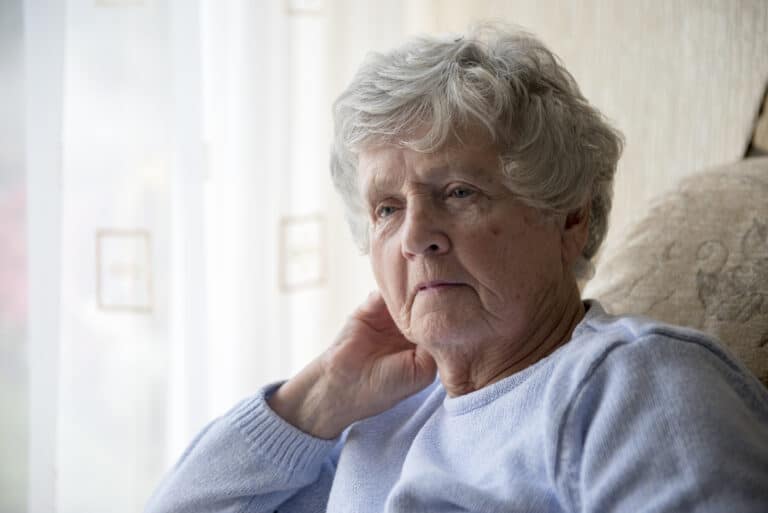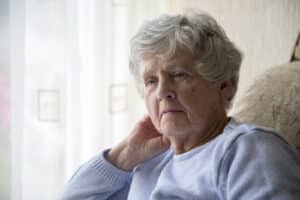 It's vital to talk about end-of-life conversations so that you and other people who love your senior know what she wants and can help to meet those wishes. That doesn't mean that everybody involved wants to have these conversations, however. Talking with your senior and other people who need to be involved and breaking down why this conversation needs to happen can be a good first step to pulling down barriers in advance.
Let Everyone Have Time to Figure Out What They Want
Before diving in, it can help to give everyone involved, including your senior, a little bit of time to think about what the conversation is going to entail. In the case of your senior, this gives her a chance to think about what she wants, too. That's especially helpful if she hasn't thought specifically about what her wishes might be. 
Don't Put Off the Conversation
You can't afford to keep putting the conversation off, though. That's especially true if your senior has an illness that is starting to reach its inevitable end. Allowing the conversation to continue to sit is just going to make things more difficult for you and for your elderly family member. This conversation is really about making the situation easier, so it needs to happen.
Talk to Your Senior's Doctors
Ultimately, your senior's doctors can help all of you to determine when certain aspects of her care, such as hospice care, are going to be the best choice. Making the move to hospice care ensures that your elderly family member's quality of life stays high and that she's as comfortable as possible. With this type of care, it can be so much easier to meet the rest of your senior's needs and wishes.
Put Wishes in Writing 
Once everyone knows what your senior wants and needs, it's time to put it in writing. This helps to ensure that no one forgets what she decided, which is easy to do when you're balancing caring for your senior with anticipatory grief. Over time, it can be so difficult to remember details that you think you won't ever forget. Having everything important in writing helps to reduce the risk of that happening. 
Taking things at a pace that works for your senior and you is definitely helpful when you're talking about difficult topics. But remember that putting the conversation off isn't going to keep the situation from changing. All it will do is make life more difficult for you and your senior when it needs to be easier for everyone concerned.
If you or an aging loved one needs

Hospice Care in Sacramento

, CA, contact A Better living Home Care today (916) 514-7006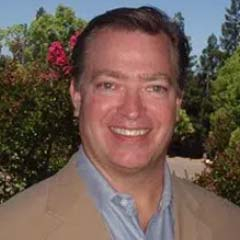 Latest posts by Jay Bloodsworth
(see all)