Since your dad died, your mom has been isolated. You stop by as much as you can, but as an only child, you don't feel you can be with her as much as she needs. What can you do to help her as she struggles with isolation, loneliness, and grief?
It Ensures Sure She Has Someone Nearby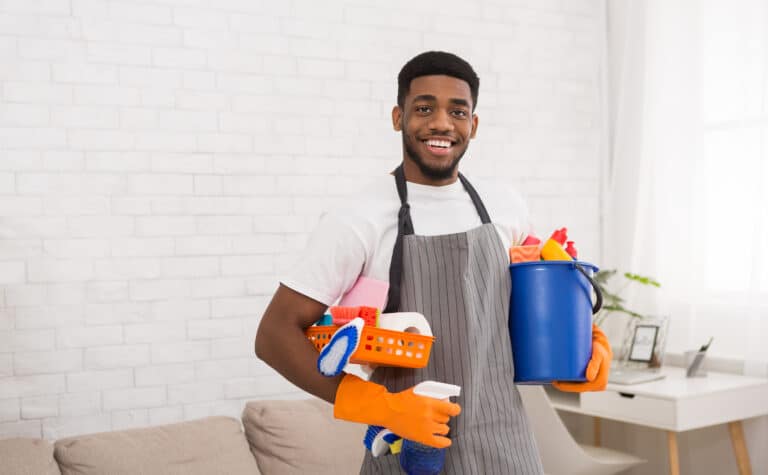 Your mom always has someone nearby. She may not be sleeping through the night, and there's nothing wrong with that. Insomnia can heighten when your mom's grieving. With caregivers available throughout the day and night, your mom's not alone if she wakes up.
She has someone to talk to. Your mom may prefer to quietly watch a movie with someone nearby. It could be helpful to her to have someone to play games with or take walks with. She'll have the support she needs with 24-hour home care services.
You Don't Have to Adjust Your Routine
As much as you want to be there to help your mom every day, you have a full-time job. You can't keep taking time off. You might live too far away to visit more than a few times a year. You won't need to worry when she has a caregiver with her throughout the day and night.
Stop by when you're free, but stop feeling guilty if your children, job, or friends require your attention for the next few days. Your mom is in great hands when you arrange 24-hour home care services for her.
She Has Someone to Cook Meals
Your mom was never the one to cook meals. Your dad was the better cook. Your mom doesn't have to resort to frozen dinners. Her caregiver can cook for her.
It Gets Her Out of the Home
Staying home day in and day out will add to your mom's feelings of isolation and loneliness. Get her out of the house. Hire a caregiver to take your mom to local parks for quiet walks. If she wants to attend a support group, a caregiver should be available to drive her and wait until she's done.
Your mom may want to switch up the normal routine, but she may have things she did with your dad that mean a lot. Every morning, your dad took your mom to a local diner for an early bird breakfast. That 6 a.m. breakfast means a lot to her, and she doesn't want it to stop. An early-morning caregiver can take her.
Your mom enjoys theater, but she hates going to plays, musicals, and other productions by herself. With a caregiver around during the day and night, she doesn't have to miss any shows she's interested in seeing.
She Has Help With Daily Routines
Your mom is used to having someone else to help with housework, laundry, shopping, and scheduling. She still wants that help, and caregivers are there to support her when she needs it.
It's time to arrange 24-hour home care services for your mom. Don't let her struggle by feeling isolated and lonely. Embrace around-the-clock caregiver services to ensure she has the support she needs throughout the day and night.
If you or an aging loved one needs

24-Hour Home Care Sacramento

, CA, contact A Better living Home Care today (916) 514-7006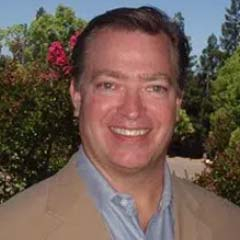 Latest posts by Jay Bloodsworth
(see all)