Do you and your senior have a care plan worked out for her? If not, it's probably not too late to start talking about it. 
Get a Baseline for Your Senior's Current Needs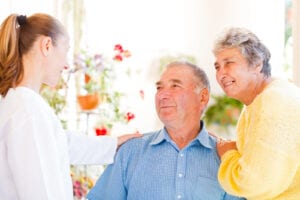 You and your senior may not have had to talk much about what she needs on a regular basis, but that could be changing. What you need most right now is to understand what her current needs are and how you can assist with them. This might mean that you're spending more time meeting her medical professionals and talking to your senior about what she wants in specific situations. 
Do an Initial Safety Sweep 
Safety is a huge part of your elderly family member's care plan, both now and in the future. That means you need to know where things stand now so that you know what needs to change, if anything. Home repairs and modifications are some of the first things you need to look at because these can often yield the biggest results for your elderly family member. Look at anything that might create a fall risk or other possible safety problem and put together a plan for solving the problem. 
Assess the Type of Help She'll Need 
What kind of help is your senior likely to need? If she has multiple health issues now, she may need someone in the future who is able to assist with tasks related to those health issues. Mobility concerns now are likely to continue to progress, so having someone helping with mobility might make the list. Does your senior need help with household tasks? That's possible, too. 
Determine How Soon Your Senior May Need More Help 
There are lots of options available for getting your elderly family member the help that she needs, including hiring elder care providers to fill in care gaps. What's essential, though, is to have an idea when you're going to need to have that help in place for your senior. That isn't an exact science, by any stretch. Something to consider is lining up help and activating it now, both so that you're ready when your senior's needs change and so that she can get used to accepting help now. 
Your first or even second draft of a care plan for your senior may not be perfect. But what it does do is get you and your senior both thinking and talking about what she needs now and what she might need down the line. That's a vital part of ensuring that you have solutions in place for her. 
If you or an aging loved one needs Elder Care in Sacramento, CA, remember Senior Home Care Services. Call us at (916) 514-7006 for more information.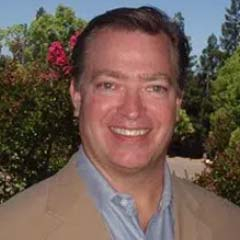 Latest posts by Jay Bloodsworth
(see all)