The advancement of technology and the increased availability of services such as home meal delivery make it simpler for older individuals to stay independent in their homes. However, this can sometimes be concerning too. Why? When your senior parents live alone, there can be a lot of dangers, especially for older adults. Something as simple as stairs can lead to falls and massive problems for your parents, and it's not something you would normally think about. 
Hiring outside help can allow your parents to age in place for much longer without you worrying about them. Many elderly folks have spent decades raising their family in their houses and want to live there as long as possible. Hiring senior home care can help this happen easier. You should first understand the challenges of aging in place and then understand how senior home care can help. 
Challenges Of Aging In Place
Your parents may want to age in place, but it does come with a certain amount of risk if you do not hire senior home care providers. Here are some challenges and risks to consider.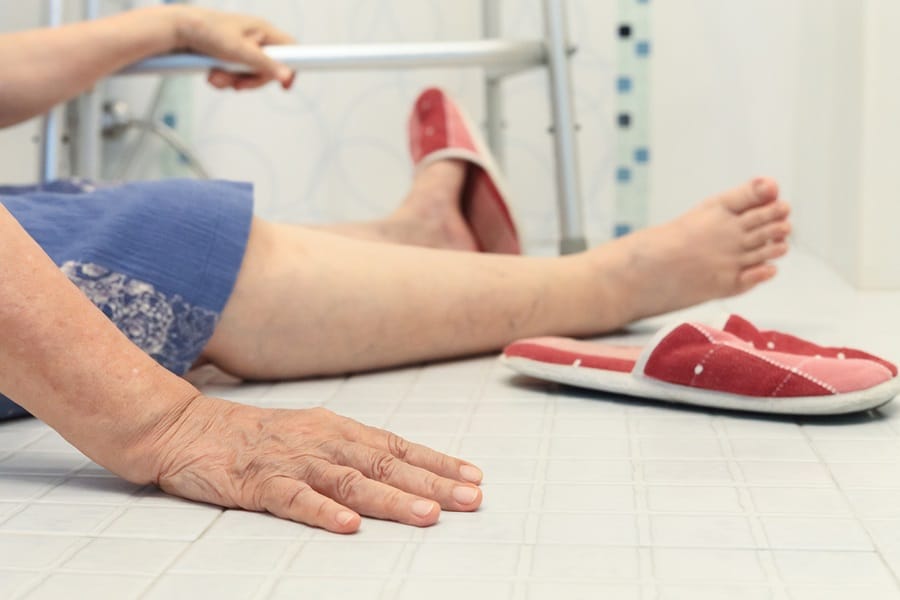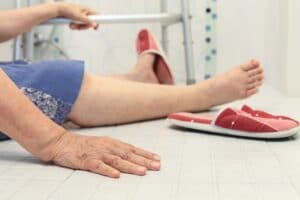 These are some very scary and yet real concerns regarding aging in place. Not all children can be there every day for their parents. Even if you'd like to be, it may not happen all the time. You can help limit these concerns, but so can a good caregiver, so it is important to find the right person. 
Caregivers Can Help Prevent Falls
One of the best ways a caregiver can help a senior get around the house is by helping them declutter their home. This will also prevent falls from happening. Many caregivers will make a care plan for their clients, and it will also have recommendations on what you can change in a senior's home. They may recommend things like:
Non-slip staircase covers
Modifying the entryway to no steps
These are simple and easy things that can be accomplished by the kids of the senior. There may be bigger things that need to change, like widening doors and even moving to one house level. Other things to consider are electric chair lifts if there is no way for a senior to move into a one-level house. 
Lifestyle Changes That Can Help a Senior Move
When you are concerned about your senior falling or moving around the house, it is always nice to have an extra set of eyes on them. However, other things will help prevent a senior from falling and moving around the house. They should focus on getting enough exercise. 
Exercise will help mobility and stability, which will keep them from falling more. The more a senior can move around, the better they can get around their own house. Exercise will help boost independence, allowing a senior to feel happier than other options. Senior home care can help encourage a senior to get up and move around every day helping them create a workout routine that focuses on fall prevention.
If you or an aging loved one needs Home Care in Sacramento, CA, contact A Better living Home Care today (916) 514-7006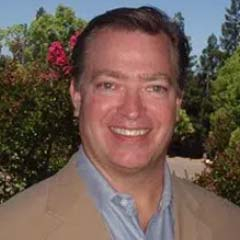 Latest posts by Jay Bloodsworth
(see all)