Risk Factors for a Stroke
Understanding what factors can contribute to a stroke for your senior is crucial in helping her to reduce her risk. Your best first stop is always with her doctor to get an idea how her individual health conditions contribute.
Having Some Extra Weight
Having a little bit of extra weight may not have been a problem for your senior in the past, but at a certain point, she may find that those few extra pounds are adding up. They can place stress on her cardiovascular system, especially if she's dealing with other health issues, too. Talk to your elderly family member's doctor about what her target weight really should be and how she might get there.
Choosing Less Healthy Foods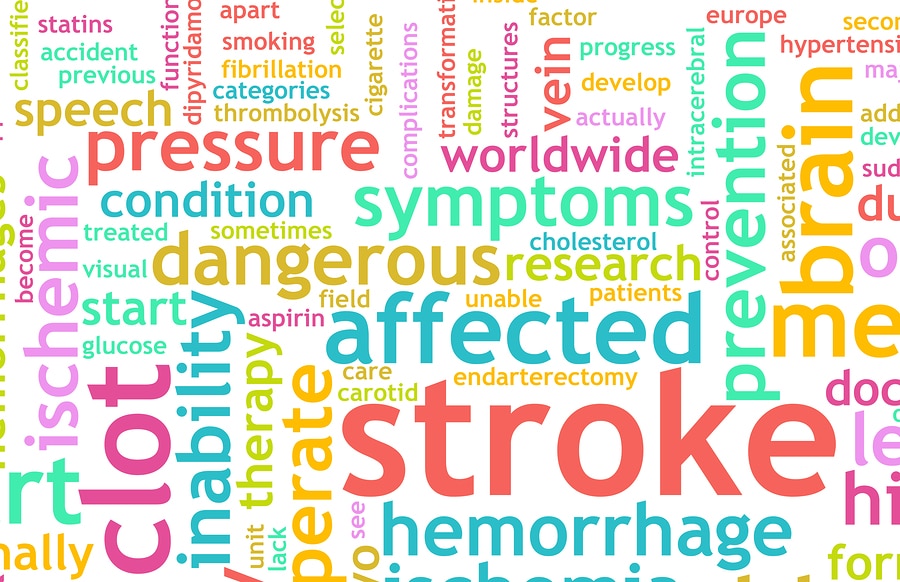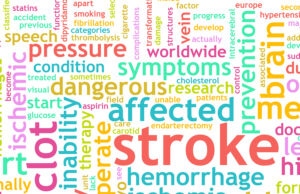 Even if your elderly family member isn't overweight, she might not be eating foods that support her best health. If she's eating a lot of processed foods or foods that aren't as full of nutrients as they could be, that can contribute to the issue. Changing eating habits isn't always easy to do, though, so you may need to talk to your senior about smaller changes at first that gradually lead to even healthier options.
Not Moving Enough
Without the right foods and with a few extra pounds, your senior might not be moving as much as she did in the past. That can definitely contribute to issues that can be tied to stroke risk. Moving just a little bit more regularly can be incredibly helpful for her, but it's important to do so within the guidelines set forth by your senior's doctor.
Poor Cardiovascular Health
One massive risk factor for strokes can be having poor overall cardiovascular health. Strokes involve the entire cardiovascular system. So, if your elderly family member is dealing with blood pressure issues, heart trouble, or even lung issues that make getting enough oxygen difficult, your senior's stroke risk could be higher than you realize.
Smoking
If your elderly family member smokes, you probably already know all of the various health risks that are associated with that habit. But smoking can also increase her risk of having a stroke. Quitting is not always easy to do and this might be a conversation you and your senior have had more than once over the years. There are more tools now than ever before, both in terms of therapeutic treatments and medications that might help.
Making lifestyle changes is never easy, especially when your elderly family member is facing other challenges. Having help from elder care providers with a variety of daily tasks can help her to feel more supported as she makes some of these adjustments.
If you or an aging loved one needs Home Care in Carmichael, CA, contact A Better living Home Care today (916) 514-7006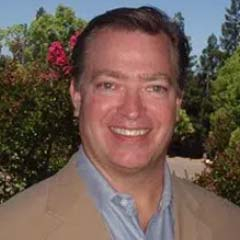 Latest posts by Jay Bloodsworth
(see all)