Caring for a loved one with Alzheimer's can be very stressful, but caring for a senior parent with Alzheimer's during the holidays can be overwhelming. Trying to juggle the responsibilities of caring for a senior with Alzheimer's and the stress of the holidays can leave caregivers feeling drained and exhausted. But there are some things that senior caregivers can do to manage stress during the holidays and not get overwhelmed like:
Get Alzheimer's Care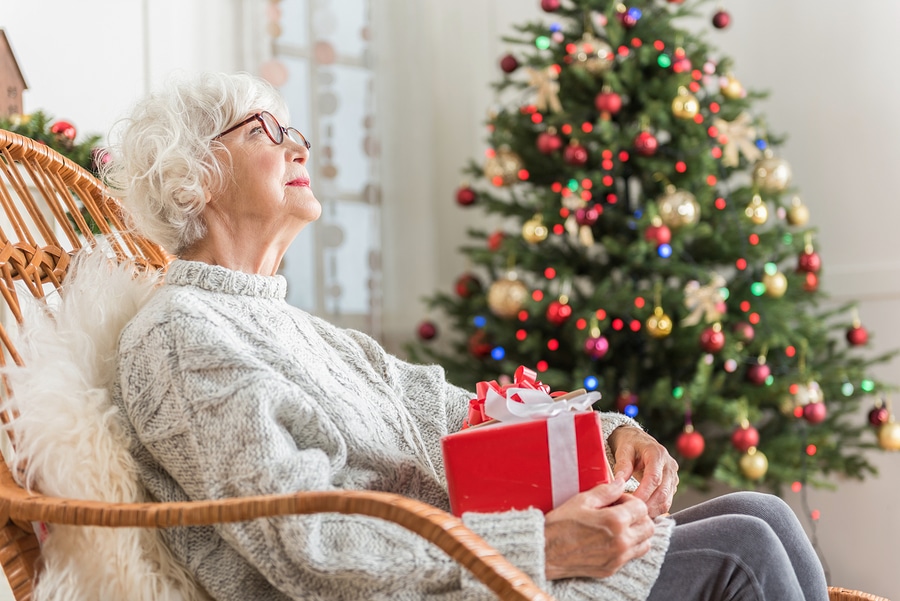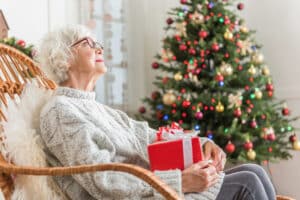 Alzheimer's care is designed for the unique needs of seniors with Alzheimer's. It's a holistic approach to care that focuses on meeting the emotional and physical needs of seniors who have Alzheimer's. Getting Alzheimer's care for your senior parent can give you the break that you so that you can take care of your other responsibilities. With help from Alzheimer's care your senior parent will get great quality care when you can't be the one taking care of them. 
Make A Priority List
There's always a long list of things that need to get done during the holidays. But there's a good chance that you won't be able to get all of those things done. Make a priority list so that you will be able to focus your time and energy on the most important things. That way you can be sure that the things that need to get done will get done. And if you have time after those things are done then you can tackle any lower priority tasks. 
Keep Gifts Simple
One of the most stressful parts of the holidays is shopping for gifts. There can be so much pressure to get the right gift for each person and then find the right wrapping paper and ribbons and decorations for those gifts that it can difficult to live up to your own expectations. This year you can skip all that stress by keeping the gifts that you give simple. Maybe this year tell everyone that you're baking treats for everyone and that's all you're doing for gifts. Or give gift cards instead of individual gifts so that you can take the stress of holiday shopping off your plate this year. 
Schedule Time For Yourself
It's important to take time for yourself during the holidays too. It's easy to fill up all of your time with holiday decorating, shopping, holiday parties, and helping your senior parent who has Alzheimer's. But the holidays can be emotionally tough when you have a parent that has Alzheimer's and it's ok to give yourself time to be upset or sad. 
It's ok to remember the holidays from your childhood and feel sad that you can't share those memories with your senior parent. And it's normal to feel sad and isolated when you are upset because your senior parent doesn't know it's holiday time or can't really participate in holiday events the way that they used to. Give yourself some space and time to process those emotions.
If you or an aging loved one needs

Alzheimer's Home Care in Carmichael

, CA, contact A Better living Home Care today (916) 514-7006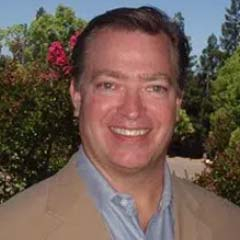 Latest posts by Jay Bloodsworth
(see all)