When your elderly loved one is in their final years of life, it can be devastating to watch. Whether you're a family caregiver or companion care at home, there is no easy way to get through this part of life. It often impacts the whole family, but there are certain things you can do to comfort your senior loved one during this time. Members of the family may feel helpless as they attempt to assist in something they have never faced before. Most of you don't know what it's like to be with a dying person since you've never been in that situation. It can be hard to watch your loved one during the final stages, but it's crucial to keep providing them with comfort. Here are some ways you can do that.
Ensure Their Environment is Safe and Quiet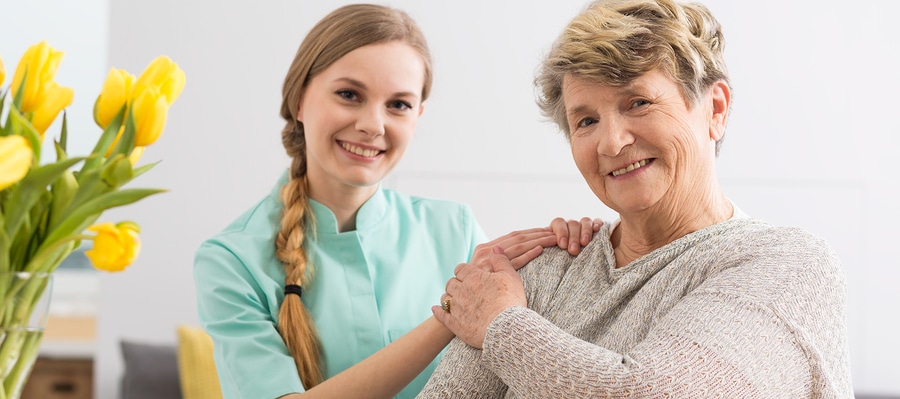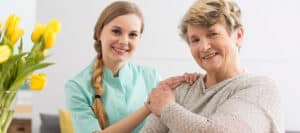 It's common for a dying person's senses to be heightened, making loud sounds particularly upsetting and distressing. Do things like turning off the TV, asking guests to have private discussions elsewhere, hiding the phone, and closing drapes to lessen any outside noise that could filter in. 
Be in Silence Together and Enjoy the Company
Even if your loved one appears to be sleeping, they may be doing a lot of work on the inside. It takes time and thought to go through this process, and it may be beneficial for them to have your presence and the silence. You can support your loved one and allow them to work through these deep feelings while showing them comfort and compassion. 
Try Speaking but Use Soothing Words
When you decide you want to speak with your senior, that should be done in soft, soothing voices with words they can understand. Your words can help calm them and allow them to accept the situation. Harsh words should be avoided. At the end of life, you should convey how much you love them and what they've done for you. However, keep in mind this should be done sparingly so they can focus on whatever is happening inside them. 
Keep Dim Lighting in the Room
Keeping the lighting dim may help soothe a person near the end of life. Bright lights may be distressing to a senior; dimming the room's lights and replacing them with a few modest lamps can help make the dying person more comfortable. The bulbs should be positioned such that they illuminate the work area but do not glare directly on the patient.
Use Soft Music for the Senior
Music therapy can help many people, and some seniors near the end of life respond well to soft music. This type of low classical music can help relaxation and may ease anxiety in some patients. You can play music with the piano or violin. However, always look for signs of discomfort in case they are not enjoying the tunes. 
Use a Gentle Touch to Provide Comfort
There are times when you or companion care at home will have to touch your senior. Whether this is for a sponge bath or just repositioning them every few hours, it should be done with a gentle touch. Hold their hand or offer a small rub or pat that can be comforting. However, when it's hours before the end of life, touching may not be the best for your loved one.
If you or an aging loved one needs Companion Care at Home in Elk Grove, CA, contact A Better living Home Care today (916) 514-7006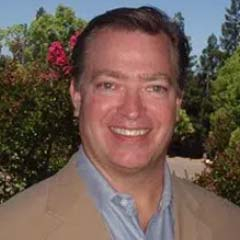 Latest posts by Jay Bloodsworth
(see all)