Your mom's getting older and having a hard time on her own. The last thing anyone wants is to make her move to an unfamiliar community. Elder care is the best solution to help me remain independent in a safe manner. Learn more about all that elder care provides.
She Gains Companionship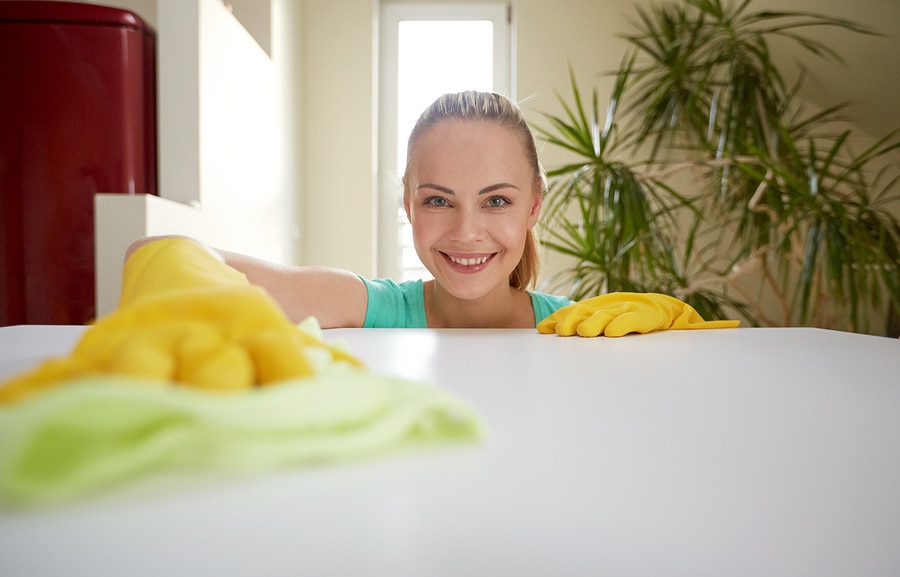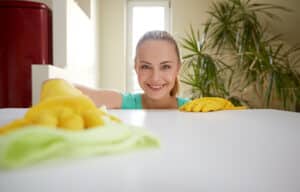 As social circles shrink, your mom may start experiencing loneliness. She wishes she had visitors stopping by more often. Caregivers can visit her. They'll accompany her on walks around the community, help her in her gardens, join her for her favorite hobbies or games, and watch movies with her.
Caregivers can sit with your mom during meals or make a pot of coffee or tea and sit down and chat. Your mom's loneliness eases, which aids her mental, emotional, and physical health.
Caregivers Cook Meals and Snacks
Your mom's new habit may be to simplify meals by cooking frozen dinners in the microwave, but that's not great when it comes to nutrition. Hire caregivers to plan a weekly menu with your mom, help her shop for items she needs, and cook the meals and snacks when it's time.
Your Mom Has Someone to Remind Her When It's Time to Take a Pill
Remembering if she's taken her morning medications is tough. Your mom routinely ends up missing a dose or taking too many pills. Hire elder care aides to keep track of when it's time for another pill. If she's running low, her caregiver can help her order a prescription refill.
Caregivers Do the Laundry and Housework
Your mom's balance and stamina aren't the same. She can have caregivers helping her complete daily housekeeping chores like dishes, vacuuming, dusting, and wiping down counters.
Each week, your mom's caregiver can change her bedding, hang clean towels, and gather all dirty clothes from a hamper. The caregiver will wash the dirty clothes, sheets, and towels, make sure they're dry, and put them away after.
Your Mom Doesn't Have to Drive
With elder care aides stopping by each week, your mom's days of having to drive are over. If she lacks the confidence she used to have on the road or has been told to stop driving, she doesn't have to give up trips to her favorite stores, community attractions, or parks. Her caregiver can drive her.
Caregivers Help Schedule Appointments
Is your mom having a harder time remembering when it's time to see her dentist, doctor, or ophthalmologist? Her caregivers are happy to schedule appointments for her. If she needs someone to remind her in the morning and drive her to the office, that's possible. Her caregiver can also sit in the waiting room with her.
How do you arrange elder care? Fill out an online form or make a call. Your advisor will walk you through the next steps.
If you or an aging loved one needs Elder Care in Davis, CA, contact A Better living Home Care today (916) 514-7006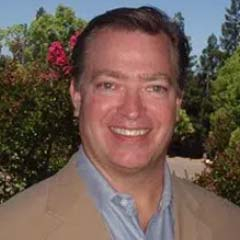 Latest posts by Jay Bloodsworth
(see all)